Ghoulish Halloween Manga
October 31, 2022
Finding good works of horror in the anime industry isn't easy; however, there is someone who always persists with his gut-churning storytelling, Junji Ito. Whether it be a story about a spiral overtaking a town, fish with legs invading humanity, or a never ending dream, his stories always find a way to seep into your mind with their intense psychological and body horror. Be warned that Junji Ito focuses intently on his disturbing body horror and they aren't for the faint of heart.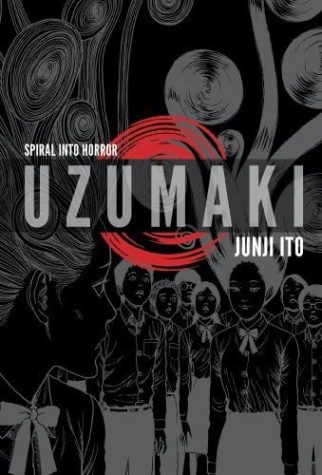 Uzumaki:
This story has long been heralded as Junji Ito's best work and for good reason. It tells the tale of a small town slowly succumbing to a strange, infectious endemic: The Spiral. Though the premise doesn't sound necessarily scary, the effects of the spiral and the grotesque imagery create one of the most haunting manga out there. From mosquitoes flying in odd patterns, to humans morphing into the shape of a spiral, this horror never fails to create a lasting sense of dread as you watch society crumble under the uzumaki spiral.
The draw of this work doesn't just end at the horror aspect however. Another selling point of this world-class manga artist is his artistic abilities. Of course the art breeds a sense a terror, but beyond that you can find some of the best work in the manga industry.
For fans of any kind of horror, this work in specific is a must read thanks to the wonderfully creepy art and intriguing foundation.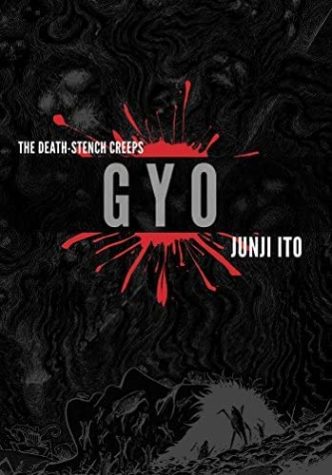 Gyo:
Unlike the "Spiral into Horror", this tale about walking fish doesn't bring the same level of quality, however that's not to say it's bad. The art of Junji Ito is always terrifying yet gratifying to look at, and there is still a huge proponent of dread. The main thing that "Gyo" lacks is a sense of purpose behind the story that makes it feel like more than just a quick scare.
Shiver:
This collection of short stories definitely doesn't always hit, though two stories in specific do have the same high quality of "Gyo" and "Uzumaki". "A Hanging Balloon" is one of those. It's a pretty simple story where giant head shaped balloons appear to try and hang whatever head they are mimicking. This certainly isn't a deep, philosophical masterpiece, but it contains some of the freakiest scenes from any horror manga I've read.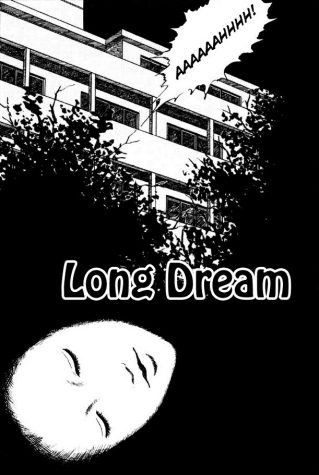 The last Junji Ito story is my personal favorite of his, namely A Long Dream. Once again it's not a complex read, however this is one of few works of Junji Ito that focuses on the psychological aspect of horror rather than the imagery side that his style typically leans towards. The plot is about a man who is emitted into a hospital saying that he is constantly receiving longer and longer dreams. Eventually, he has a dream that lasts for a literal eternity before he dissipates forever. The ideas formed from the vulnerable human psyche and human greed create what I think his magnum opus, and the crowning jewel of horror manga.