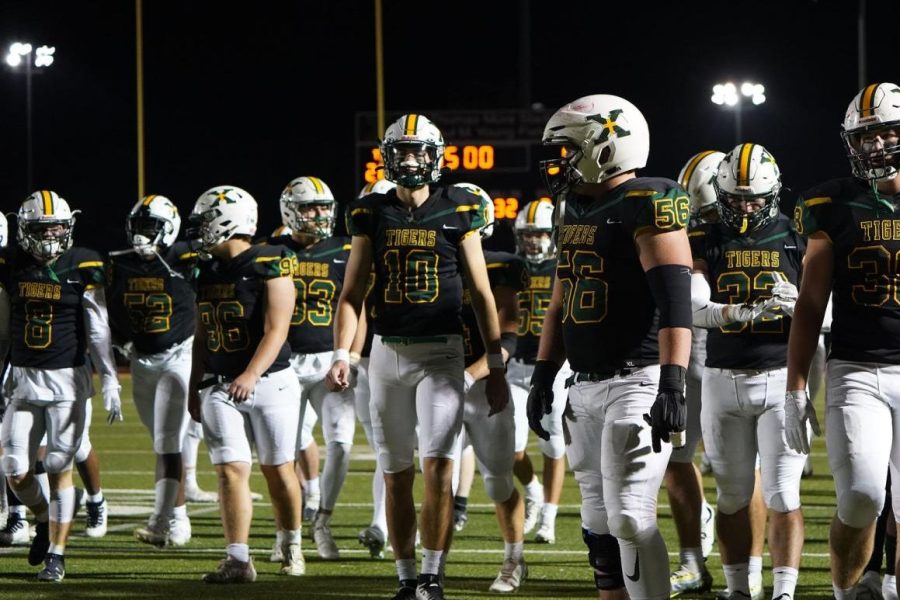 Seven Tigers Score Against PRP
October 24, 2022
The Tigers took home an impressive 50-14 win against Pleasure Ridge Park. The offense was explosive, leading the Tigers to 50 points, the most the Tigers have scored in a single game this season.
Freshman Marlon Harbin caught a 59-yard touchdown pass from quarterback Trevor Havill. Running Back Dontre Richardson also had an impressive game rushing 12 times for 111 yards and a touchdown averaging nearly ten yards per carry. 
Five other Tigers found the end zone during this game as well. Touchdowns were scored by Micheal Curry, Adam Boone, Trevor Havill, Davis Yates and Manny Gray.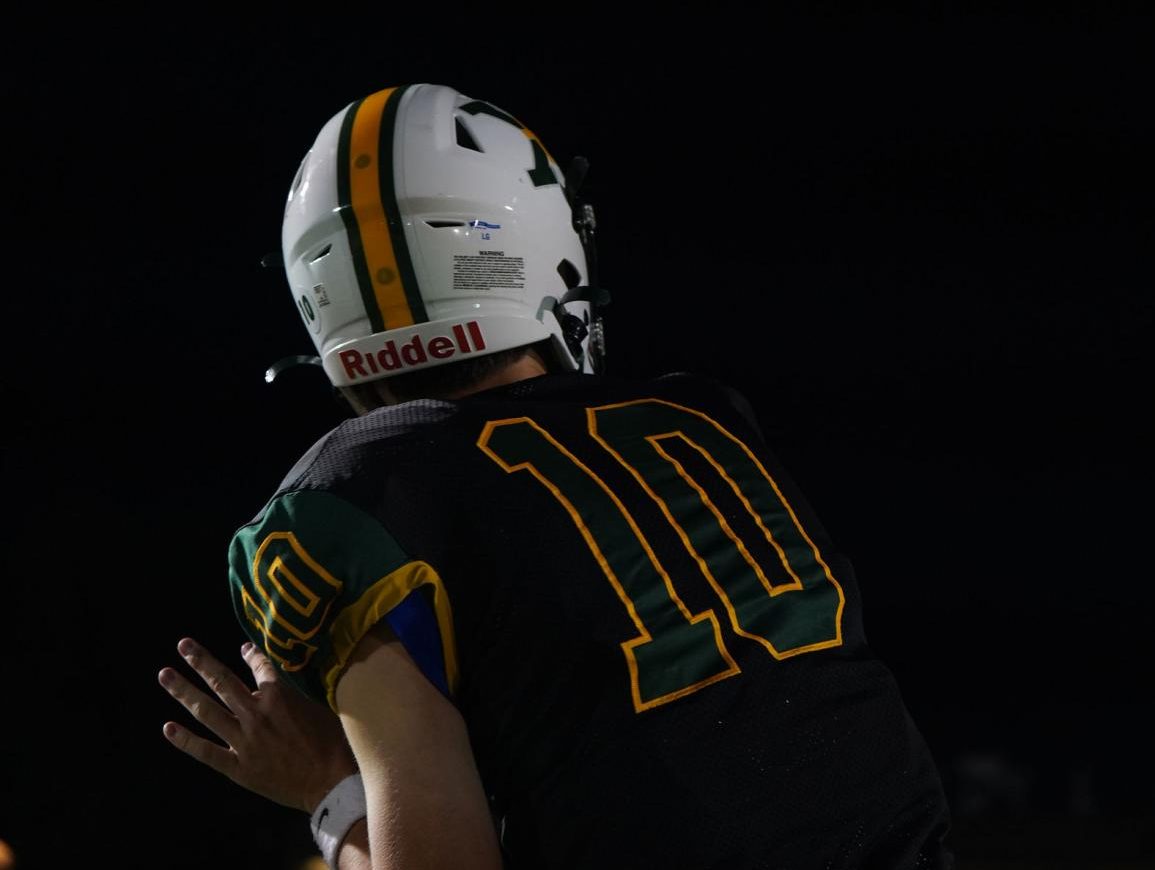 The defense was also performing at an extremely high level only allowing 14 points. Tyler Boggs in particular had an impressive game with a pick returned to the 30. The defense still remains as one of the best in the state and should be a big part of the team come playoffs.
"I think the success came from the game planning and how we executed that. We had to keep their passing game in front of the DBs and we did it pretty well," Boggs said. "The defensive line did their job with getting the quarterback under pressure for the majority of the game."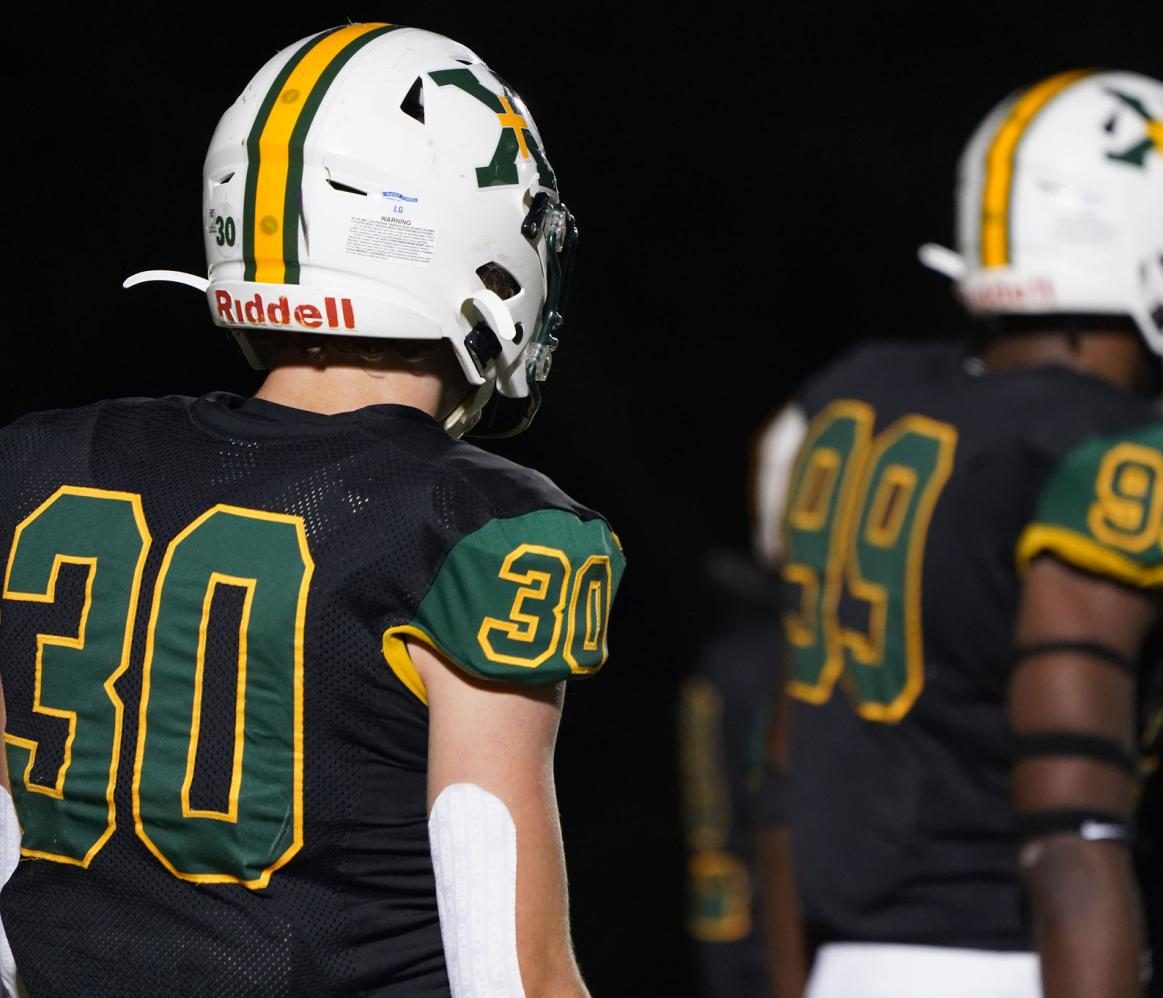 This win secures the Tigers the first place spot in the district. If the Tigers win out then they will earn home field advantage for the first four games of the playoffs. This would be the same home field advantage that was given to last year's state championship team and it will certainly be a game changer during the playoffs.