Flashback Friday Yearbook Review: 1970
Every week, I will use a random number generator to choose which St. X. yearbook I review. Our first Flashback Friday brings us to the year of 1970. 53 years ago, the class of 1970 walked the halls of St. X. This is a quick overview of the year that was 1970.
October 28, 2022
---
This year featured football and soccer state championships. As well as individual discus, tennis, and golf championships. Jim Hovey won the discus championship with a throw of 154 feet and 4 inches. Tim Cooper won the tennis championship in singles. Chip Montgomery won the individual golf championship in a playoff after shooting a 72 at Fort Knox.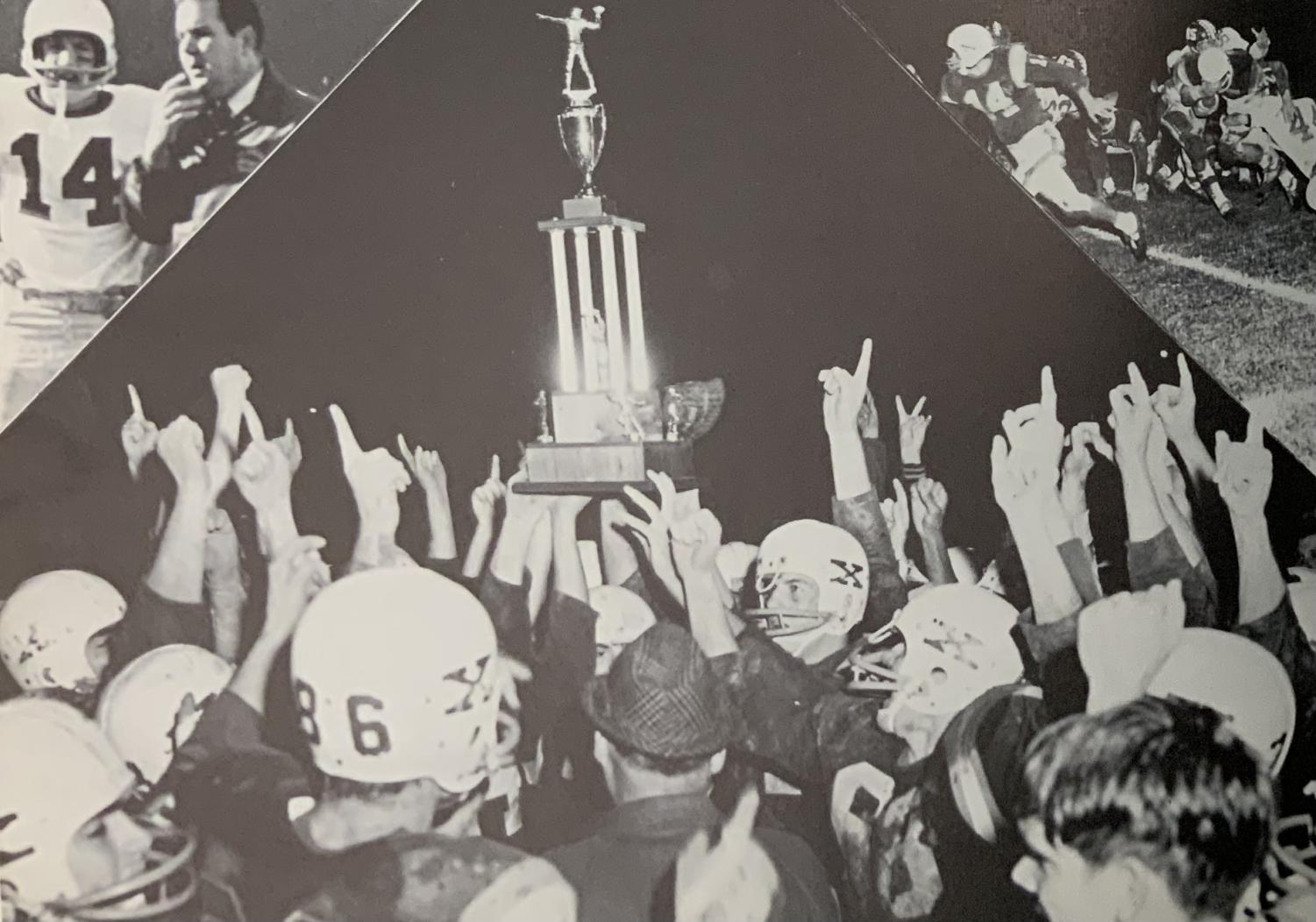 Brother Edward Driscoll taught his first year at St. X. He would go on to teach ten years at St. X. He would also be principal for 13 years and be inducted into the St. X Hall of Honors in 1992. Another legend in the building at the time was Coach Mike Glaser. Coach Glaser was senior in high school — little did he know he would eventually spend most of the rest of his life of serving St. X as an English teacher and coach.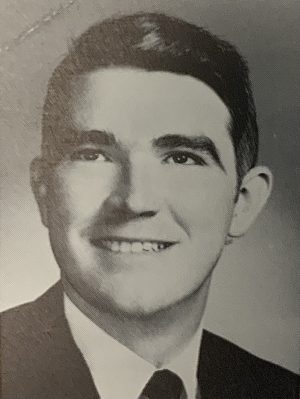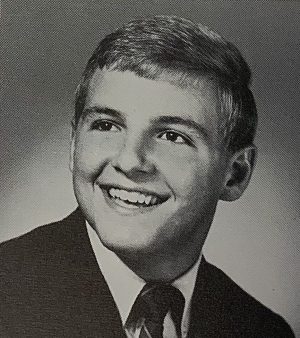 There were many great names in this yearbook. Chuck Roberts had the best name amongst the teachers and Edward "Diesel" Disselkamp and Lloyd "Yap Yap" Yopp had the best names amongst the seniors.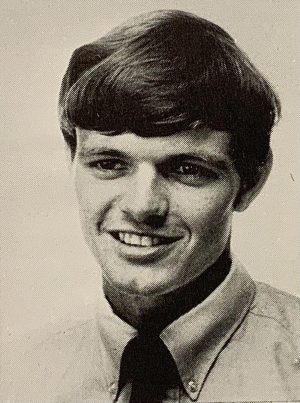 There was a lot going on at St. X. in 1970. The faculty won the student-faculty basketball game. One thing you don't see nowadays is donkey basketball. The faculty beat the students in this as well. Thomas Beyer won the grand prize at a packed science fair. Sacred Heart also trounced the Tigers in a spirit competition?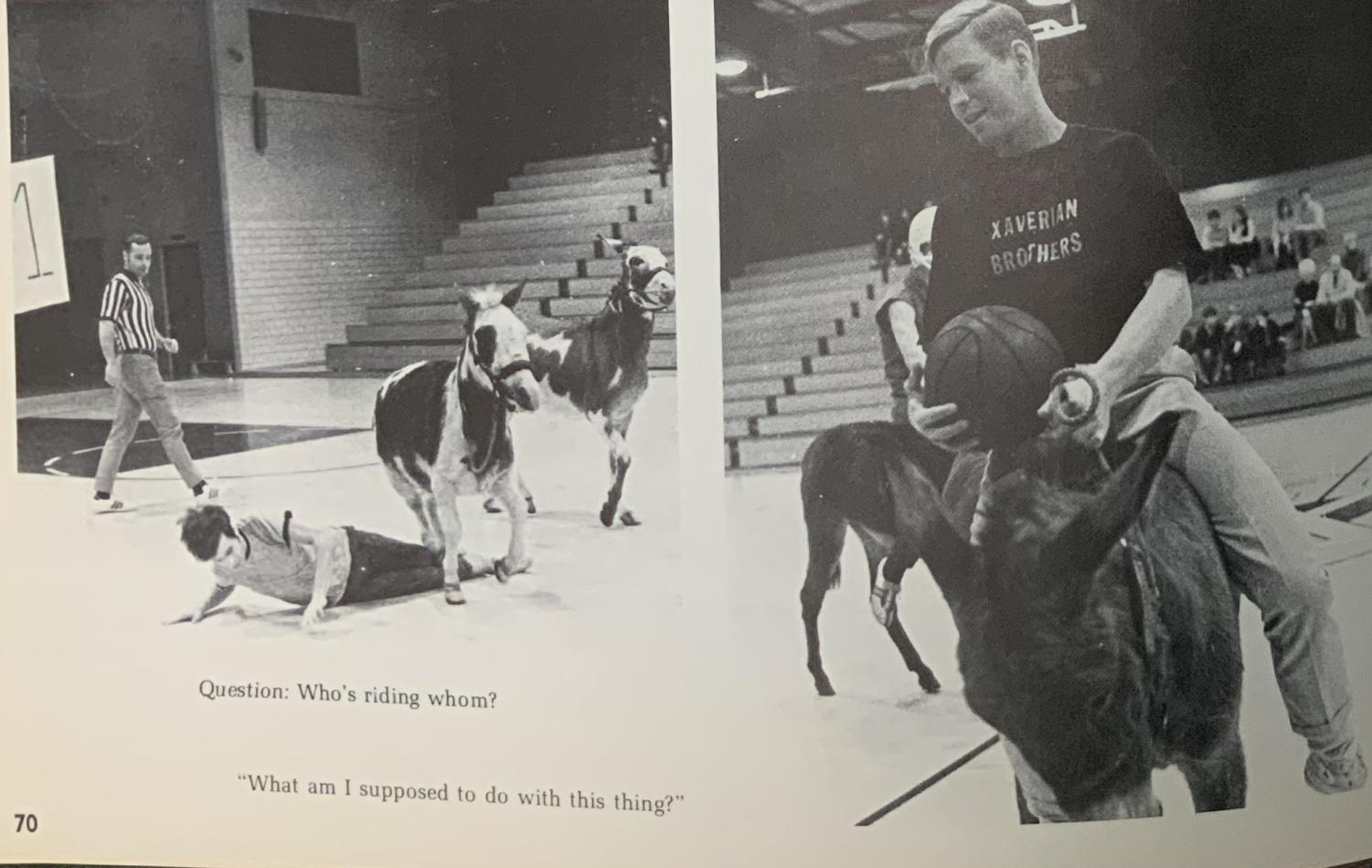 A lot happens in a year at St. X. The yearbook does a great job in summarizing the events and recognizing the teams of the year. I'm sure the next year that the random number generator chooses will be just as good.