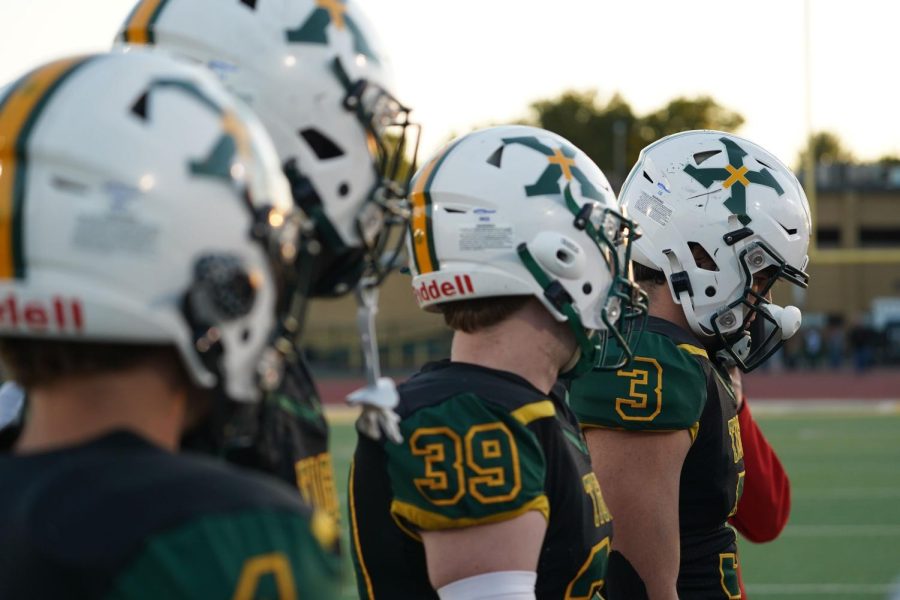 Tigers Spoil Manual's Perfect Record
October 10, 2022
---
Manual is no longer undefeated after playing the Tigers on Friday. 
St. X was able to secure a 21-10 victory and the elite Tiger defense only allowed one field goal the entire game. The Tigers defensive intensity combined with sound play allowed them to shut down elite Manual running back Zah'Ron "Zeek" Washburn.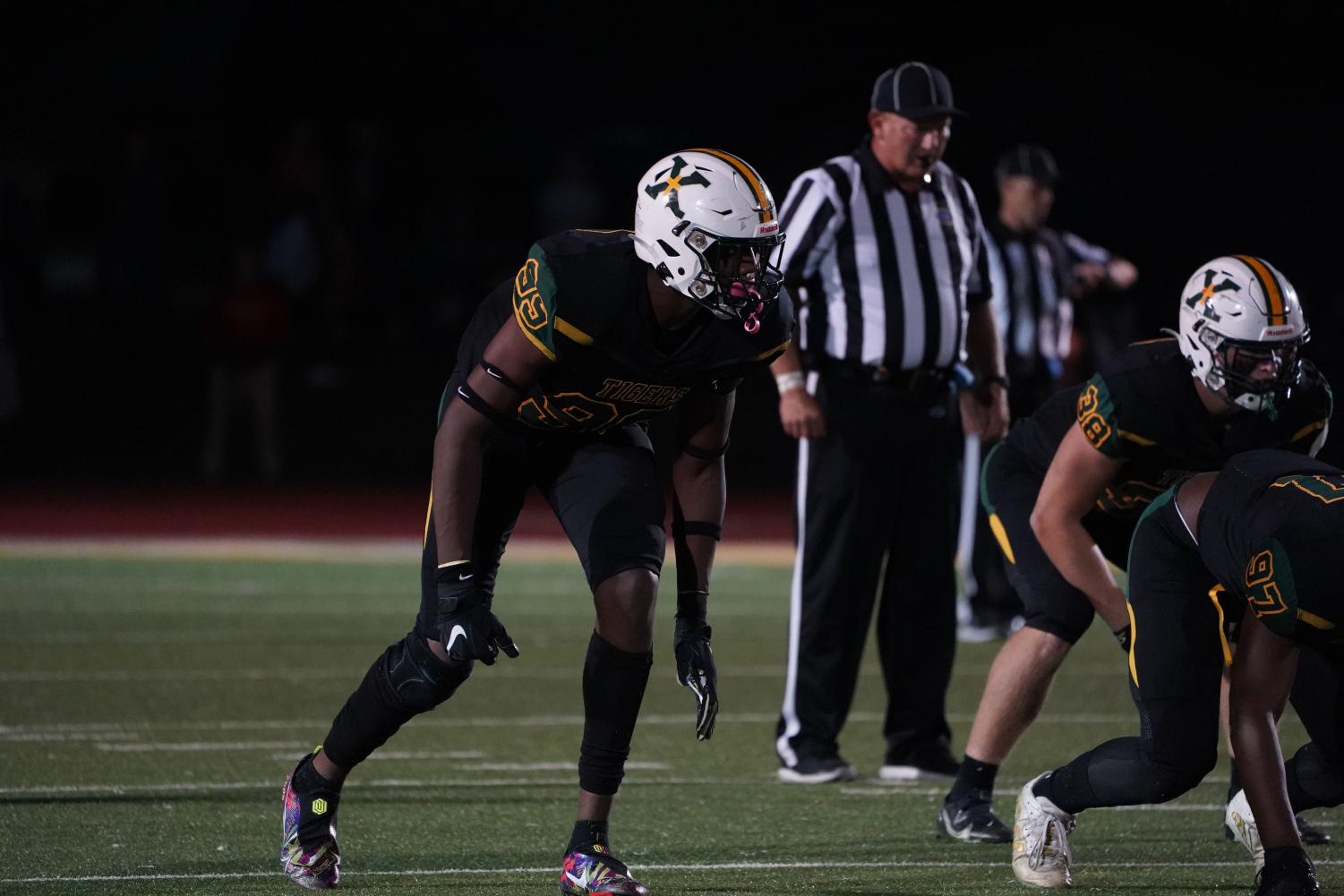 On one of the first offensive plays for the Tigers, quarterback Trevor Havill fumbled the ball and would be returned to the endzone for a Crimsons touchdown. That would be the last time the Crimsons would find the endzone for the rest of the game. 
The second quarter was a slugfest between both defenses; the Crimsons kicked a field goal to extend their lead to ten but a late second quarter touchdown from quarterback Trevor Havill to receiver Zach Marks made the score 10-7 going into halftime. 
The Tigers really stepped it up in the second half. The Tiger defense allowed zero points for the rest of the game and shut down running back Zah'Ron Washburn. The Tigers were able to open the game right back up with a rushing touchdown from quarterback Adam Boone and running back Davis Yates making it a final score of 21-10 Tigers.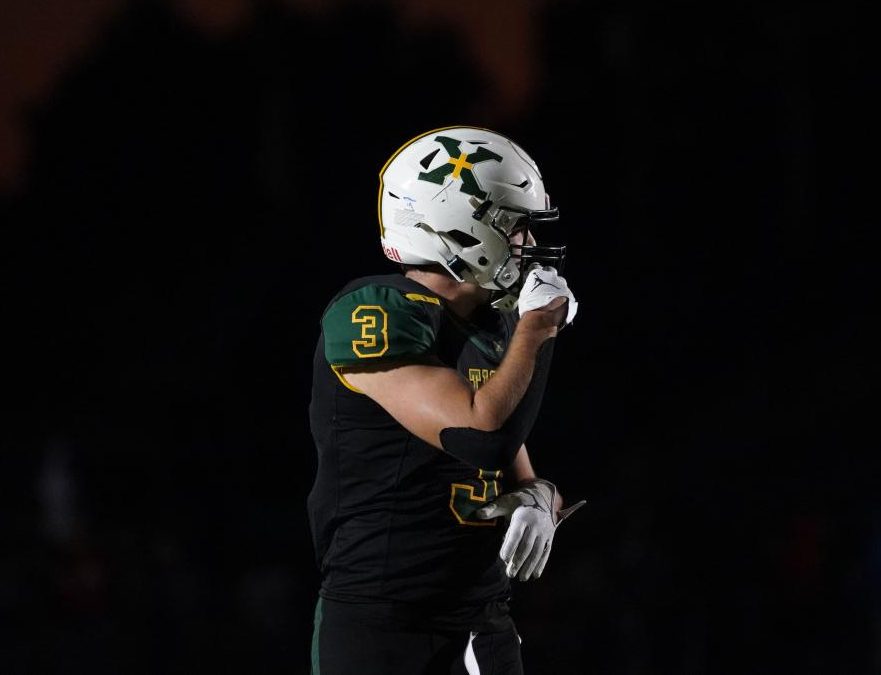 This makes the Tigers 30-2 in the last 32 years against the Crimsons. This game also holds major playoff implications for both teams. If the Tigers win out, they will earn their first four games of the playoffs at home and will not play an elite team in the first or second round. 
Although the playoffs may seem far away, the Tigers proved last Friday that they are a serious contender for state this year and that can not be overlooked.