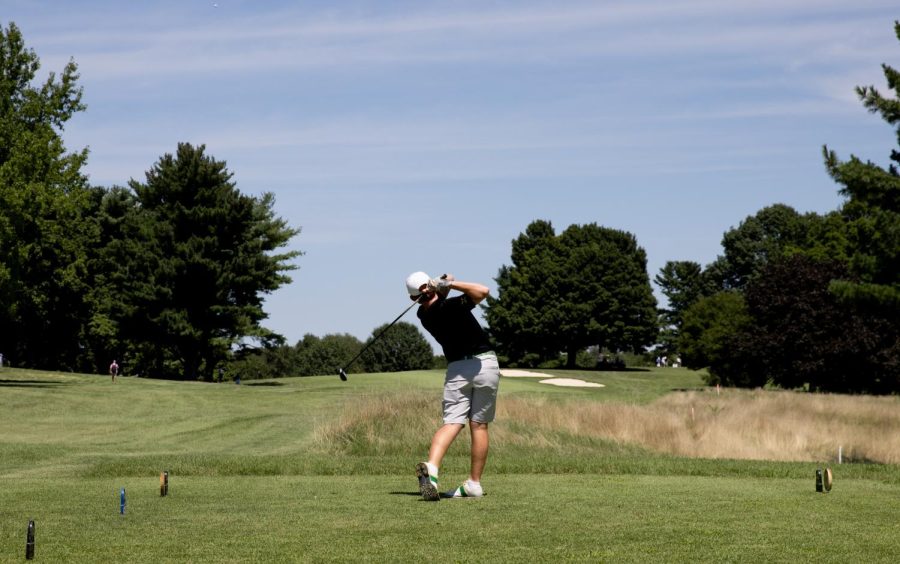 Photo used with permission of M. Haas
Golf Team Prepping for Postseason
September 15, 2022
With multiple wins on the year, the golf team is nearing the end of their regular season. The Tigers are working for the chance to tee it up at state and capture their first title since 2016. 
Due to some of the top players being out in the beginning, the Tigers started the season slowly and weren't playing to their full potential. As the season has progressed, they've been on the rise. 
"Over the past few weeks, the team has improved," senior Mason Stocker said. "We have two wins and have finished in the top three in almost every tournament. Our last tournament, we shot -9 as a team."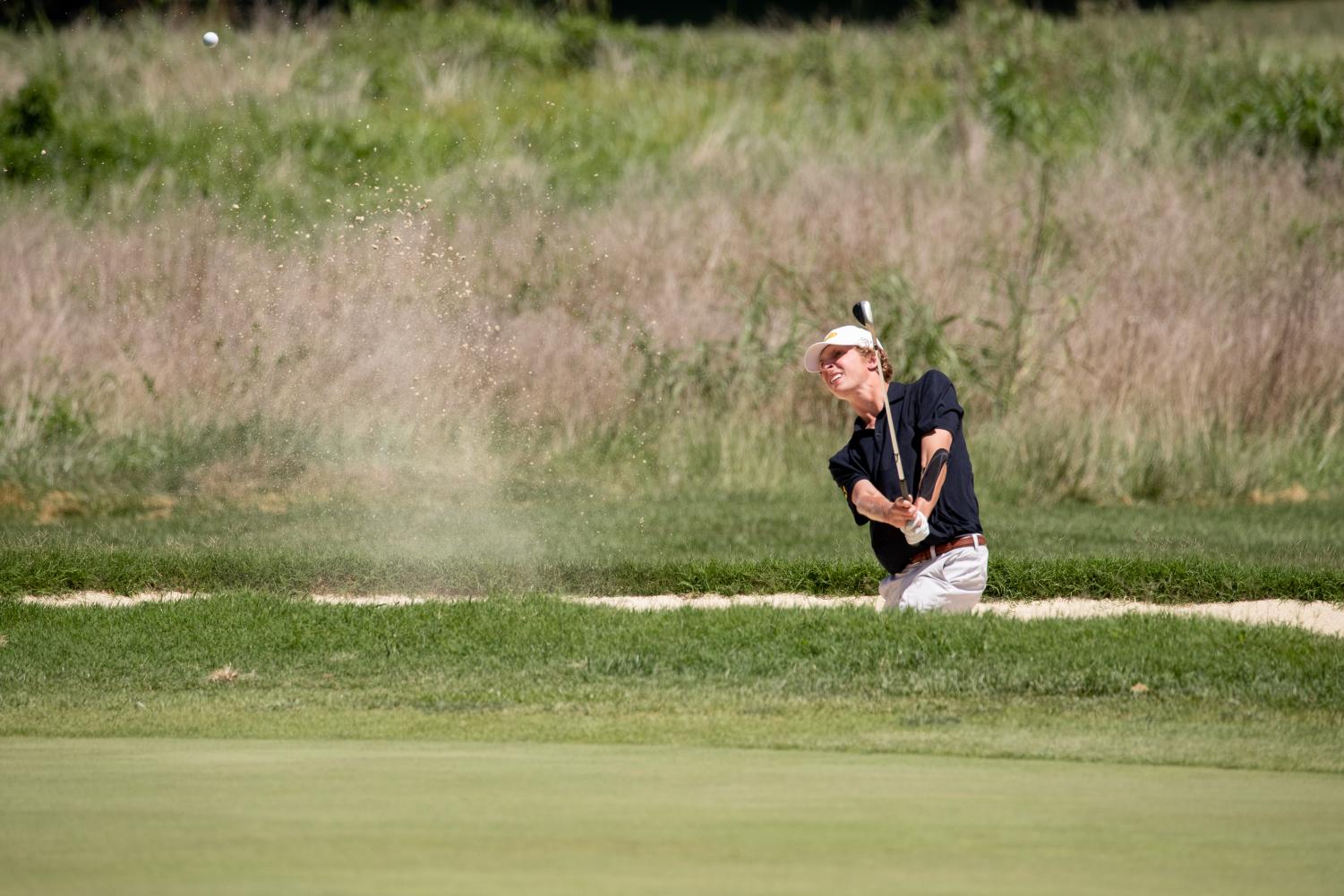 A state championship has been the goal of the Tigers all season. Last year, the Tigers lost in regionals in a heartbreaking style; this year they have their minds set on winning and winning only. 
"What it's going to take for us to win state is peaking at the right time," senior Luke Daley said. "We absolutely have enough talent to win a state title, it's just about getting the job done when the time is right." 
Golf, though a team sport, is very dependent upon individual performance. It's going to take each golfer being at his best. For senior Laine Schulten, it's on the greens.
"When I'm playing my best it's because of my putter," Schulten said. "If my putter is on, the rest of the course better watch out."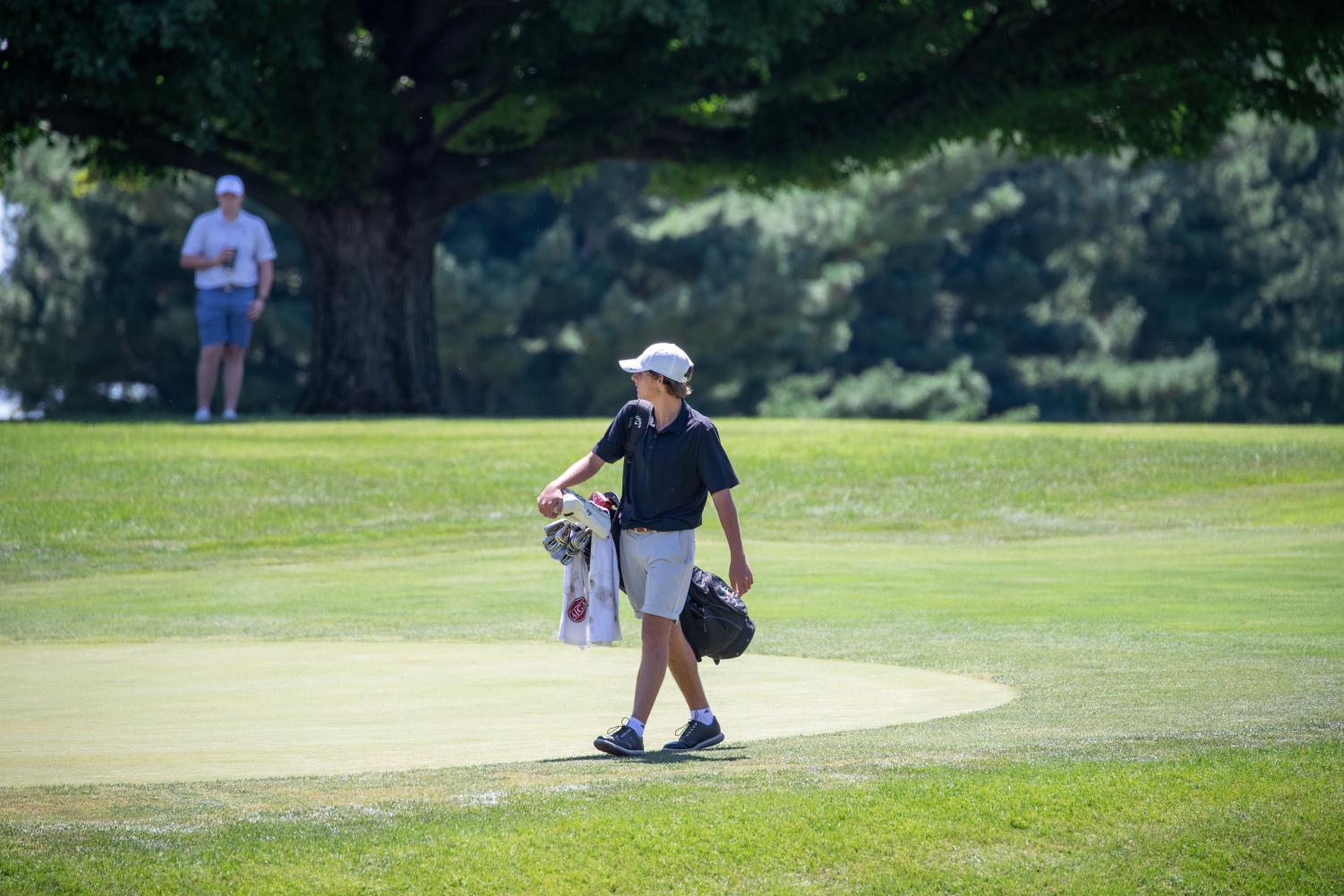 Sometimes locking in on the course means letting your mind go elsewhere. This is true for senior Abe Williams.
"The key to my game is to think about something other than golf," Williams said. "It could be video games, what I'm going to eat for dinner, or even girls. I feel like if i think about the actual golf too much it is a bad thing." 
Being able to lock in and shoot low is crucial for the Tigers to win tournaments. Being zoned before the first shot is as important, if not more important than the actual round of golf.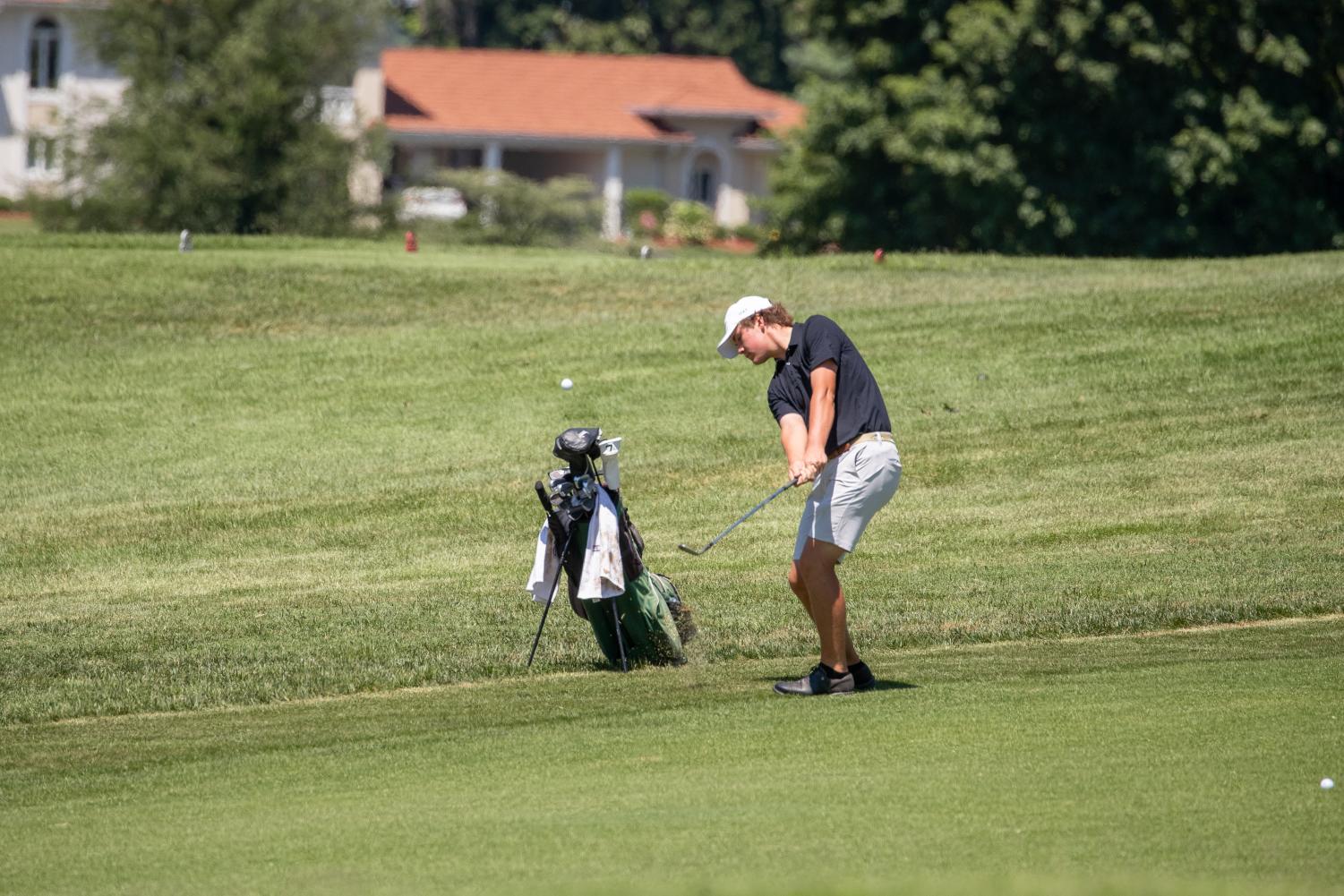 "My favorite way to prepare for a match is with my teammates. The car rides are awesome," Schulten said. "We get hyped up with coach listening to some AC/DC. Our favorite song is TNT." 
The Tigers are heading to Lexington for All-State this upcoming weekend and look to stay hot for regionals on Wednesday, Sept. 21. They have one goal in common for both events: win.