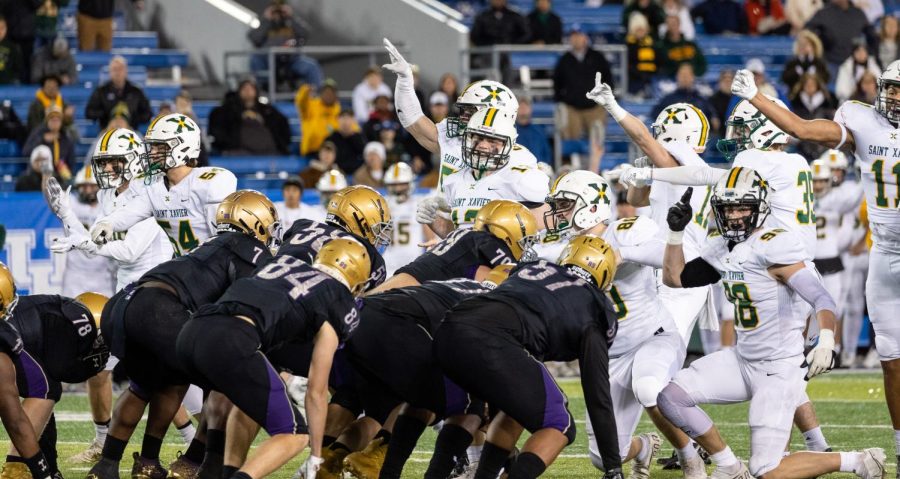 Tigers vs. Bulldogs Preview
September 2, 2022
The rematch of the 2021 State Championship vs. Male will take place this Friday night, but with some unfamiliar faces. 
The Tigers (2-0) are led offensively by a two-headed snake at quarterback with Junior Trevor Havill, and Senior Adam Boone. On the other side of the ball the Tigers are led by a dominant senior linebacker core consisting of Purdue commit Micah Carter, Holden Siebel, Austin Urhan, and Jaxon Panariello. 
The Bulldogs (1-1) are coming of off an unexpected 12-7 loss to the Ballard Bruins. With seniors Lucas Cobbler at quarterback and Daniel Sweeney at running back, the Bulldogs are seeking revenge and will be extra motivated to right the ship. 
Last year's regular season matchup was a dog fight at Br. Thomas Moore Paige Stadium between the Bulldogs and Tigers. Male  ultimately pulled away and won 28-21, giving them all the confidence four months later in the State Championship in Lexington at Kroger Field.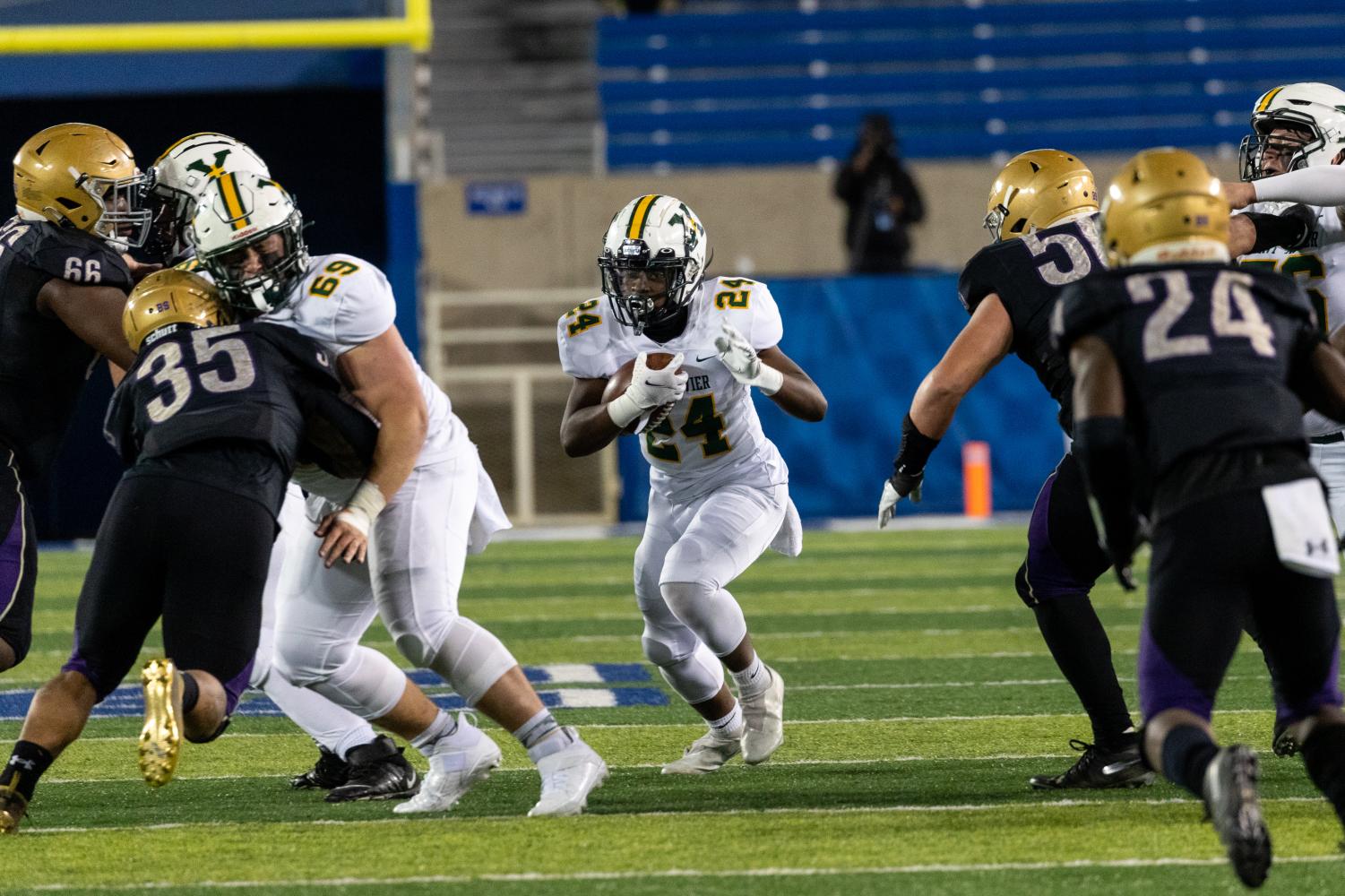 That night, however, the Tigers came out firing on both sides of the ball. Former quarterback Jack Sivori was on fire on the ground and in the air to also former grad Mekhi Smith. With the continued offensive domination, and assistance from the veteran defense, the Tigers were able to pull away and win their first State Championship in over ten years by a score of 31-21.
A win this year for the Tigers would be dependent upon an explosive offensive performance from Havill and Boone and if an injured defense can step up to the plate once again. 
The game will take place on Friday, Sept. 1 at 7 p.m. at Male.