Freshman Football Phenom Starting Varsity
September 2, 2022
Marlon Harbin is a starting wide receiver as a freshman on the varsity football team. It is very rare to see a freshman getting significant playing time at the varsity level, especially at a powerhouse program like St. X. 
"It's been phenomenal to play varsity as a freshman," Harbin said. "I'm glad I'm getting this opportunity and chance from my coaches and teammates to help us as a whole in the St. X football program."
The brotherhood of St. X in general has greatly helped Harbin settle into his role. The football team has always done a great job supporting each other, and this is certainly the case with Harbin. 
"The culture is great! I have awesome coaches and teammates, and the support system of the school is also great," Harbin noted. "You'll never meet a stranger in the football program."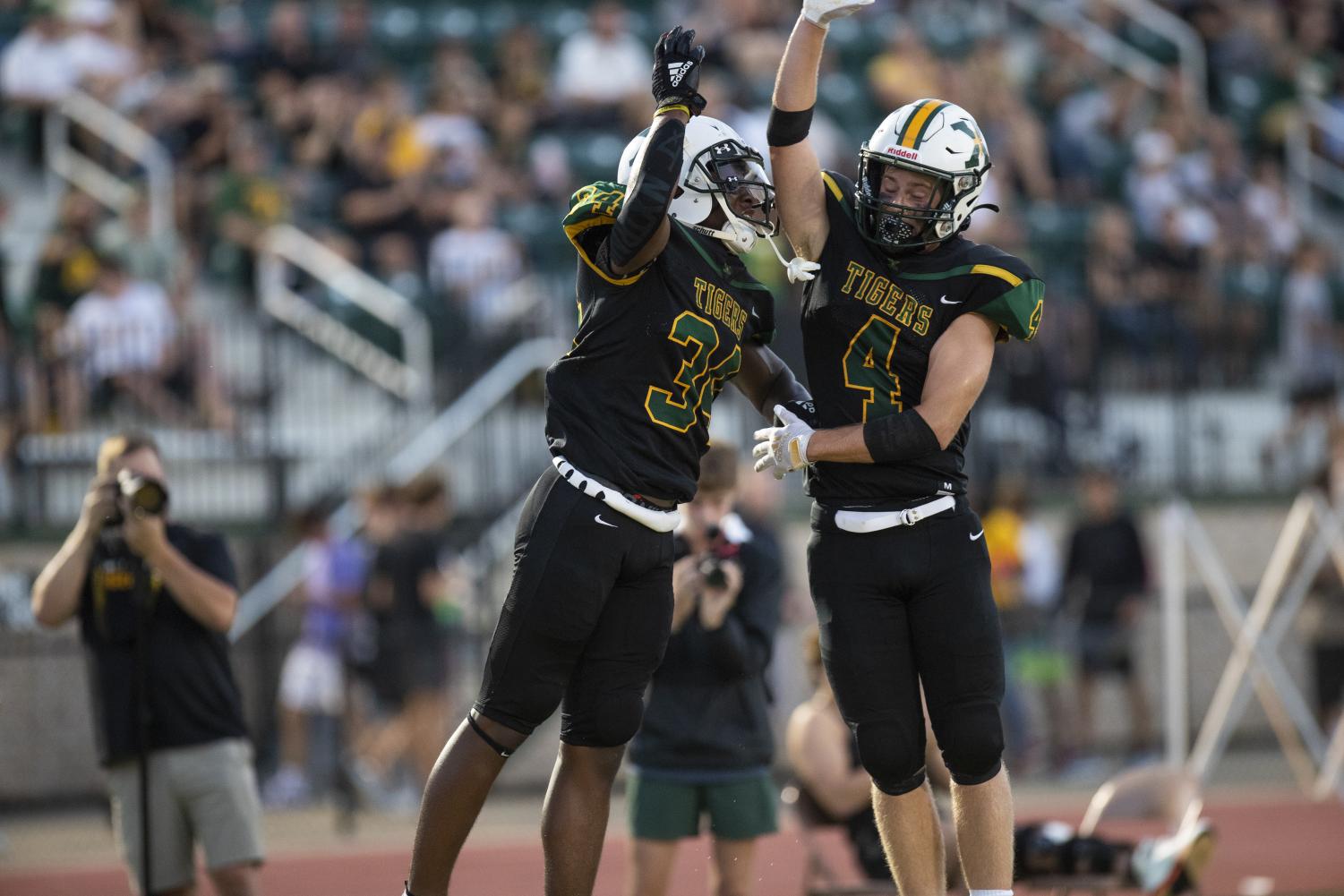 Since there are not many freshmen on the varsity team, Harbin has looked to upperclassmen for guidance. Many of our upperclassmen have stepped up as leaders and helped show him the way.  
"Adam Boone has been a huge mentor to me, not only helping me on the field, but as a student as well," Harbin said. "Also, everyone in the wide receiver core has helped me out and taken me under their wing."
Harbin caught the first touchdown of his varsity football career in last week's 44-8 win against Central. Junior quarterback Trevor Havill connected with Harbin on a go route for six. When he isn't catching passes, he is seeking opportunities to block for his teammates. He plays with physicality and a mature awareness. 
"I felt great after scoring my first touchdown," Harbin said. "It was like a dream to have it checked off of my 'to do list'".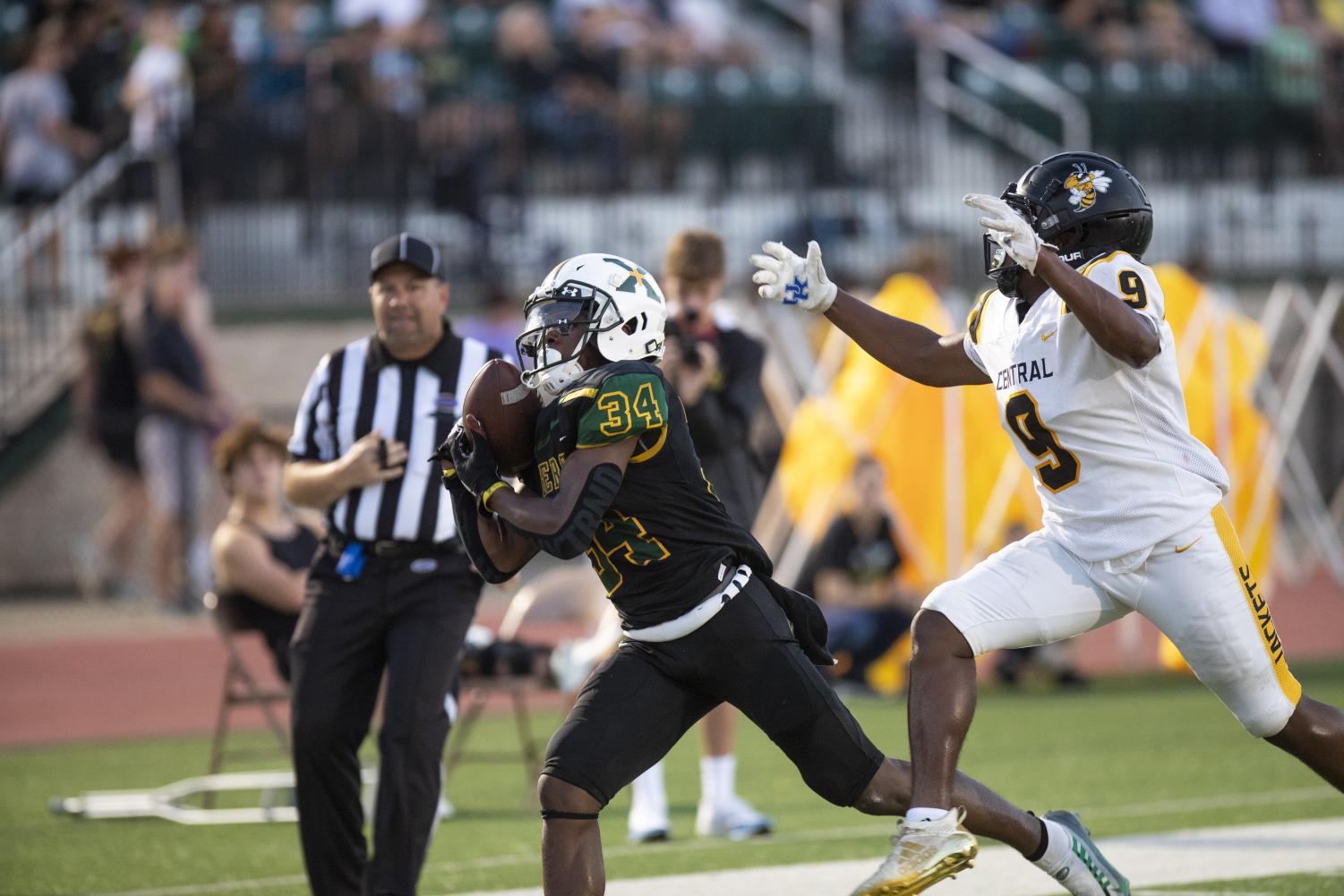 Harbin has three receptions for 54 yards heading into the Male game. Look for Harbin to make more noise this year and be a big part of this Tiger football team.