Anime Over The Break
September 1, 2022
This summer has been slow: the calm before the storm. Many sequels of major shows were released during the latest simulcast, and though I would describe the season as a slow one, that doesn't mean nothing worthwhile appeared. This season has had many hits to pay attention to and these are the best to check out before the huge fall season…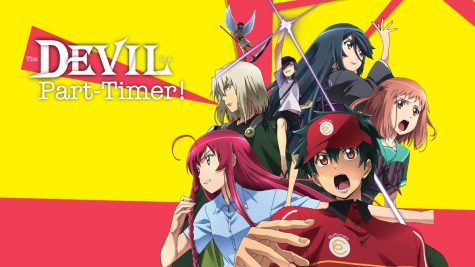 -Devil Is A Part-Timer-
It's taken nine years for the 66th most popular anime to get its illustrious second season. This is the closest to this seasons must-watch. As one of the originators of the infamous isekai genre, "Devil is a Part-Timer" is a staple in every anime fan's account, and holds high esteem as a great subversion of a currently rampant endemic. Though the show feels like it slightly fell off from its prime, it's a venture that's well worth the investment.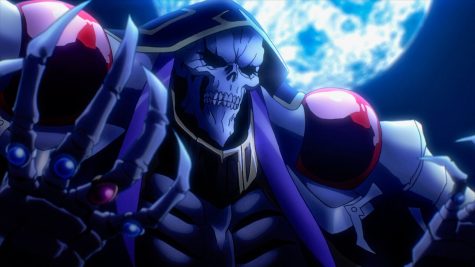 -Overlord IV-
Speaking of isekai… "Overlord" returns with a fourth season. This new season continues the reign of the current poster boy for isekai. It wasn't the first to tell the tale of a video game world turned real, but it is one of the best using this trope. If you want to get into the genre that's still at the forefront of anime, then the tale of a salaryman turned undead is a cozy first step.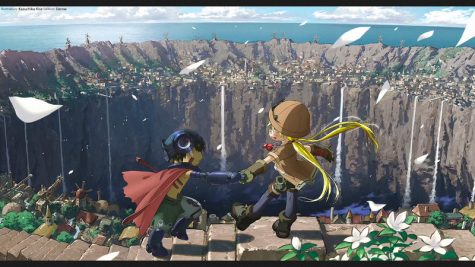 -Made in Abyss-
The wide array of fantasy brings along with it a multitude of settings, but sometimes these worlds are something more than just set-pieces. The Abyss mingles together the breathtaking beauty of the world, as well as cruel horrors that define nature. Adventurers who delve into this void are sure to never return, but those who do are heralded as legends. We watch the adventure of a pair of Cave Raiders who seek the bottom of the Abyss. The journey through "Made in Abyss" is a horrific one, but one that's filled with meaning and intrigue.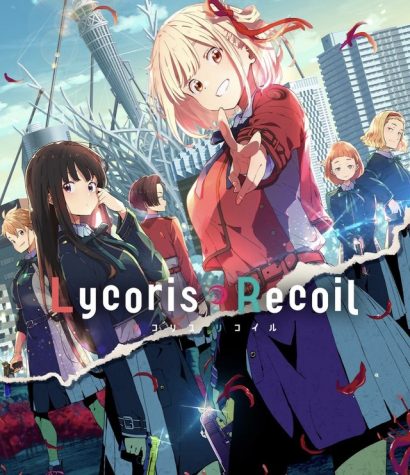 -Lycoris Recoil-
Have you ever wondered what would happen if you combined anime with an action movie flick? I certainly have not, but the answer is apparently a wildly entertaining show. In "Lycoris Recoil", even though there is a hint of more that floats around the show, somehow it manages to not take anything away from the overall value. Even the esteemed Hideo Kojima, who stumbled into this show accidentally, sung praises of this show despite his known hatred of anime and otaku culture. Now the show is nowhere perfect, but the value it provides from its action alone is enough to warrant a viewing.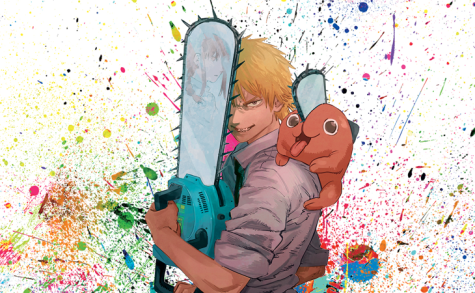 -Chainsaw Man-
Despite not even reaching its status as an anime yet, "Chainsaw Man" has made a major splash in the anime scene during the summer. The return of Fujimoto's manga was enough to shake the anime scene. Now is the best time to get into the tale that's taken the manga world by storm before it's big debut as an anime in October among many other shows.