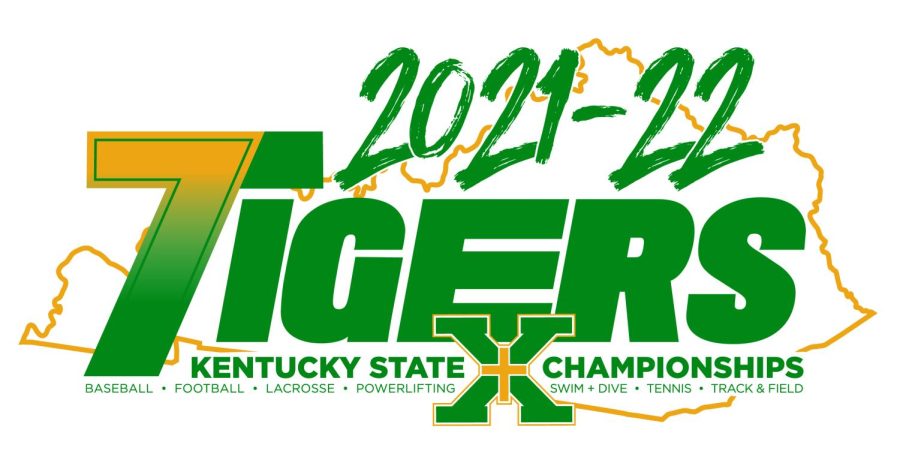 St. X's Spring Sweep
August 29, 2022
St. X has a storied history of winning state championships. Last spring, the Tigers made history once again, pulling off a clean sweep in state championships for spring sports for the first time ever.
The four spring sports the Tigers won were baseball, lacrosse, tennis, and track and field. The Tigers have only completed a season sweep once in the fall season of 2009-2010 when St. X swept the fall season sports. These spring sports, along with swimming for their second consecutive national championship, were honored in the tiger tunnel last Friday.
---
Baseball
The Tigers captured their 9th state championship in the 2022 season. They finished with a 34-10 record on the year, and they outscored opponents 37-5 in the state tournament. The team was led by first-team all-state catcher Jake Bennett (San Jacinto CC), as well as third baseman Cooper Smith (Troy University commit). The Tigers thrived all season as a result of their deep and talented pitching staff, which was led by Louisville baseball commits Ty Starke and Jake Gregor and a great senior season by Ben Tedesco.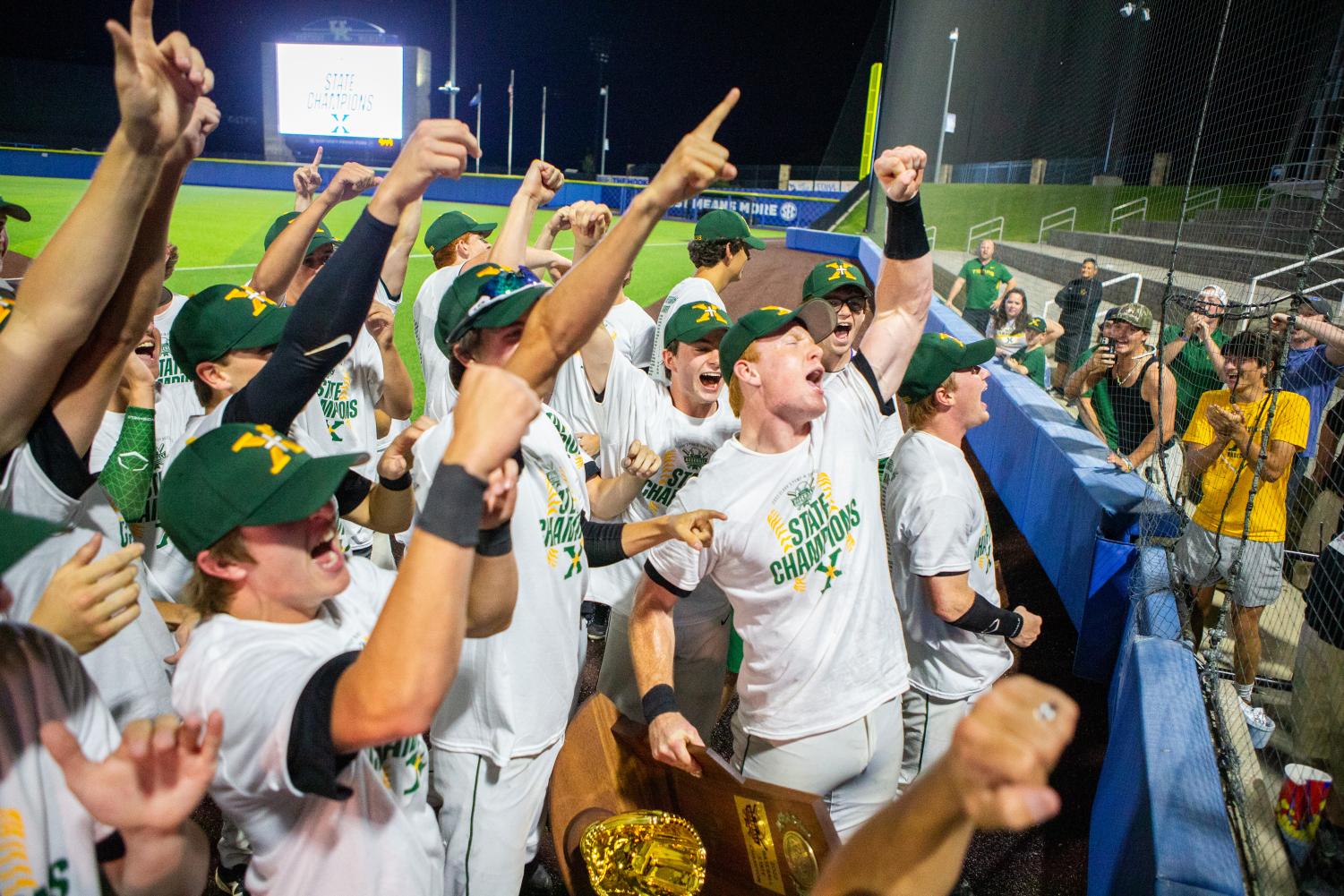 ---
Lacrosse 
The lacrosse team won their 15th state championship, notching a 13-6 win over Trinity. This was their 4th straight state championship. Trevor Havill scored five goals in the win. The Tigers were impressively undefeated against in-state teams, finishing with a record of 23-3. Henry Mercer set the school points record (combined assists and goals) during the season. The team also had 10 All-State selections, as well as two honorable mentions.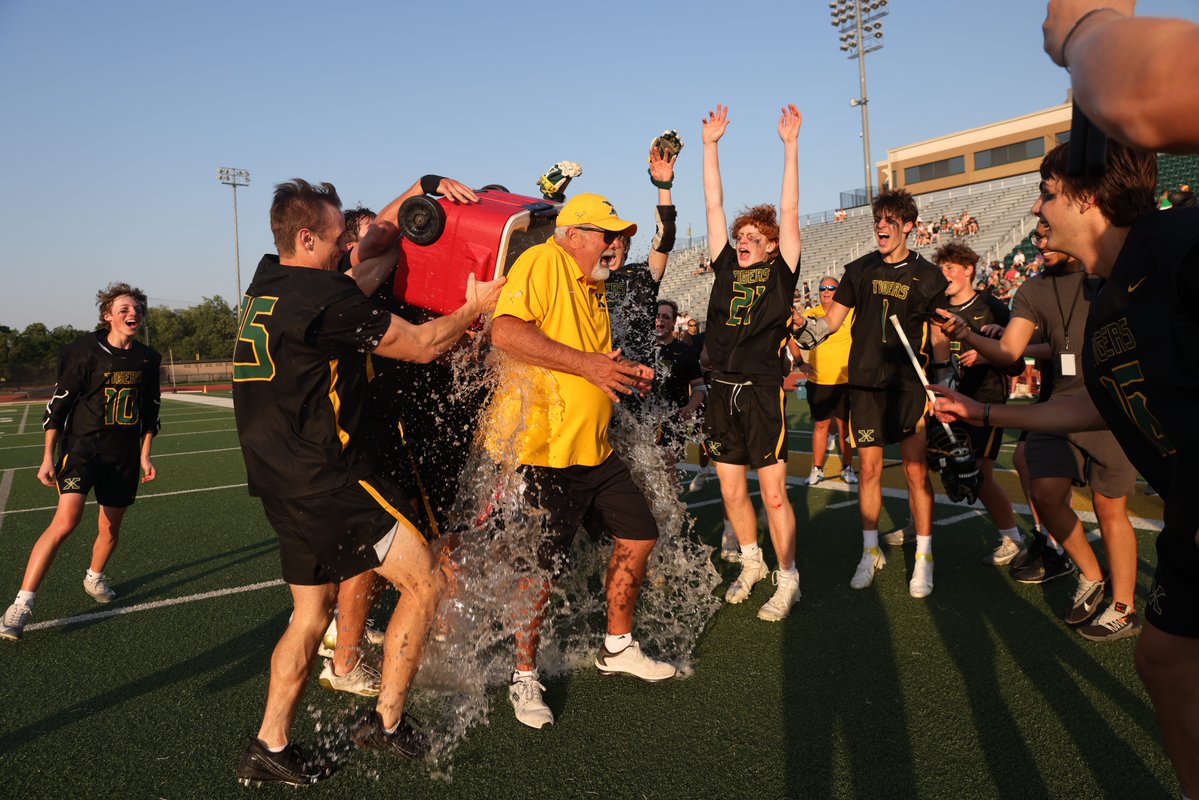 ---
Tennis
The varsity tennis team secured their 29th state championship this spring. The team had a very successful season, only losing one match all year. The Tigers were led by Mr. Tennis Ty Bush and Kentucky commit Eli Stephenson. Bush and Tommy Scanlan won the doubles state championship, while Eli Stephenson won singles.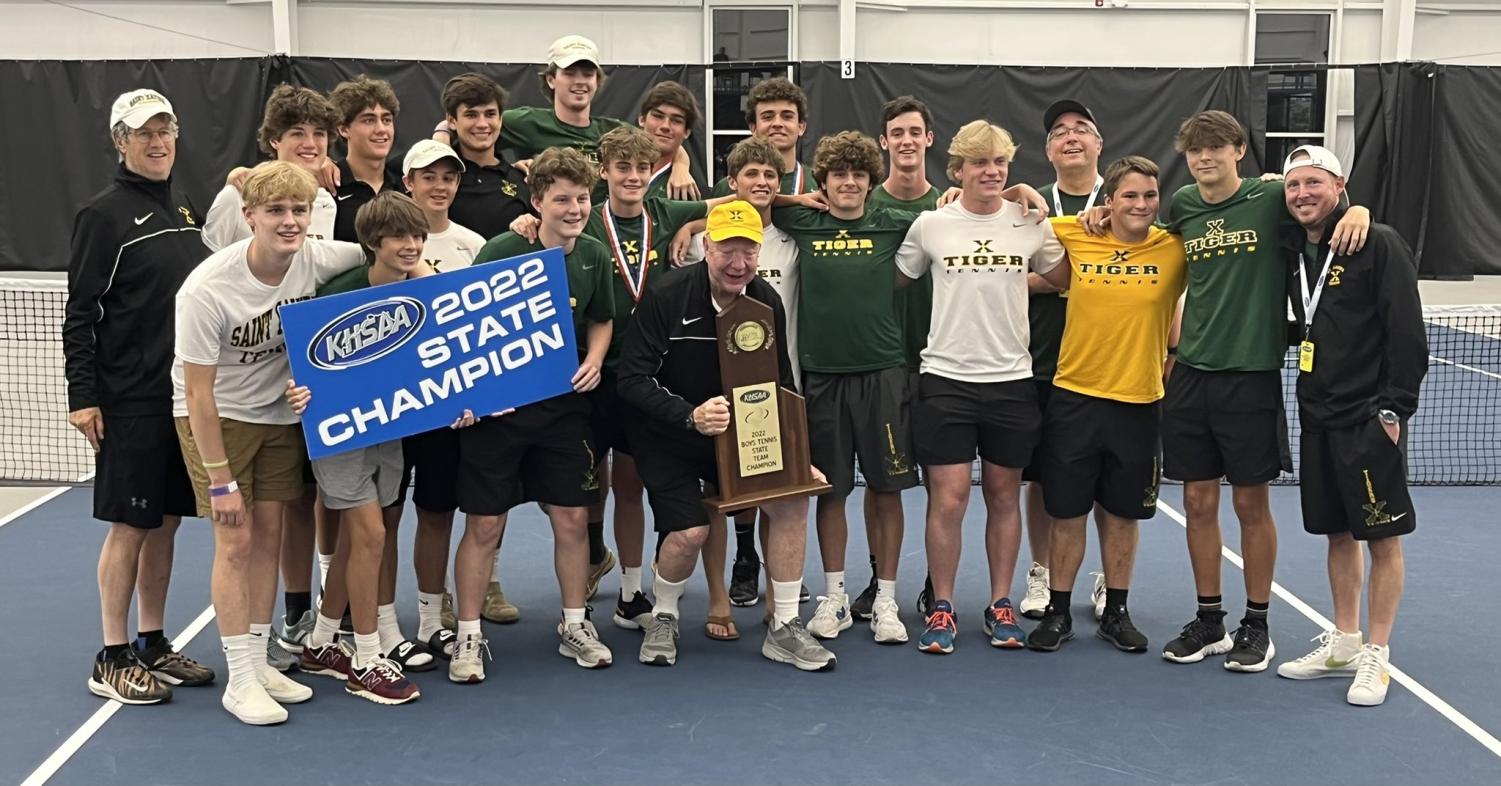 ---
Track and Field 
A week before baseball won their state championship, the track and field team was down in Lexington fighting for theirs. The Tigers were led by Sami Hattab, who won the 1600m and the 3200m individually; he was the first individual champion for the Tigers since 2011. St. X managed to beat Male High School to claim their 13th state championship in program history.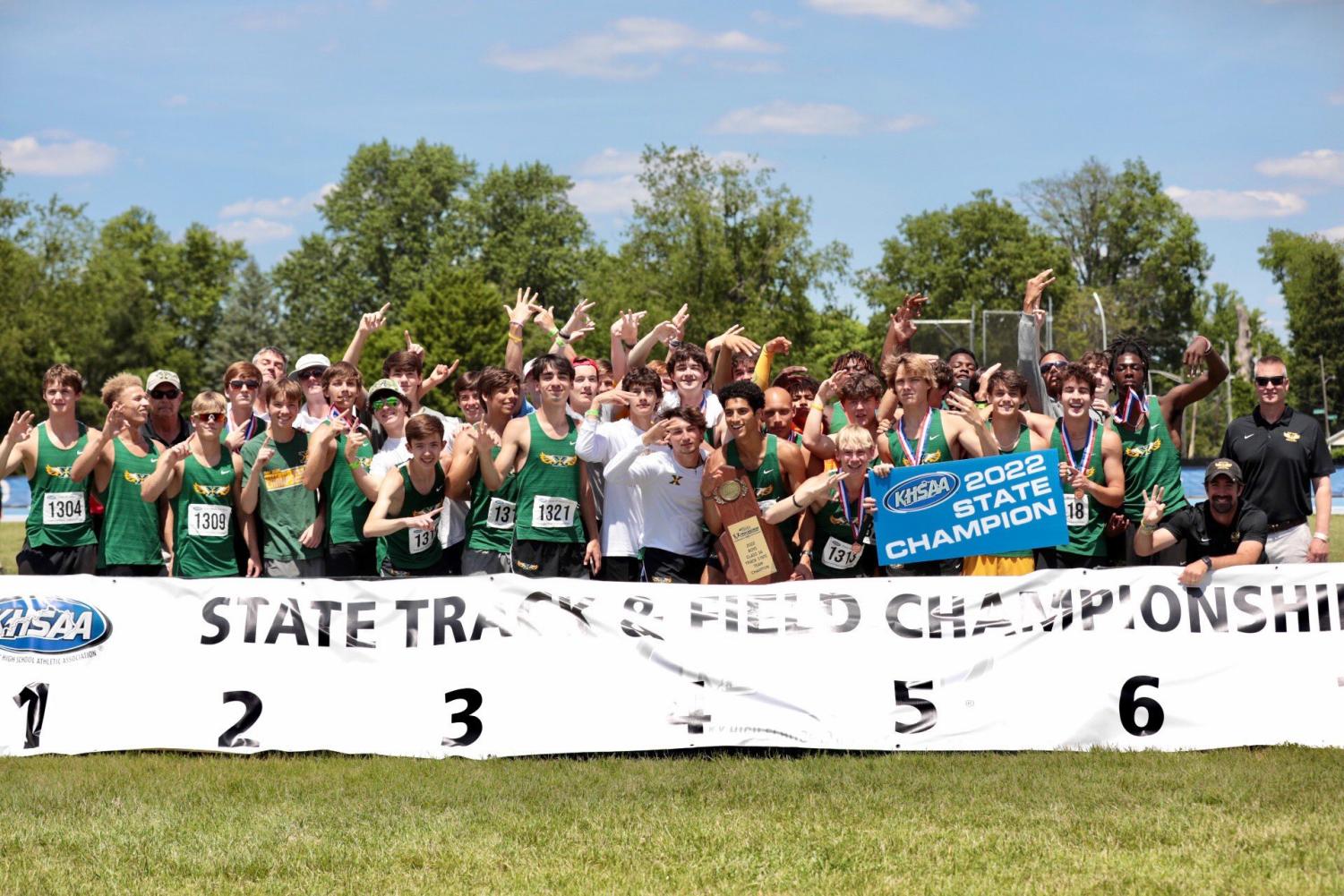 ---
This past fall, St. X did what it does best: was the best.