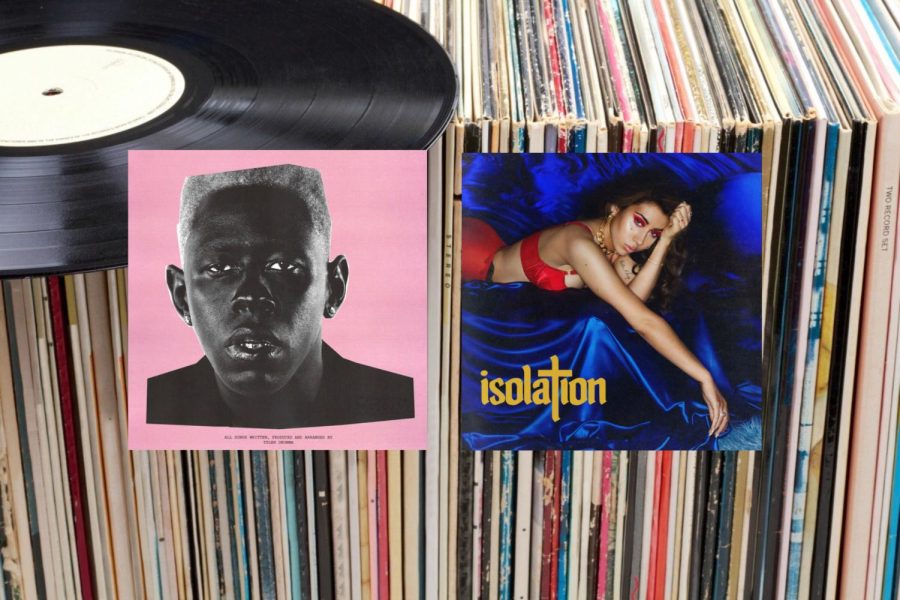 Sky and Joey's Final Throwback Thursday
The thing we'll miss the most.
May 5, 2022
Yesterday was our last day of senior year. Collectively, Sky and I are getting slightly emotional. To celebrate, we are going all the way back to 2019, the year we were freshmen. This is music we were bumping to when we were children. 
Sky – "EARFQUAKE" – Tyler, The Creator
"EARFQUAKE" is the anthem of 2019, if you were at all into rap and pop back then, you heard this song, and heard it again, and again, and again. This is undoubtedly Tyler's biggest hit, with an 80's pop style music video, out of this world synth patterns, and an unexpected feature from Playboi Carti, "EARFQUAKE" was the track that brought Tyler into the mainstream. Its catchy, melodic, and sentimental, and that's what I like about it. Tyler begs a lover to stay after they leave him, saying that it's his fault, and telling that they make his earthquake (rock his world). This song brings the rest of IGOR into view, with a story of love, heartbreak, madness, and healing. "EARFQUAKE'" may have made Tyler a household name, but that doesn't diminish the creative qualities of this song and the rest of Tyler's discography.
Joey – "After The Storm" – Kali Uchis, feat Tyler, The Creator, and Bootsy Collins 
Memories can often connected to music, and I remember when I first listened to this song. It is my freshman year of high school, and there truly isn't a more nerve-racking time to be a St. X Student. I had made new friends from my classes, and we would always talk about music. In my P.E. class, my friend Alex Macgilvray told me I had to listen to this song. To my surprise, he was right. Tyler, The Creator delivered a crazy feature that completely alters the track, and four years later it is still my favorite part of the song. Kali Uchis is also extremely talented and has an amazing voice. She also delivers on her songs with Tyler, and I hope for another collaboration in the future.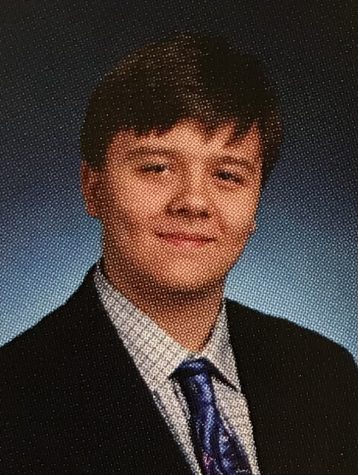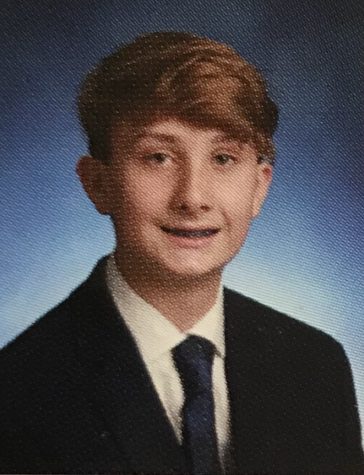 For the final time, here is our playlist where you can view the songs we have featured.