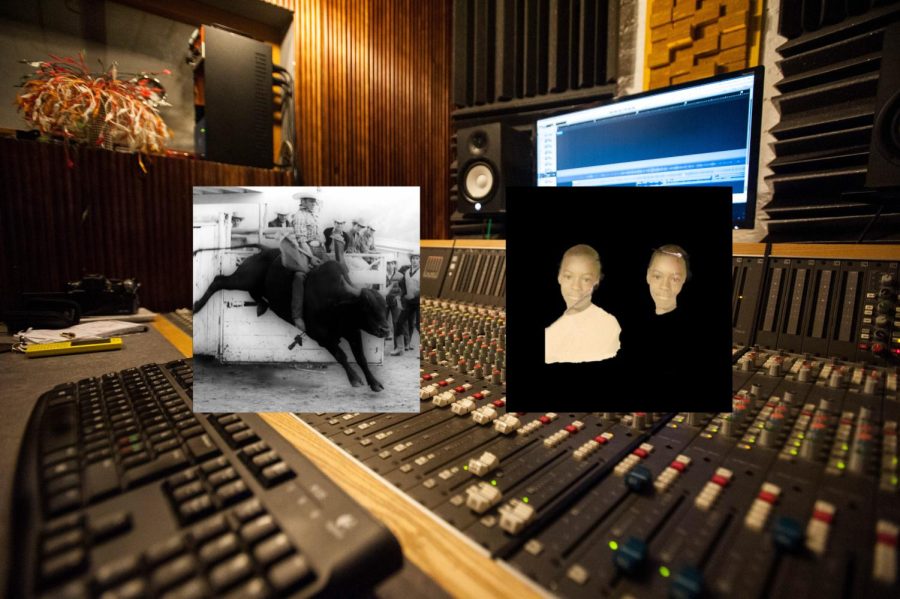 Sky and Joey's Release Radar
New Kendrick Lamar album May 13th!
April 22, 2022
BEHOLD! Release Radar makes its return. The last few weeks haven't seen such a large turnout in new music releases, which is sad. Summer is approaching fast, with many music festivals coming up, artists are dropping tour dates, and a few of our favorites have dropped new music. These are our picks for our final Friday of high school.
Sky – "Sidelines" – Phoebe Bridgers
If you haven't listened to Phoebe Bridgers yet, you're missing out hard. Her signature quiet, almost whisper-like delivery soothes the rather melancholy lyrics. She paints herself as almost invincible, until someone breaks her heart. She had nothing to lose, and then she lost something dear to her. 
Joey – "Slide" – Vince Staples 
Before Mr. Stemle comes and shuts down our Release Radar, this is the clean version of this song. According to the man himself, Vince Staples, the Will Smith incident inspired his most recent album. His music is always refreshing, and this song is one of my personal favorites. Vince has really evolved his sound, and I'm excited for his future
We have a playlist where you can check out the songs we have featured!