Best Jewelry In Rap
May 12, 2022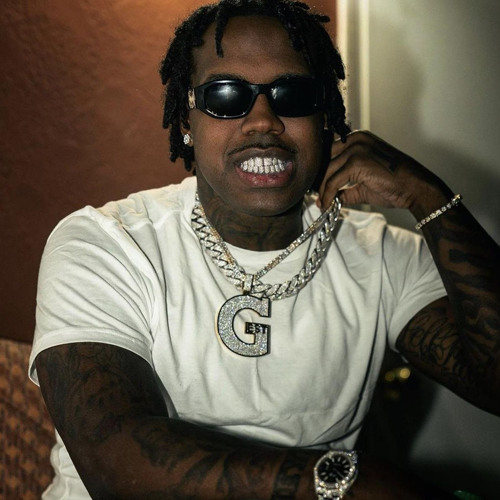 Jewelry is something that comes in all shapes and sizes, all different price ranges, and all different quantities. Within the rap game, jewelry can become both very impressive and also very expensive. I myself find some of the jewelry quite outlandish and over the top–this is why I feel like I should shed some light on the subject. It seems as if rappers constantly try to one up one another when it comes to jewelry such as rings, piercings, chains, watches, etc. I want to highlight some of not only my own personal favorites, but also some of the community's most talked about and coveted jewelry.
Starting things off on a high note, Lil Uzi Vert. This pink diamond implant on the forehead has been rumored to be upwards of 24 million dollars. This took the world by storm with people wondering the logistics of it all and the reasoning behind it. This particular diamond was sold from world famous jeweler Eliantte. Uzi claims that he had been paying off the price of this piece since 2017 when it first made its debut in XO Tour Llif3.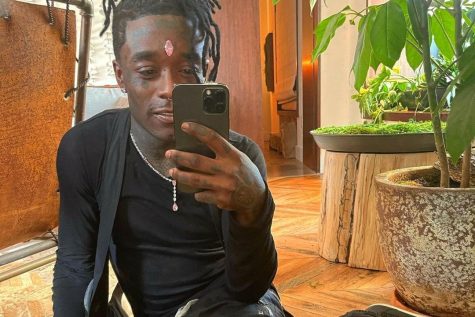 Secondly, Trippie Redd and his spiky 8-ball chain, yet another piece from Eliantte. Trippie has been seen in videos quite literally smashing a TV screen with this chain, showing off its true nature of a wrecking ball. This chain isn't connected evenly on both sides, but rather connected at one point making it literally a ball and a chain. This chain's price has been rumored to be around 200 thousand dollars, which is much cheaper than the last piece of jewelry, but a pretty penny nonetheless.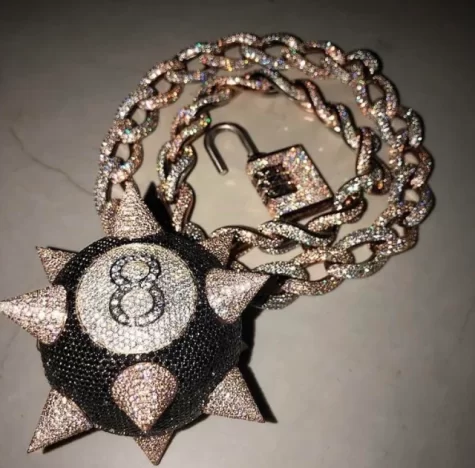 One of the most controversial superstars of today's rap game, 6ix9ine (Danny Hernandez). Despite catching major backlash following his imprisonment and snitching to catch a lighter sentence, there's no doubt the man's jewelry game is superb. As you can see in this picture, Danny is seen wearing four different Richard Mille watches costing anywhere individually from 250 thousand to one million. On his return from prison, Hernandez went live on Instagram and broke the current record when he got up to two million live viewers where he stunted these extravagant watches and chains.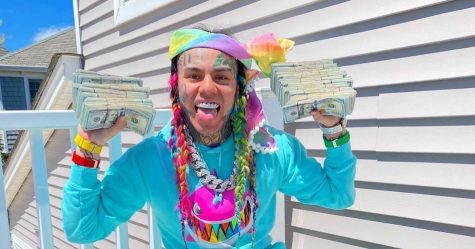 One of the three Migos, Offset. In this picture you can see a chain representing a house that is fully three dimensional with an opening door, a person inside, a table etc. This is one of the most intricate designed chains to date with how small and precise it had to have been done at. The chain comes with a peculiar looking Cuban link that looks slightly different than usual Cubans. The pendant specifically costs upwards of 250 thousand dollars alone; including the chain, who knows how much this could end up costing. This is yet another example of Eliantte's precision and willingness to give the customer what he or she really wants.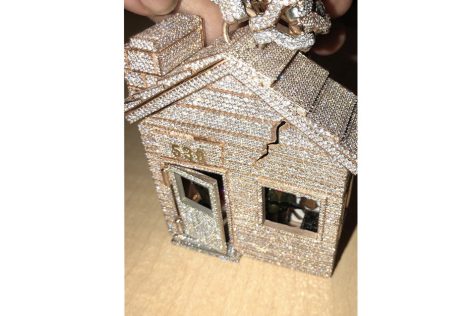 Last but not least we have Lil Baby's 4PF chain, which represents four pockets full. This particular piece was made at Icebox, a jewelry store native to Atlanta, this is why most rappers from the A go to Icebox. Unfortunately, Icebox doesn't disclose their prices, so I'm not sure how much this particular piece costs, but I would bet it cost around 100 thousand.