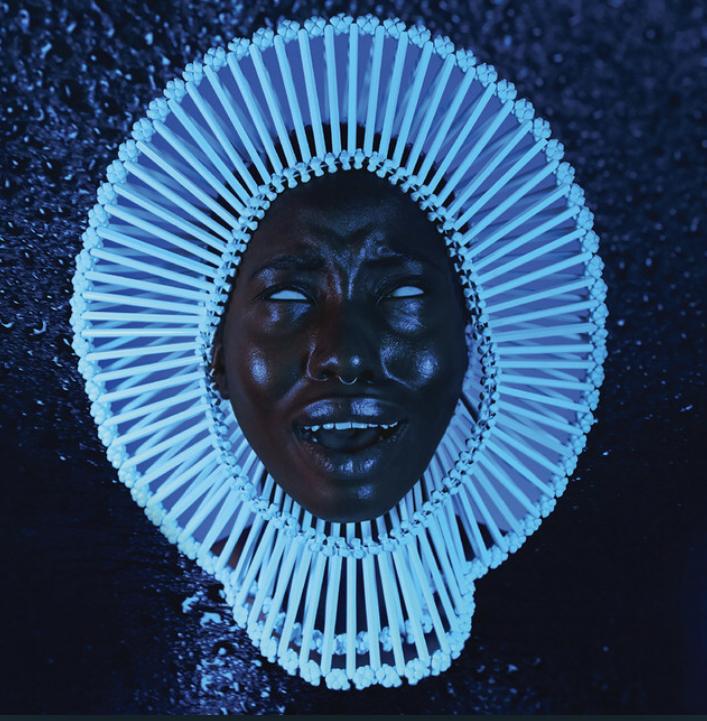 Album Review: "Awaken, My Love!" by Childish Gambino
April 29, 2022
With the fourth quarter nearly halfway finished and the weather finally warming up, you need the perfect songs for the upcoming season. Certain albums sound better during spring and summer, and this is definitely one. I've listened to Awaken, My Love! front and back multiple times and here is my honest opinion regarding the songs on the album. 
Disclaimer : on my scale, a 6/10 for a song is not bad–it's just an alright song that I may or may not come back to. Our educational system has conditioned us into believing a 6/10 is failing;  however, a 5/10 would be considered just plain average.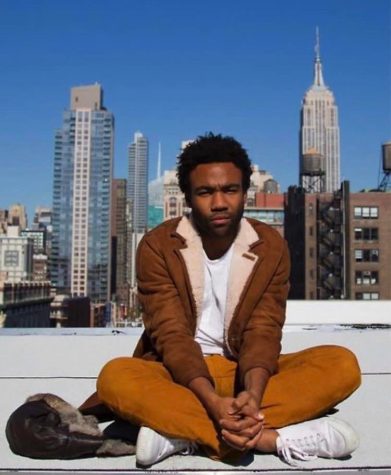 "Me and Your Mama"
Simply, there isn't a better way to start an album than this song. If you're an average Tik Tok watcher, you might have stumbled upon this song. If this was your introduction to Gambino, that's a perfect way to start. I consider this song to be almost perfect. It has a groundbreaking beat drop, and when Gambino started screaming my ears were blessed. 10/10
"Have Some Love" 
I love this song. It has some weird, strange singing that is so enjoyable. Just a vibey song. 8/10
"Boogieman" 
One of the more upbeat songs, but unfortunately just doesn't click for me. It has its moments, but compared to the other songs on the album it is substantially worse. 5/10
"Zombies"
Another great, weird song. Kari Faux's singing perfectly matched Gaminbo's energy. Truthfully, it is hard to put this song into words. I want you to hear it yourself and then form your own opinions. You may hate it, or you may love it. 6.5/10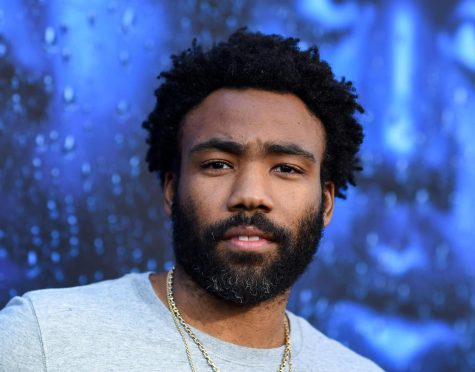 "Riot"
An extremely distorted guitar with intense screaming always makes for a great song. 7/10
"Redbone" 
This song doesn't have a billion streams for no reason. Not only that, it sounds better six years later. It aged perfectly, and most new hit songs don't. The beat, singing, and vibe are all perfect. If you do not like this song, please stop reading. Undisputed to be one of the greatest songs of the 2010s. Easy 10/10
"California" 
The only skip on the album. Overall, I find it annoying and repetitive. This song stands out, but not in a good way. It doesn't match the theme of the album. 3/10
"Terrified"
This track is one of the most overlooked on the album. It starts strong and finishes even stronger. While being one of the slower songs on the album, it has a great feel. JD McCray also nailed singing the outro. 9/10
"Baby Boy"
One of the simplest beats on the album, but still holds its own. If I had to pick one song that best captures the feel of the album, it would be this one. Extremely chill, and feels like a warm summer morning.  8.5/10
"The Night Me and Your Mama Met"
I am a firm believer that a song doesn't need any lyrics to be good. A good instrumental can hold its own, and this is definitely a great example of that. The harmonizing, angelic singing sounds stunning. The most impressive aspect is you can interpret the song however you want. Not a single word was said, but much was implied. 10/10
"Stand Tall"
There simply isn't a better way to finish an album. This song feels like every single song put into one; however, there are way better songs on the album. Personally, I would prefer "The Night Me and Your Mama Met" to finish the album, but that's just me. Solid 8/10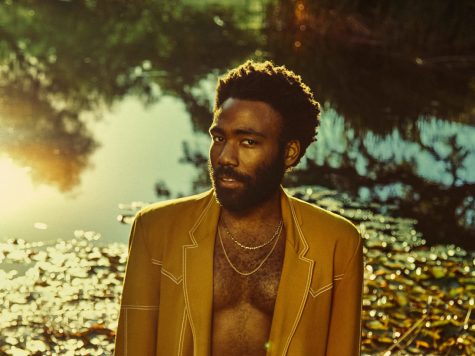 I would give this an album a strong eight to a low nine. Very few artists can completely change their sound and make it better. People said Gambino couldn't change his sound, so he did it for that reason alone. An extremely important album for Gambino's development as an artist–this is living proof that he is one of the most talented artists of our generation.