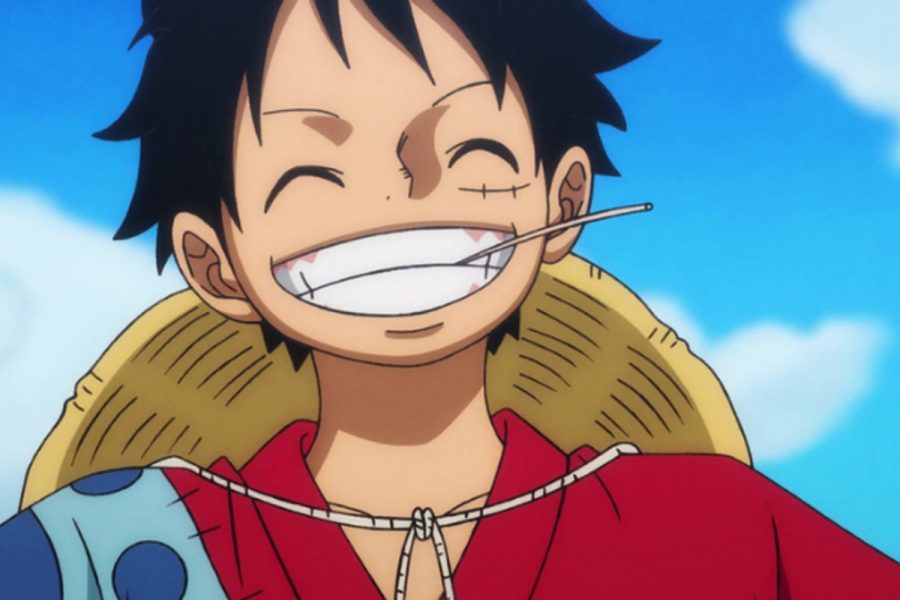 Not Into Anime Yet? Watch These
April 19, 2022
Anime is an overlooked art by so many, and for so many years of my life I was in this boat too. I always looked at anime as childish and below me; not worthy of watching, if you will. It has been nearly two years since I started watching anime and it has changed my life in an unexpected way. It was the quarantine of 2020 I had just maxed out my 7'3 glass lock on 2k, my life was complete. I needed something to fill my heart with all this new found time, now that 2K was getting boring. This is when my friend suggested I get into a show called Darling In The Franxx. I was definitely skeptical at first, but then I thought why not.
In terms of what anime shows or movies to watch and when, well I don't believe in such a fantasy. The only tip I have is this: if you're new to anime, don't start with an overly lengthy show because the chances are you won't finish it. Below are two of my best show recommendations and one movie. 
Tokyo Ghoul
: 8/10
Tokyo Ghoul follows the story of Ken Kaneki, a student who undergoes an unexpected change from human to ghoul after an unexpected attack from another ghoul. He undergoes a drastic change and isn't sure what to do until he finds a group of caring ghouls who work under the alias Anteiku. Anteiku is a coffee shop where the ghouls make an honest living; throughout the show Kaneki works to become stronger so he can defend what he loves. (DISCLAIMER: seasons one and two are incredible, but season three is an actual heap of garbage that I wouldn't recommend watching to even my worst enemy, that along brings the entire score down from a 9.5/10 to a 8/10).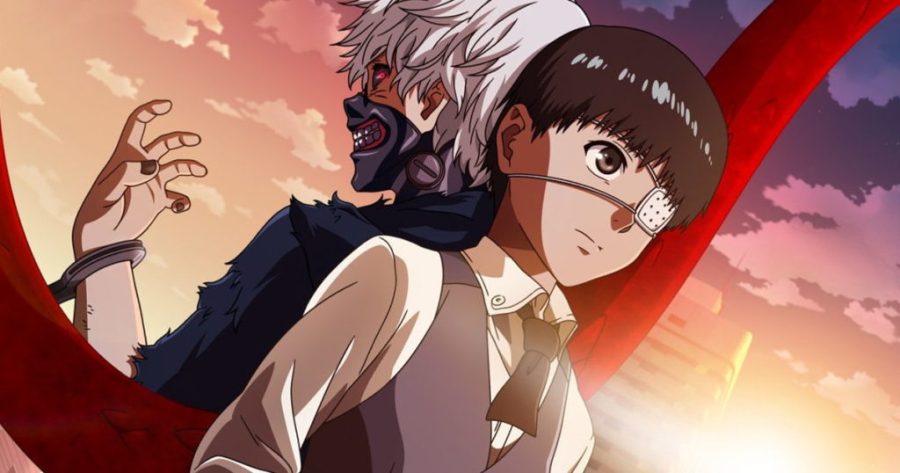 Baki & Baki Hanma
– 8.5/10
Although Baki and Baki Hanma are two separate shows, if you watch the original Baki you basically have to watch the sequel Baki Hanma. You've probably heard Baki referenced in multiple rap songs and that's because it appeals to nearly everyone. Baki is a very hardcore fighting anime based on just gaining power and becoming strong. In the original Baki, multiple criminals plan on fighting Baki Hanma, a 17-year-old boy who has of recently won the championship of The Underground Fighting Arena. In the second series, Baki Hanma, young Baki is only chasing one goal: to become stronger than his father, who just so happens to be considered "The Strongest Creature on Earth."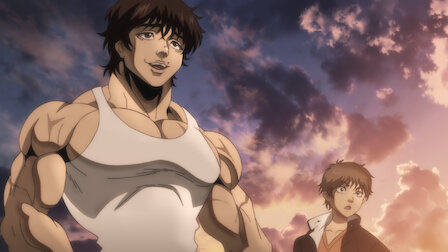 A Silent Voice
– 8.5/10
This movie follows the story of a young girl with a hearing disability. Throughout elementary school, she is bullied relentlessly by a young boy named Shoya. She ends up switching schools due to this torment, but little did she know that she would run right back into her biggest enemy just a few years later. This movie has incredible character development and overall is a masterpiece, but be warned that this one tugs on the heartstrings.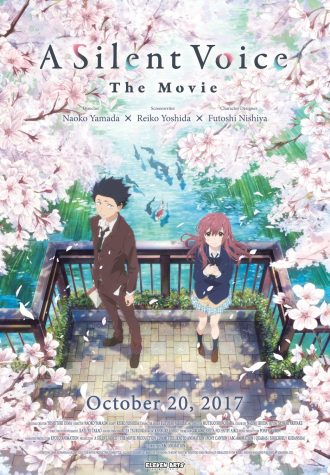 Anime is a great side hobby to start. If you're a fan of fantasy movies or shows then I see no reason not to start watching today. I can understand that you're probably skeptical, I was at that point too once. But just give it a chance and see what you think; what could you possibly lose?