International Travel Makes a Triumphant Return
March 28, 2022
We are in an incredibly exciting time in our lives. With the Covid-19 Pandemic slowing down, St. X is excited to be bringing back study abroad opportunities to its students. The first of these opportunities come in summer 2023 with a trip to Spain. Mr. Daniel Stuber is the leader of this excursion. He has great experience both traveling and living abroad and brings a wealth of knowledge to the topic of travel. Mr. Stuber wants to make it abundantly clear that this trip is not limited to just Spanish students and that all are welcome. He has offered some words of encouragement and positivity surrounding this trip below. 
What is your experience traveling abroad, especially in Spain?
I lived in Spain for almost a year while in grad school. I was already fascinated by the country and its culture and history, but nothing can truly prepare you for the experience of living abroad for an extended period. I always tell my students that living abroad is the best educational experience you could ever have. You learn about what life is like in another place, but you also gain a greater understanding of your own culture and you learn so much about yourself.
I have been back to Spain multiple times since then, including taking two student groups from St. X. In 2011 we did a week tour of Central and Southern Spain before hiking 100 miles of the Camino de Santiago, an important Catholic pilgrimage route in Northern Spain that began in the medieval era. In 2014 Mrs. Tebbe and I took a group on a tour very similar to the one planned for next summer. This trip was originally scheduled for June 2020, and we had a big group of students and parents ready to go, but COVID got in the way.
How valuable is immersion in learning a world language?
Immersion is the best way to learn a language. It is difficult at first, but before long your learning just explodes. Every day you are figuring out how to take care of your needs in another language, and your ability to speak, read and understand others improves weekly, if not daily.
This trip will not be an immersive experience. Although I encourage everyone going to interact with people in the hotels, restaurants, and shops and to use as much Spanish as they can, the tour will be conducted in English. You do not have to study Spanish to go–the tour is open to all St. X students.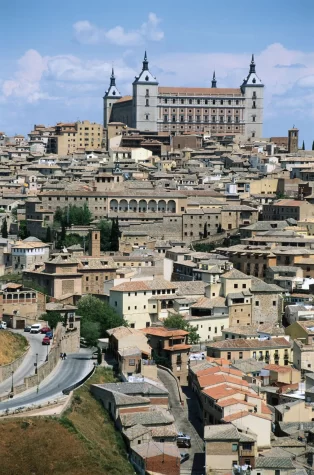 What is the attraction that you're most looking forward to exposing the students to?
This is a really tough question. I love the Sagrada Familia church in Barcelona, the medieval cobblestone streets of Central Toledo, and the jaw-dropping beauty of works of art like Las Meninas in the Prado Museum in Madrid, but the place I am most excited to show students is the Alhambra in Granada. No matter how many times I go there, its beauty, majesty, and history overwhelm me. I could spend days staring at the ornate decorations and sitting down by a calm reflection pool. There is nothing like it.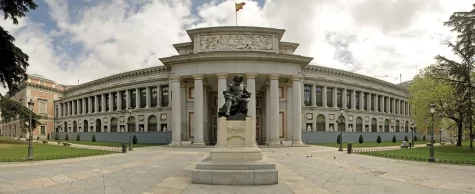 What else should the people know about this trip?
All students are welcome–not just Spanish students.
This is a fully customized tour. I decided on the itinerary to make it the best experience that it could be.
We are visiting Barcelona, Madrid, Toledo, Segovia, Granada and ending with a relaxing day on the Mediterranean beach.
Parents of St. X students are welcome to be a part of the group. But don't worry, you don't have to room with or hang out next to Mom and Dad if you don't want to.
Spaces are limited and are going fast. The response has been so positive that we are well on our way to filling up our bus. Once that happens, people will be placed on a waiting list in case someone drops out. If you are considering going, don't wait!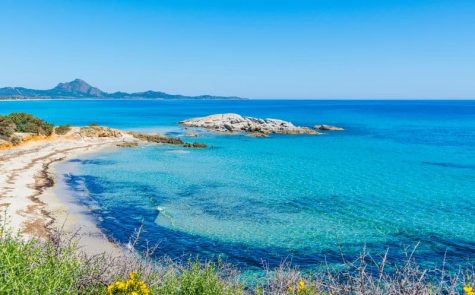 If there is a conflict or for any reason this trip isn't for you, retired German teacher Herr Knoop recently began planning a trip to Rome for St. X students. This is an exciting time to be a Tiger, so take advantage of these opportunities!