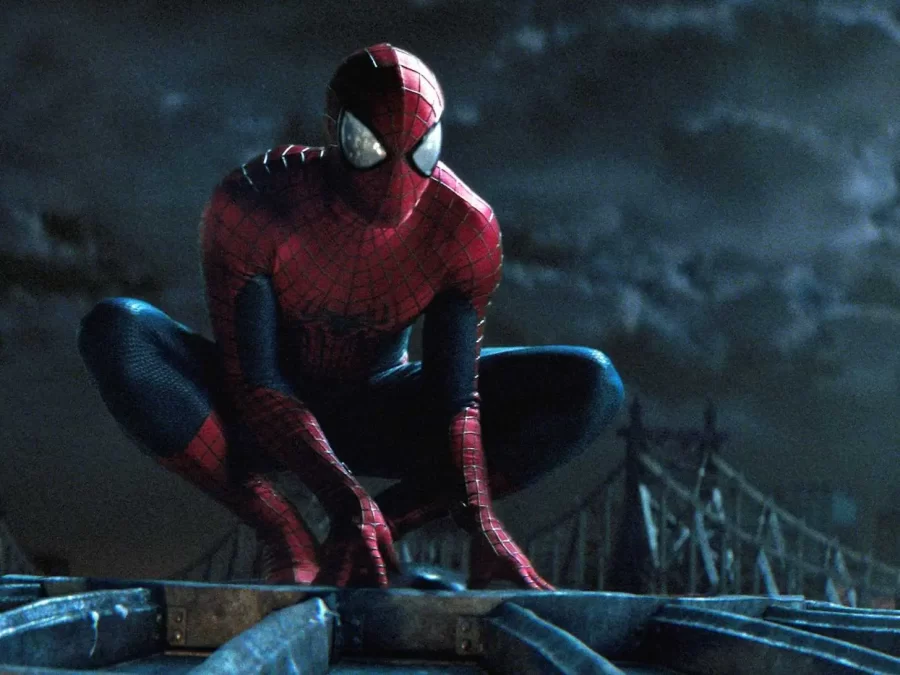 Spider-Man EXPOSED!!!
April 1, 2022
For years, Spider-Man has been terrorizing this city with his "heroic" antics, leaving millions of dollars of destruction in his path. FINALLY, with his true identity exposed, authorities can bring this VILLAINOUS VIGILANTE to JUSTICE.
Last evening, photo and video was posted online, exposing the masked menace in clear daylight, and the reveal is shocking. The masked menace has been revealed to be NATHAN STEMLE, a high school teacher and now, CRIMINAL.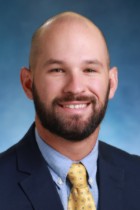 Not only has this man been playing DRESS UP and avoiding our JUSTICE system, but he's been POSING as an educator to POLLUTE THE MINDS OF OUR NATION'S CHILDREN.
For those of you not yet convinced of the VILLAINY of this man, look at the following footage: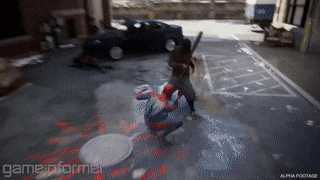 here, we see Spider-Man RIP a petty thief off of the pavement with the force of a TRUCK, and then SLAM HIS HEAD INTO THE CONCRETE.
So, unless you want to let this DERANGED VIGILANTE continue WREAKING HAVOK, I suggest we do something about this outrageous fool!
#XavierSnooze