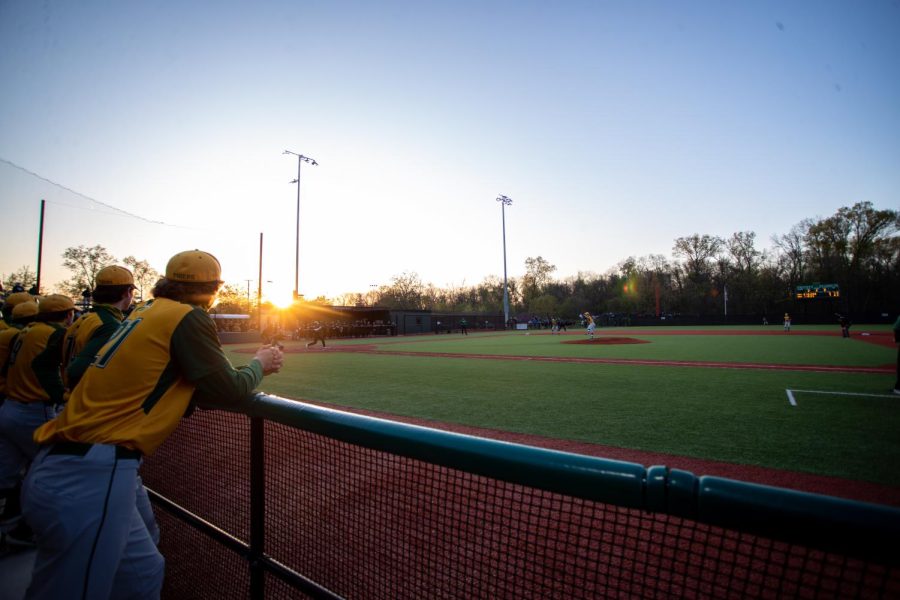 Tiger Baseball: Building For June
March 15, 2022
With the aim to take the State Title this year, the Tiger baseball team has set their expectations to the highest of standards. With rigorous, three-hour practices six days a week, the players are completely committed to being in the absolute best condition they can be. With a hardened schedule of six Lexington schools, four Cincinnati schools, two Illinois schools, two Georgia schools, seven local teams, and not to mention, seven teams from the State Tournament last year, the Tigers will have no choice but to play at the very top of their game all year round.
With a schedule as demanding as this (the toughest they've had in the past decade), a variety of talent will be needed. Luckily, this is exactly what the team has. As it stands, there are five to seven potential D-1 recruits who will undoubtedly be making big plays in important times. A strong sense of leadership from this year's seniors will certainly be one of their best advantages. Another key factor will be the extensive pitching depth—the top pitchers being seniors Luke Lantz, Ben Tedesco, and Quinten Shewmaker, the juniors being Ty Starke and Ben Purnell, and sophomore Jake Gregor. The defensive side of the field will utilize senior catcher Jake Bennett, junior infielders Landon Akers and Cooper Smith, and senior outfielders Luke Lantz and John Paul Jardina.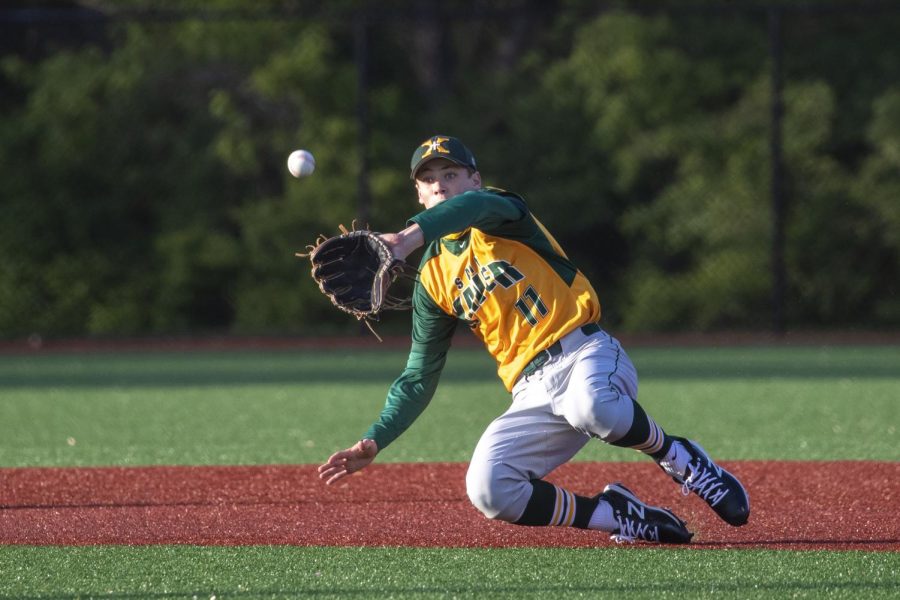 The Tigers just recently scrimmaged Central Hardin two weeks ago, and the result of the scrimmage was exactly what these players expected. They had six pitchers that pitched in 12 innings, let up only four hits, and had zero walks and 24 strikeouts. This is undeniably impressive, and it reinforces the expectation of pitching being a strong point for the team this season.
While it is early in the season, the intentions and aspirations have already been set. Now is the time where all the preparation and hard work will begin to pay off.
"Our mantra so far is 25 and nine. 25 meaning our goal is to win 25 games in a row, to beat the 2016 team who won 24 in a row," said senior pitcher John Paul Jardina. "Nine is the main goal: to win the program's 9th State Championship."
As far as methods for success, the emphasis of this year is cultivating team chemistry. With the level of talent that they have, the team has been working to eliminate any sort of issues they might potentially have; this process has begun with building relationships among the players and their coaches.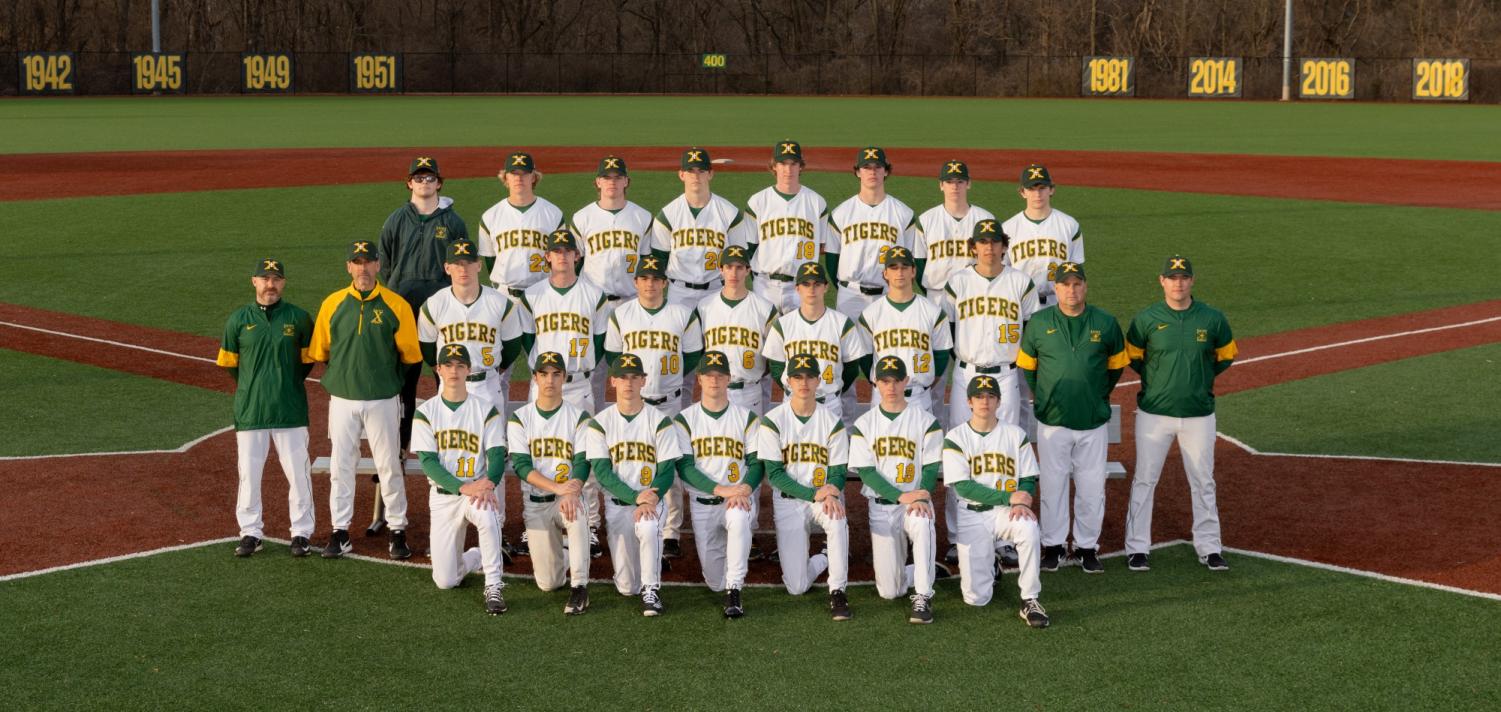 "Team chemistry is going to be as important if not more important than our talent when it comes defining our season as a success," stated Coach Porta. "All of our practices are intense and focus on strong fundamentals, but we realize our team chemistry is what can potentially make or break our season."
This has made an effect on the players and has brought some unity within the team. The players have learned how to come together and work effectively with each other which is a crucial component to success.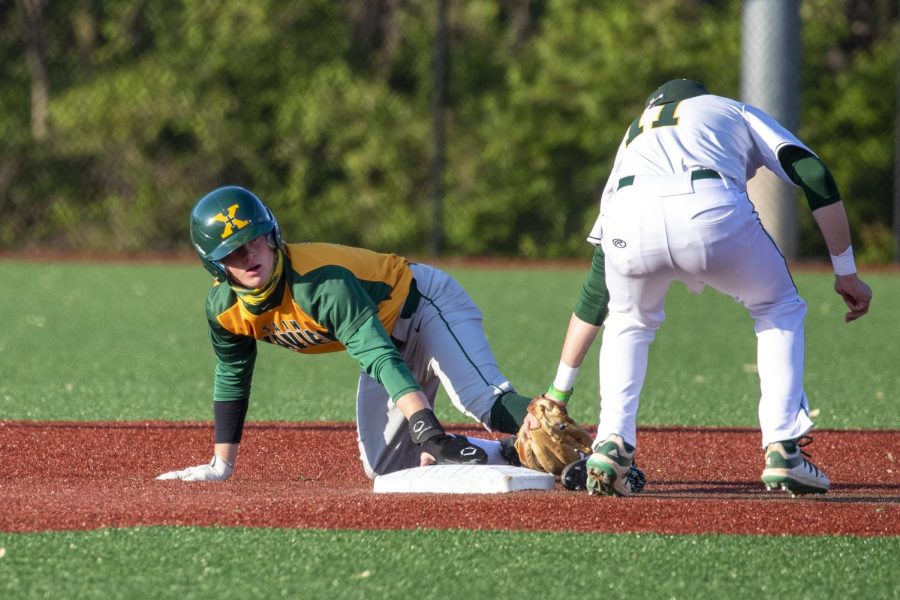 "We have really come together as a team in practice and have really pushed each other in practice," said sophomore pitcher Jake Gregor. "We are trying to make everyone better so we can perform better in June (the State Tournament)."
The team is extremely enthusiastic and the outlook is very positive for the coming season.
"The staff is shaping up to do great things this season as long as we all stay focused on the task at hand. However, we have room to grow in all aspects of the game," explained senior pitcher Luke Lantz. "The team morale is high while we heavily await the start of the official season."
With as lofty goals as the Tigers have, reaching them will certainly not come easy. As it turns out, the road to winning State in baseball is quite difficult; however, this team has every bit of determination and work ethic that this goal will demand of them.
"Winning State in baseball is harder than any other sport. We must win seven single-elimination games in a row and all it takes is one pitcher to shut you down. It takes a lot of hard work, an entire team with a selfless attitude, and a little luck," Coach Porta said. "We've won it before with less talent, but great chemistry, and we've lost at State in the past with more talent but questionable chemistry. If we can put all the pieces together, this 2022 team has the potential to be great. A lot more hard work and time will tell."