Where Did All The Mixers Go?
March 14, 2022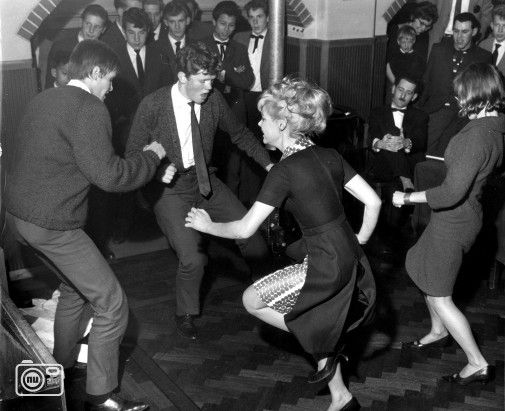 I am the youngest of six children, which I consider to be one of the greatest blessings of my life. Everyone here knows that the baby of the family is blue collar, hardworking, willing to work, etc. Once you meet a youngest you know you've met a youngest. All this is to say that when I was little my siblings would go to mixers! They sound amazing — everyone loves dances, but a mixer streamlines the entire process. Allow me outline why dances are the most excruciating, abysmal headache in the world.
Organizing your group

*Finding a date*

Finding a place to eat dinner

Paying for dinner

You seriously think we need a limousine or party bus?

Dressing up nice

Organizing rides (freshmen and sophomores don't worry, having your mom drive you isn't at all awkward)
Someone please fetch me an Advil, my head is pounding right now just thinking about this process. As a freshman I hit the jackpot for the fall dance. My cousin got married the same weekend, so I got to get out of it with that excuse. I actually hit my knees to thank God that I got to skip this dance. I am by nature an organizer. I knew organization would fall to me, but this excuse was simply marvelous. I went to the wedding, had a great time with my cousins and never once felt like I was missing out.
So then sophomore year I was thrust into the grips of high school dances. This is when you say "Paul you don't have to go." I know that I don't have to go, but I wanted to go, but I didn't want to go. You get it. Any who… the people were wonderful, but like I said before, the whole thing is just a headache. Now once we got to the actual dance I had a total blast. Dances are fun. I love dancing. You should see me at a wedding…go to moves as follows:
Shopping cart

Sprinkler

Dab (obviously)

Stomping

Moving my hands and arms excessively because my legs are tired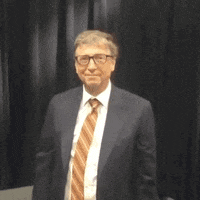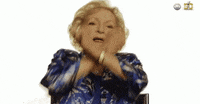 All this is to say I love dancing. It's a great time. At these mixers you show up dressed casually. Pay a couple bucks at the door. Go into the gym and the lights are off and the DJ is bumping some tunes. As you enter the gym, St. X guys are there but any young lady is welcome. Off to the side there might be some drinks to cool off. Anyone who knows me knows I'm a sweater. You see, these mixers are all the fun and none of the headache. Boys, it's time we bring back mixers!
*Could be a personal problem*