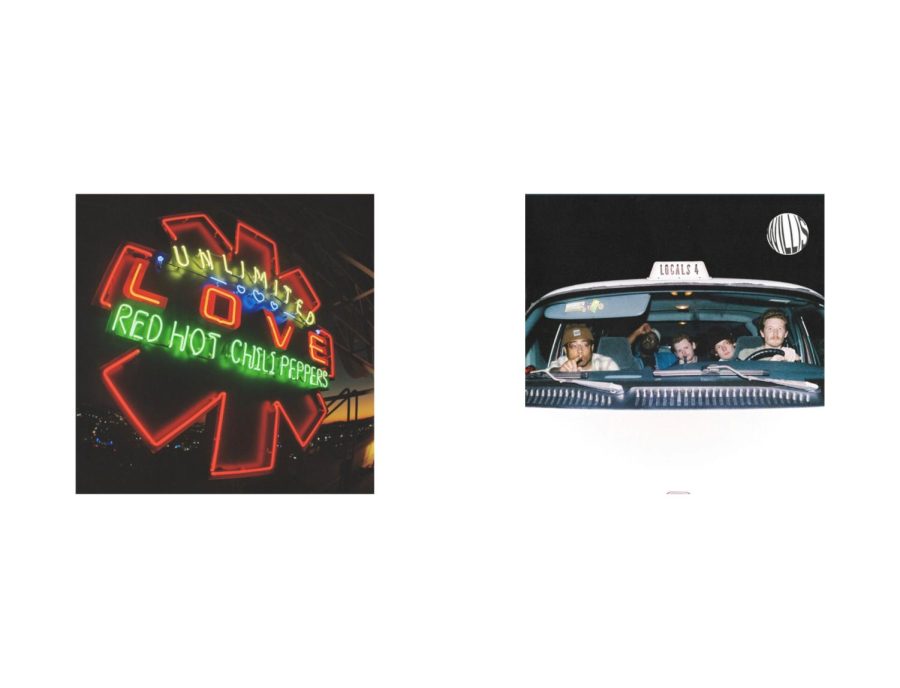 Sky and Joey's Release Radar
The music well is running dry.
March 4, 2022
RAnother week goes by, and another week of mid music. Joey and I struggled last week to find good songs for you fine readers, and it isn't looking like it's getting better. 
Sky- "Poster Child" – Red Hot Chili Peppers
This song has a lot going for it, with a funky guitar and upbeat drums, but I feel it is too long, coming in at five minutes. I do like this song, with several famous name drops and a melody that satisfies the ears. This song feels more like a revival to RHCP's music, as their guitarist, John Frusciante returned to the band for their new album, Unlimited Love. This album will be released on April 1, and I will definitely be giving it a listen.
Joey – "In Between" – Willis 
After listening to all the new music this week, I've come to the conclusion none of it is enjoyable. Forcing me to improvise, this week I'm calling an audible. Willis is an up-and-coming band that's under the radar right now. My friend put me on last week, and after listening to their recent album, I am a fan. "In Between" sounds like summer, and with the weather heating up, it sounds even better. If you like chill music, this song is for you.
We now have a playlist where you can listen to the songs we feature!
Check it out here