Most Underrated Movies
March 3, 2022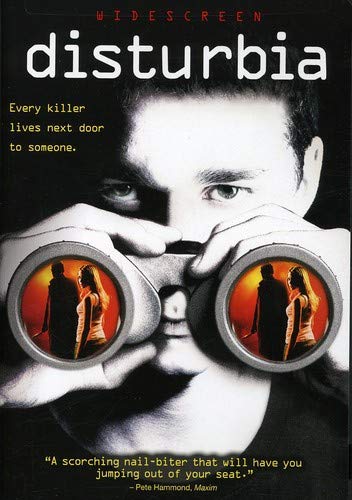 Since their creation, movies have been enjoyed by hundreds of millions of people. Although I consider myself fairly well-versed in the category, you can always improve your knowledge in films. Everyone has seen the classics such as "The Dark Knight", "Shawshank Redemption", and "The Godfather", but if you're looking for a real hidden gem, look no further. I have asked a few students here at St. X about what movies they think don't get enough light shed on them, or what some might call underrated. 
---
The movie I personally chose to enlighten you mere movie watching mortals on is "Disturbia". This movie follows a kid named Kale who has recently been put on house arrest due to a fight with a teacher, to cure his boredom he starts to build an obsession with his ever increasingly odd neighbor…
Senior DJ Stobbe – "You Don't Mess with the Zohan". this movie follows the story of Zohan Dvir, a commando who serves as terrorism defense in Israel. Despite being so caught up in war, he always wanted to be a hairstylist in New York City…
Junior Paul Shockley – "Molly's Game", this 2017 movie follows the story of Molly Bloom, a woman who for a while now has been running a highly exclusive poker game with high stakes. All before the FBI shows up one day…
---
Movies bring us all together, and that is why I wanted to enlighten you all on the subject. These movies are obviously greats among mid-tier movies — men amongst boys, if you will. I highly recommend you check these movies out if you get the chance.