Calling All Talented Tigers
February 28, 2022
The idea of a talent show is an idea as old as time. It's a designated space for the people in this school to showcase their uniqueness. As I walk through the halls I am baffled by the talents of my peers, and now the hidden talents of all can finally be showcased to the world. For the first time in recent history St. X will host a talent show (variety show, exhibit of hidden talents, talent showcase, whatever you want to call it) and the hidden abilities of St. X students will be showcased. 
The talent show will take place Monday, March 21, during the school day. St. X has hosted talent shows in the past, however this is the first time our school has hosted a talent show in many years. All who are interested in trying out should contact a representative of SAC and watch your email inbox for more information. Tryouts will take place on Monday, March 7 right after school.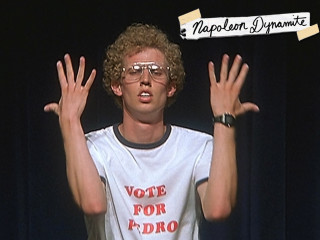 So many individuals are blessed with tremendous gifts and I urge you to not keep those gifts to yourself. Your community is eager to see what you can do, so please (!) share your gift with us so that we can celebrate your skills.