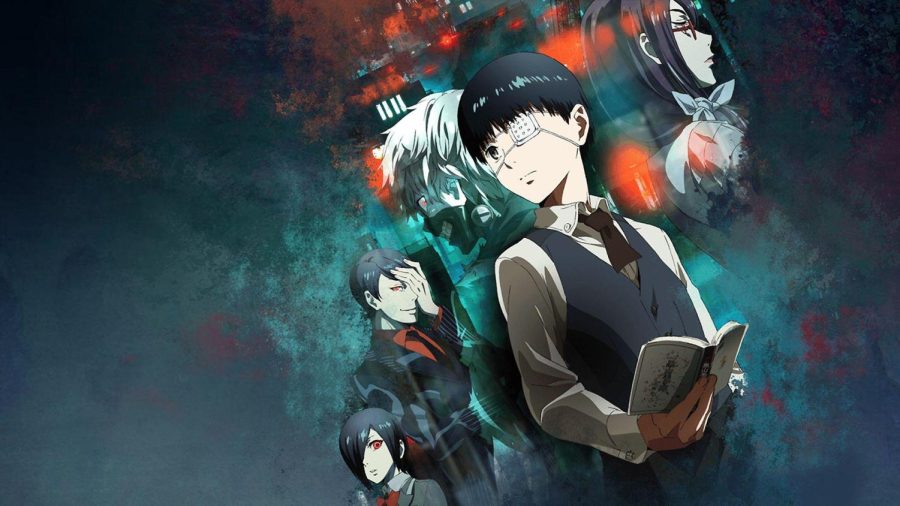 The Rise of Manga and Anime
February 23, 2022
Anime: you've heard of it, seen it advertised, but do you know what it is?
Anime is a style of animation that hails from Japan, most of which is based on manga, which are Japanese comic books. Anime is Japan's answer to American comic book films and television shows such as Daredevil, The Dark Knight, and Avengers. In the West, anime has gained massive popularity in the last five years with popular titles like Attack On Titan, Demon Slayer, One Piece, and Tokyo Ghoul. 
I asked Mateo Moreno, president of the Manga and Anime Club, what he thought about the recent popularity boom for anime and manga. 
"Mixed, but predominantly positive. Many people found anime weird and ridiculed anime watchers for enjoying the foreign medium, but now it happens less and it's much more common, which I personally enjoy," Moreno said. "I am able to connect with more people, and I am very happy for the industry. The rising popularity brings in more revenue for authors of manga and animation studios, and the support allows for more series to be supported and distributed."
I collected circulation numbers from Mrs. Jarboe in the library concerning the top manga checkouts of last school year, and the last five school years. These results are found below:
Top Five Manga 2017-2022
Tokyo Ghoul, Volume 1
39 Circulations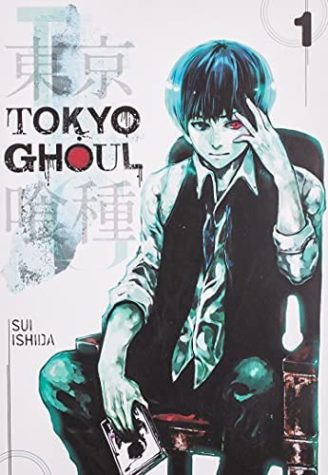 Tokyo Ghoul, Volume 2
26 Circulations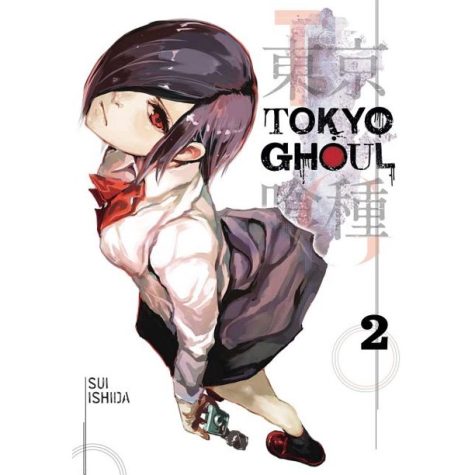 My Hero Academia, Volume 1
24 Circulations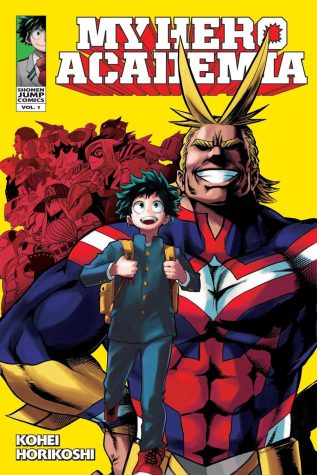 Tokyo Ghoul, Volume 3
24 Circulations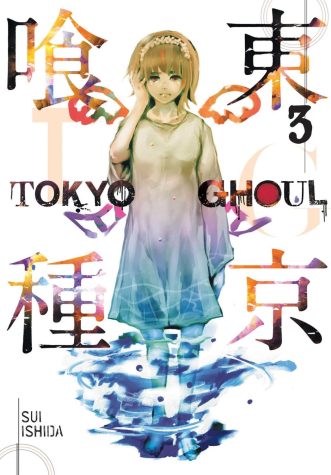 One Punch Man, Volume 1
22 Circulations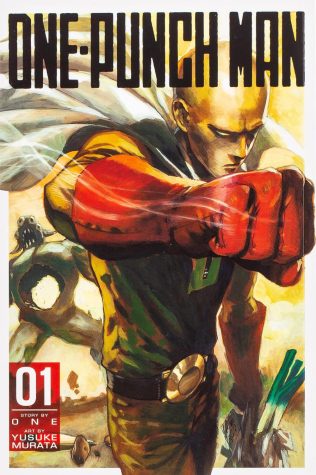 Top 5 Manga 2021-2022
Tokyo Ghoul, Volume 1
14 Circulations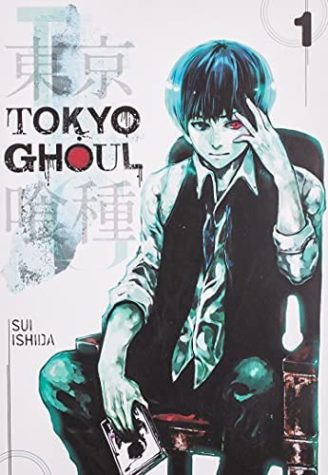 Demon Slayer: Kimetsu No Yaiba, Volume 1
12 Circulations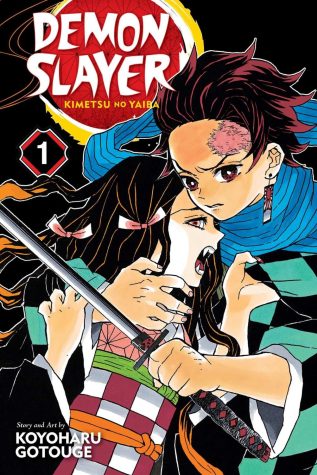 One Punch Man, Volume 1
12 Circulations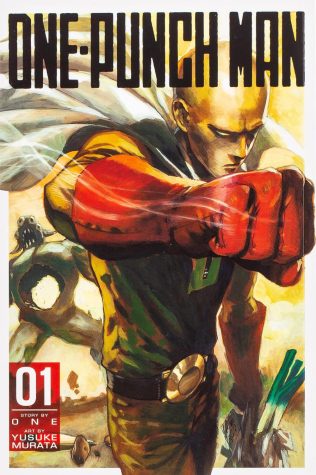 Tokyo Ghoul, Volume 3
12 Circulations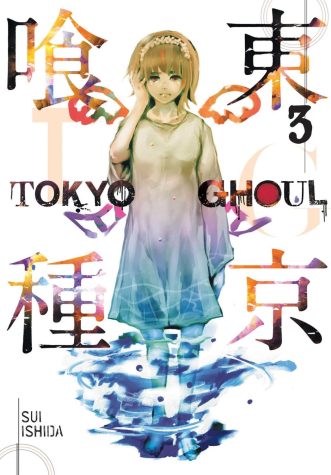 Tokyo Ghoul:re, Volume 1
12 Circulations