Four Tigers Awarded for Photography
February 9, 2022
Four St. X students were recently recognized with Scholastic Awards in the regional competition for photography. Among these students were Logan Warman, Wes Logan, Luke Napier and Ben Wolff.
Logan Warman earned two Gold Keys, Wes Logan and Luke Napier both took home a Gold Key, and Ben Wolff earned a Silver Key.
"It was a great feeling for my photography to be recognized by people outside of my school, friends, or family," Wolff said, who just recently got into the competitive side of photography. "If you were to ask my family they would say I have always had an eye for photography, although I would say my real interest began in the first semester of sophomore year. I plan to continue exploring photography as a hobby by purchasing better equipment, learning how to use it, and re-shooting some photos with that new equipment"
These students all share a unanimous influence in their photographical pursuits — Mrs. Jaffe.
Mrs. Jaffe is definitely the person that I can attribute most of my success to," Napier said. "Without her guidance and feedback, there's no way that I would have figured out how to navigate all of the different aspects of photography that I had previously been learning on my own through YouTube videos and books. Once I got to her class though, my photographs made big strides and I was able to start capturing a lot more shots that I was proud of. Her advice was especially helpful when it came to editing and actually was the inspiration behind creating this black and white, Ansel Adams-inspired landscape photo from the shot I had taken earlier in the summer."
These newly acclaimed photographers are just getting started and all plan to continue pursuing this creative outlet.
"The great thing about photography is that truly anyone with an iPhone can do it nowadays," Napier added. "You don't have to invest hundreds of dollars into brand new gear as long as you have an eye for a unique shot, something that I'd encourage everyone to get out and try!"
Below, you can find the photos that these talented students submitted to the competition:
---
LOGAN WARMAN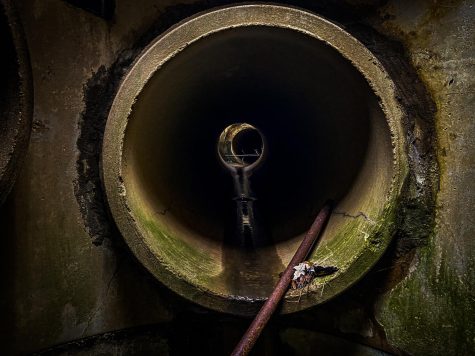 ---
WES LOGAN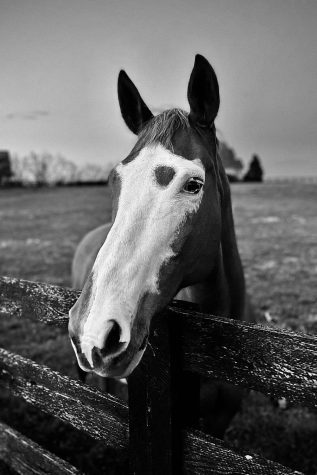 ---
LUKE NAPIER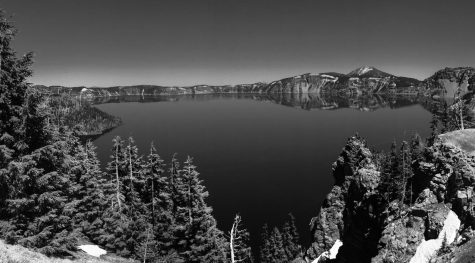 ---
BEN WOLFF