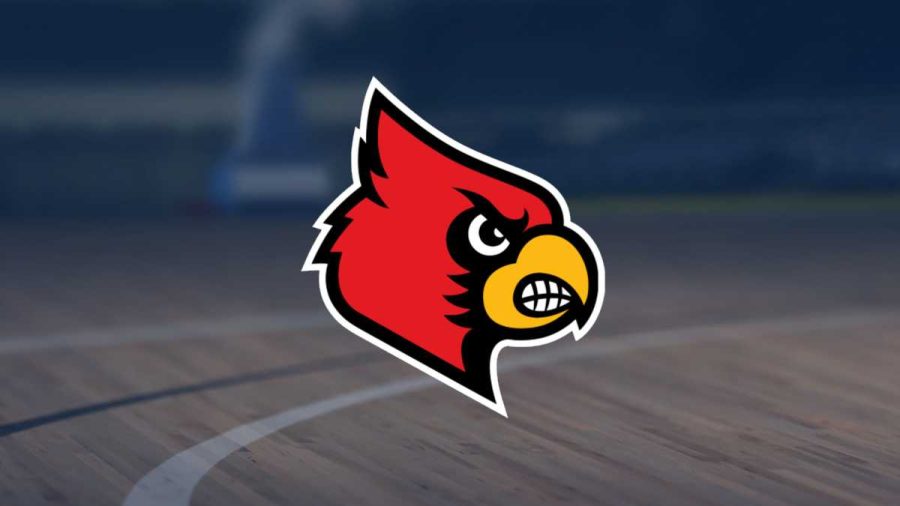 Louisville Basketball Coaching Big Board
Wednesday, Jan. 26 — Chris Mack officially announced out as head coach of the University of Louisville men's basketball team. Who's next up for the Blue Blood?
February 2, 2022
As everyone probably knows now, the former Louisville head basketball coach is out. He and Louisville reached a mutual agreement and decided it would be best to go their separate ways. It was a cordial split and, in my opinion, respect was gained from both sides. With that being said, it is time to get to the good part — the head coaching big board.
I am an invested UofL fan. I follow all insiders on the Louisville athletic department and even belong to a subscripted Louisville insider site, so much of this information is based off of those insiders and the subscripted forum. Here we go:
1. Kenny Payne, New York Knicks
The former UofL basketball player, and current New York Knicks assistant coach, is easily the fan favorite for the job. Payne has roughly 30 years of coaching experience, most notably, he was an assistant from 2012-2020 under John Calipari down in Lexington. He was the lead recruiter for a multitude of the five stars that UK brought in and would be a tremendous recruiter under the new NIL rules for Louisville. UofL needs someone to unite the fan base and bring stability to the university's most notable athletic department, and I believe the former Cardinal can do it. The only negative or con for Payne is that he's never been a head coach in his career. 
2. Mick Cronin, UCLA
Mick Cronin is an intriguing coach in the running. I would say, at least for now, the gap between Cronin and Payne is large, but Cronin is no stranger to Louisville. The once former assistant coach for UofL under Pitino, and the now head coach at UCLA, grew up just up the road in Cincinnati. Although he had the job at Cincinnati prior to departing for the UCLA job, he's rumored to not love the west coach vibe. Many high level basketball insiders have said there is mutual interest between the two parties. However, there are two questions that have arisen: 1. Would the Pitino loyalist ever take the job his boss once had? 2. Does his resume really fit Louisville's storied tradition?
3. Eric Musselman, Arkansas / Nate Oats, Alabama
I think if I asked Louisville fans last year who they would want if Mack was gone (*not named Rick Pitino*), they would've all said either of these names. These two young SEC coaches dominated last season, but they've taken a step back on the court this year. Both teams started out ranked in the top 25, but have since fallen out after some rough losses. Each coach has done a tremendous job on the recruiting front, but you wonder if it's too early to tell whether or not they are UofL level coaches. Moreover, their buyouts are very large. 
4. Steve Forbes, Wake Forest
Yet another interesting name rumored to have interest in the job. In my opinion, the Demon Deacon's coach has yet to prove himself in the ACC to get the call. But, he does have Wake Forest playing at a high level currently. Could be an interesting name to look out for.
5. Rick Pitino, Iona
Now listen, I am the biggest UofL fan there is, so that's why I included him. Yes, I know it's not going to happen, but let a man dream. 
My Overall Opinion:
I think the answer is easy: Kenny Payne. With the boosters Louisville has and the recruiting ability Payne has, I don't really see any candidate that would fit better. He's a former Cardinal and someone who could really benefit with the NIL. He would be able to bring in monster recruits, and with his connections, I definitely think he could put together a tremendous staff. Go Cards!