Track and Field Preview
February 9, 2022
The 2022 St. X Track and Field team is starting to heat up for the upcoming season. The team is coming off of a stellar 2021 State Championship win and they're looking to repeat the same success this year to continue their legacy.
The team is currently in their offseason, but this certainly does not mean they are letting off the gas at all; these athletes are committed to doing anything and everything it takes to be at their very best for the upcoming season. Senior runners Roman Schrader and Nick Brooks, and sprinter Jax Imorde all have a great deal of confidence in their team.
"For the season just ramping up, the team has performed well with promising times posted so far," Schrader said. "There's a half a dozen other teams in the state putting in 100% effort, but what sets St. X apart year in and year out is that we put in the extra work 24/7."
"So far, this year we have some very promising incoming talent. This off-season, we have had a great number of runners and everyone has a great work ethic," Imorde said. "We lost a lot of very strong runners last year, so we are going to have to work harder than ever to get the three-peat. Some of our biggest strengths are that we have a lot of experience with winning, so we know what it takes. We also are very strong in both distance and sprints."
These seniors' confidence definitely bodes well for the season. Their leadership and performance will be key components for the team when the season is underway. The team's preparation will also be crucial for success—rest assured, they are certainly taking the appropriate steps to ensure it goes as planned.
"It's going to take a lot to reach our goal of state this year. With the loss of Nolan Hester and Anthony Woods graduating last year, we are going to need some new people to step up," Brooks said. "We're gonna need the best race of the season from multiple guys to win the state meet."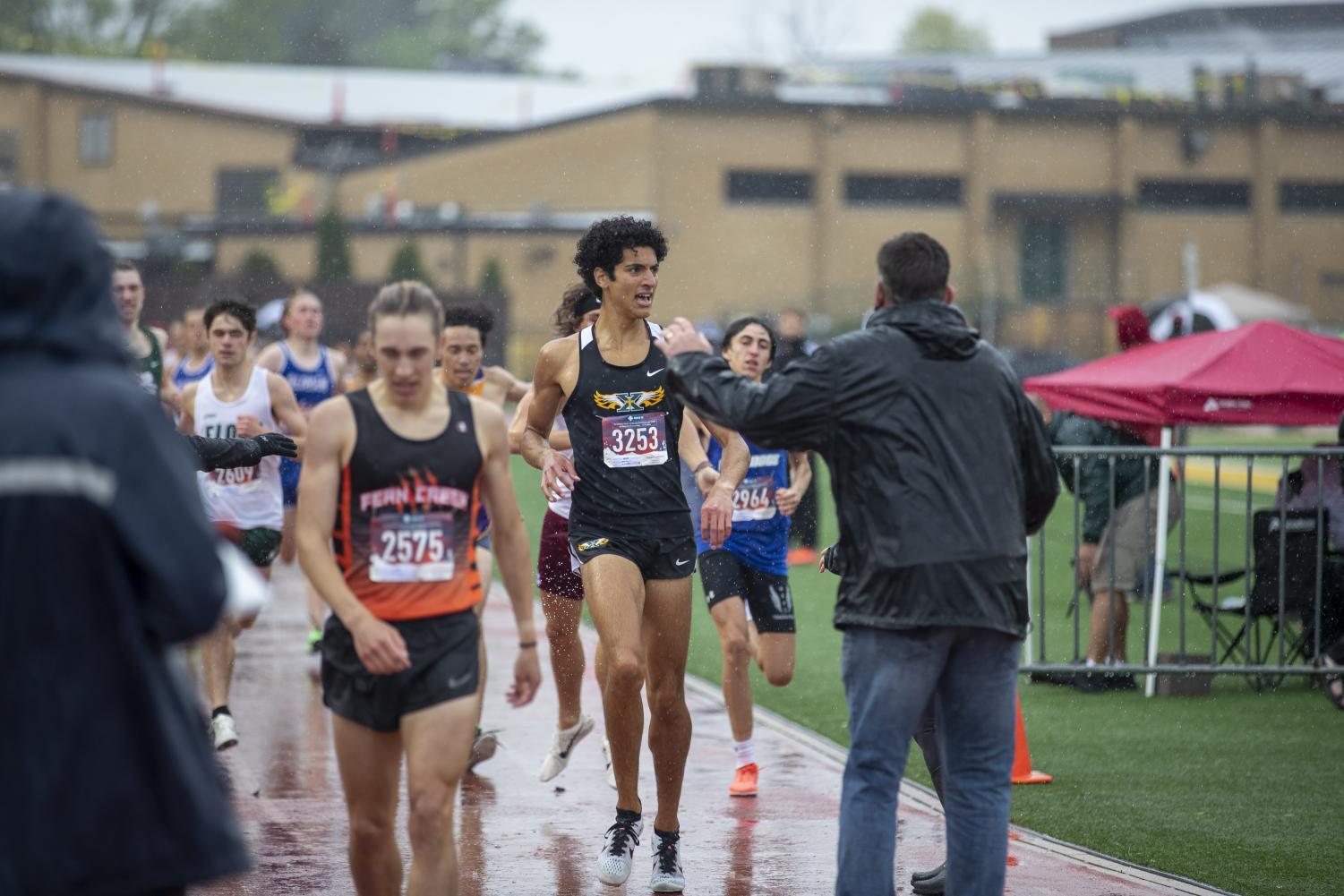 The team's focus and determination is extremely noticeable and those are components that are prevalent in all exceptional teams. The team undoubtedly has a calculated plan and method of training that will ensure the team is at its absolute peak when the season comes, and that they will be completely capable of taking state once again.