CMC's Top Six Book Checkouts of the Year
January 31, 2022
As I spend more time in the library, I wonder what books students check out and what their favorite genres and topics are. I have obtained a list containing the top six books of this year.
A couple quick notes: this list does not include books checked out for English classes because they have the most circulation due to the curriculum. The numbers in brackets [] are the amount of times the book has been checked out. Click on the book title to go to the Goodreads reviews page to see if you'd like the book. 
Without further adieu, the Callahan Media Center's top books are…
The Martian – Andy Weir [21]
Astronaut Mark Watney survives a horrific dust storm that took him from his crew on their approach to the surface of Mars; as the only survivor, he continues the mission.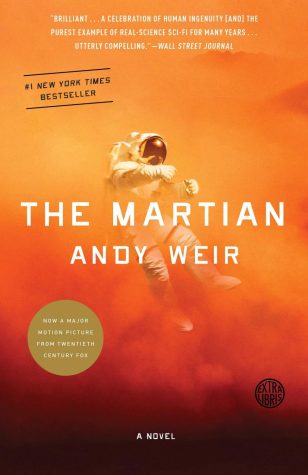 Projekt 1065 – Alan Gratz [14]
An Irish young man infiltrates the Hitler Youth as a spy, and discovers a dastardly Nazi plan capable of endangering him, his friends, and everyone he loves.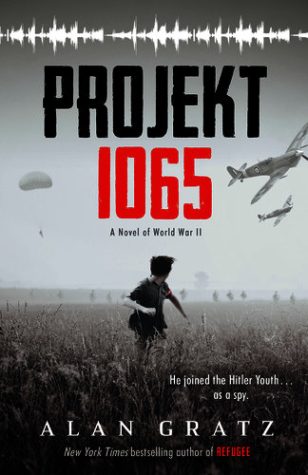 Friday Night Lights – H.G. Bissinger [12]
The winningest high school football team in Texas history has its stories chronicled down to the play. The games, overtimes, and the title are all on the line.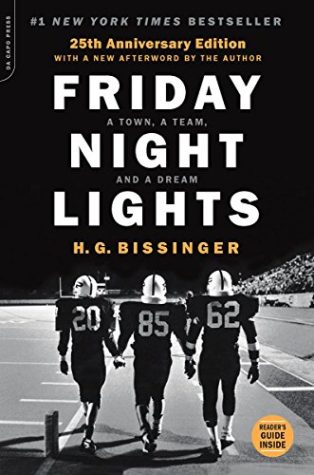 The Hate U Give – Angie Thomas [12] 
Starr attends a preppy suburban high school while living in a lower class neighborhood, she begins to see the discrepancy between the two.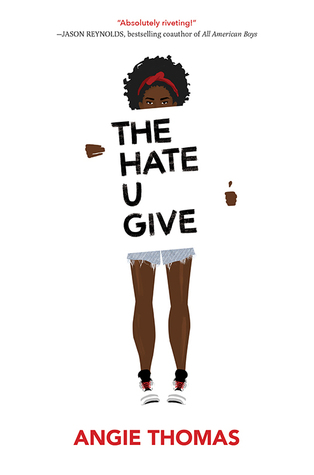 Allies– Alan Gratz [11]
A young soldier in World War II takes on high stakes missions with his team of soldiers his age.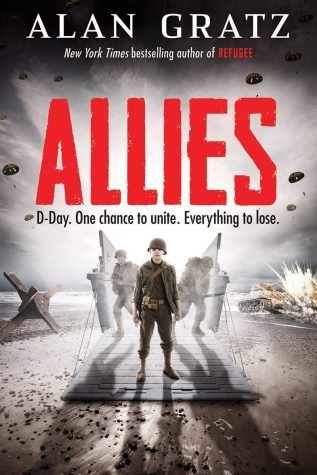 Ready Player One – Ernest Cline [11]
In the not so distant future, a virtual reality experience called the OASIS has taken the world by storm. Wade Watts, an intelligent young man, spends most of his time in the OASIS, going to school, completing quests, slaying monsters, making friends, and uncovering the mysteries of the OASIS' creator's enigmatic final message to reach a final, golden prize.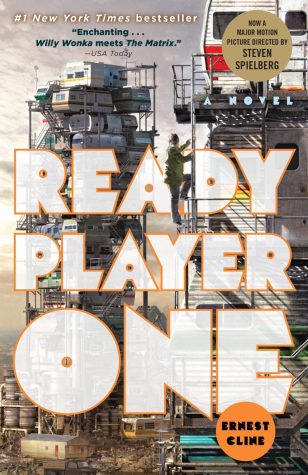 Heartstopper, Volume 1 – Alice Oseman [10]
An over-thinking sophomore and a rugby player quickly become good friends; but is there more to their friendship than they thought?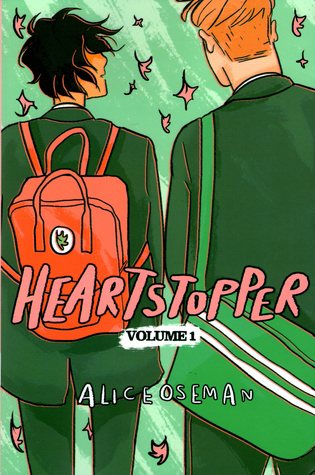 Tokyo Ghoul, Volume 1 – Sui Ishida [10] 
In this world, Ghouls hunt and eat humans for sport and for sustenance. They look like us, talk like us, go to the same places as us, and some may even interact with us. Ken Kaneki is your average college student until an unlikely date goes south. After recovering in the hospital, he now craves blood, human flesh, and the hunt. How can he balance these urges while trying to maintain his human life?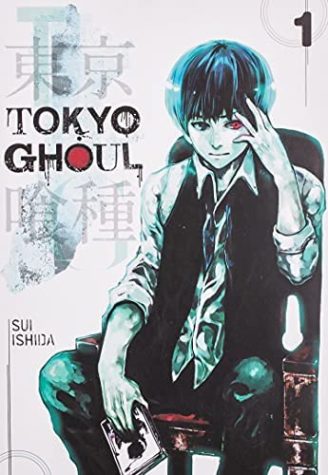 Cracking the Bell – Geoff Herbach [9]
An avid football player ponders what his life would be like without the sport while recovering from a concussion.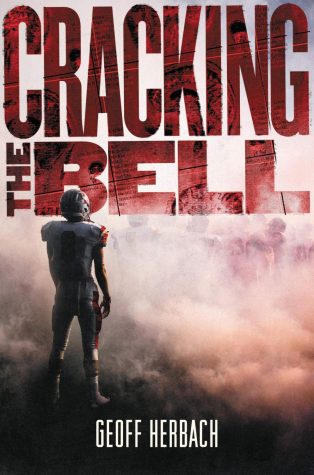 Demon Slayer, Volume 1 – Koyoharu Gotouge [9]
Tanjiro Kamado is the eldest son to a family of charcoal sellers in the Taishō Period of Japan (1912-1926). One day while he is returning home from a successful day of charcoal selling, he discovers his entire family was murdered in their home by a demon. Tanjiro vows to get revenge on the demon and avenge his family, but not before his sister, Nezuko turns into a demon herself. Tanjiro must now find a way to get revenge on the demon who killed his family, and find a way to make Nezuko human again.