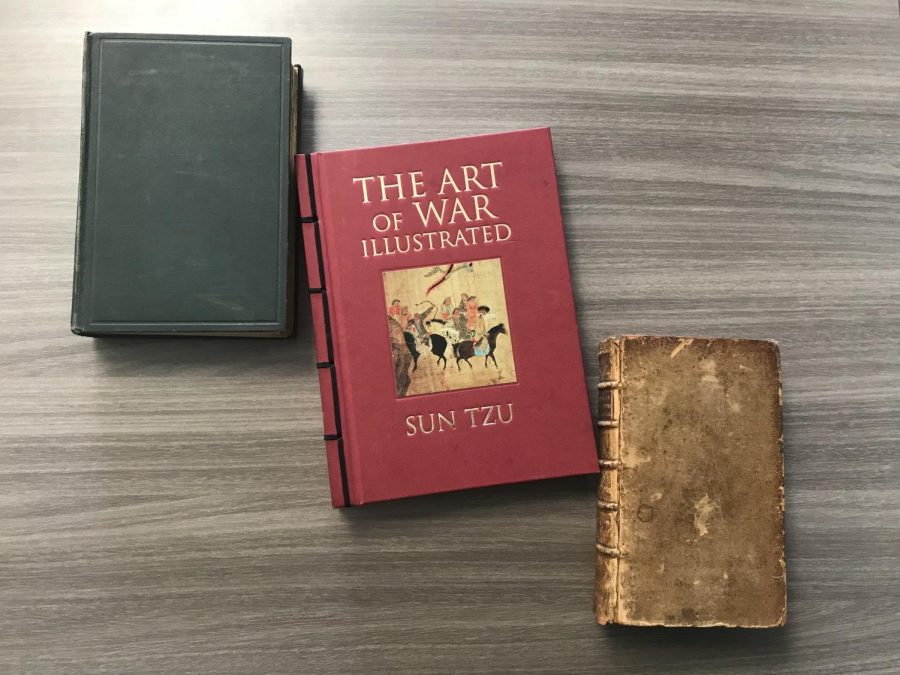 How The Art of War Can Help You Become a Better Student
February 8, 2022
The Art of War is a well-known book written by the renowned Sun Tzu based on his own military experience. The ideas and strategies in this book have a wide range of uses, even outside of warfare. In this article, you will learn how the ideas within The Art of War can help you become a better student. 
Firstly, we look at the following; "The surge of rolling flood-water washes away boulders: this is called momentum." We understand momentum's importance, but do we understand the full extent of momentum's capabilities? Consider this senario you have to study for an upcoming test. The best way to ace it is by studying a little bit each night so that by the time the test comes you are fully prepared. With momentum things like tests can be completed with ease. 
Secondly, we see that "In waging war, do not rely on the enemy not arriving in battle, but on your readiness to receive them." In the senario where the teacher hasn't told you about an upcoming quiz instead of worrying about it you can find comfort in knowing you are prepared. Regardless of whether or not the test comes you can find stability in your own ability. 
Finally, we look at the most important idea from The Art of War. "If you know your enemy and know yourself, you need not fear the result of a hundred battles." If you know your  own skill set and the content the class has in store you have nothing to fear when it comes to assignments. This is beccasse you know what you can do and what the class has in store for you. You can plan accordingly and find success. 
The Art of War is a book that can be applied to many different fields of life. It is up to you to use its knowledge to help you become a better student and, more universally, to become better people.