Hey Hollywood: Write Something Original!
January 24, 2022
Curious George, Clifford the Big Red Dog, and Berenstain Bears: when I list those names I get whiffs of the 2010 Miami Heat. And to avoid any argument I will lay down the law right now.
Curious George = Lebron
Clifford the Big Red Dog = DWade
Berenstain Bears = Chris Bosh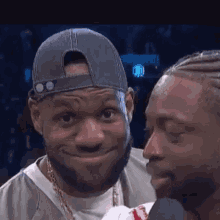 With a lineup like this, I feel like four-year-old Paul with a stack of books and a willing adult* (see footnote) could be entertained forever. Not to mention the television adaptations. There were zero flaws in those adaptations. The epitome of my childhood was asking my mom to watch one show and hoping she would forget the TV was on. I then proceeded to watch PBS Kids without blinking. This is why I am gravely opposed to this new Clifford movie. It would be dishonest for me to say this is exactly a movie review that is, of course, because I have not seen this movie. But I did watch the trailer!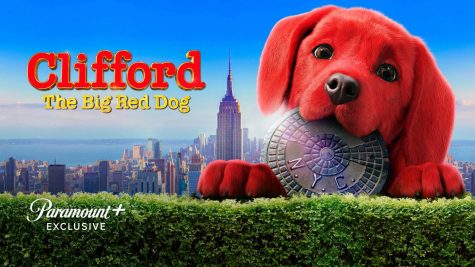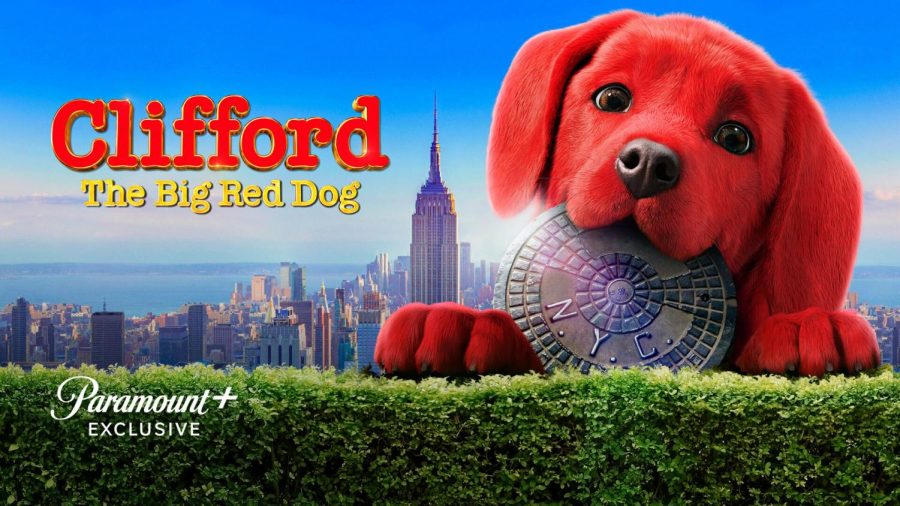 Will Ferrell was offered 29 Million dollars to make Elf 2, but because he is a wise man he said no. Some things are better left untouched. Elf is a Christmas classic that I watch every December, What if every December I had to qualify my watching of Elf with, "the second one stinks though." This is where you might say what if the second one is good? When you have something great, you cannot eclipse great you cannot make something greater than great. Clifford is great. The books are great. The PBS Kids television adaptation is great. A 2022 remake of a story that's already been flawlessly told is at best, fine.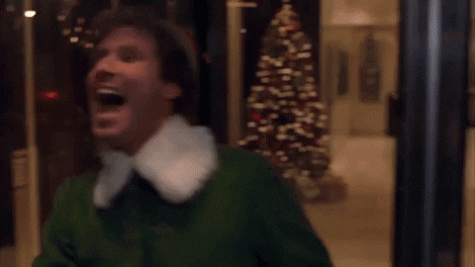 The Official Paul Gates™ Grade for Clifford The Big Red Dog is a D, and I won't apologize.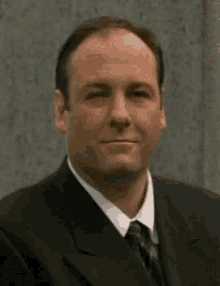 *Adult must be literate and willing to do voices*