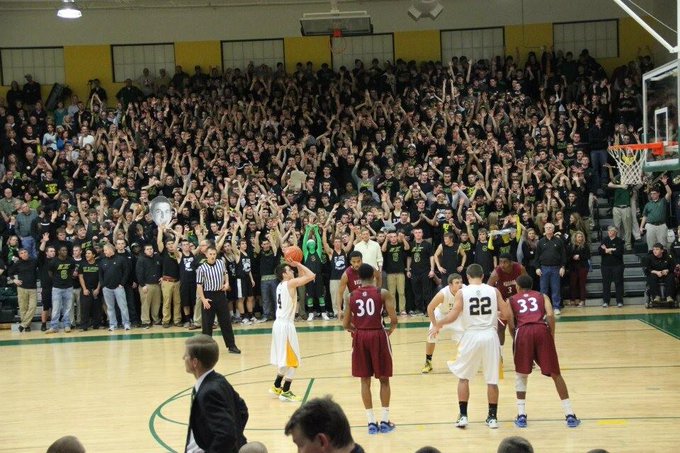 Call to the Cage (Part 2)
January 11, 2022
In the year 2021, student support was at an all time high. I'm looking to continue the support into the new year.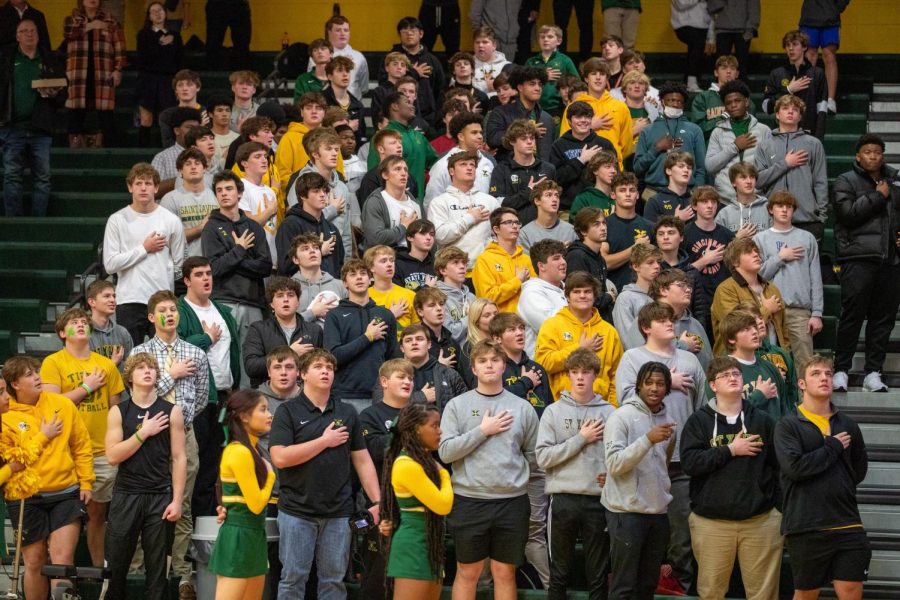 Soccer games were filled with fans wearing the donated "Granny-Scarves" and yelling "GOAL!" every time the ball went through the net. 
Football games, well, those games were crazy. Whether it was the Male home game, the St. X vs. Trinity game in Cardinal Stadium, or the State Championship, the Rage Cage was simply wild.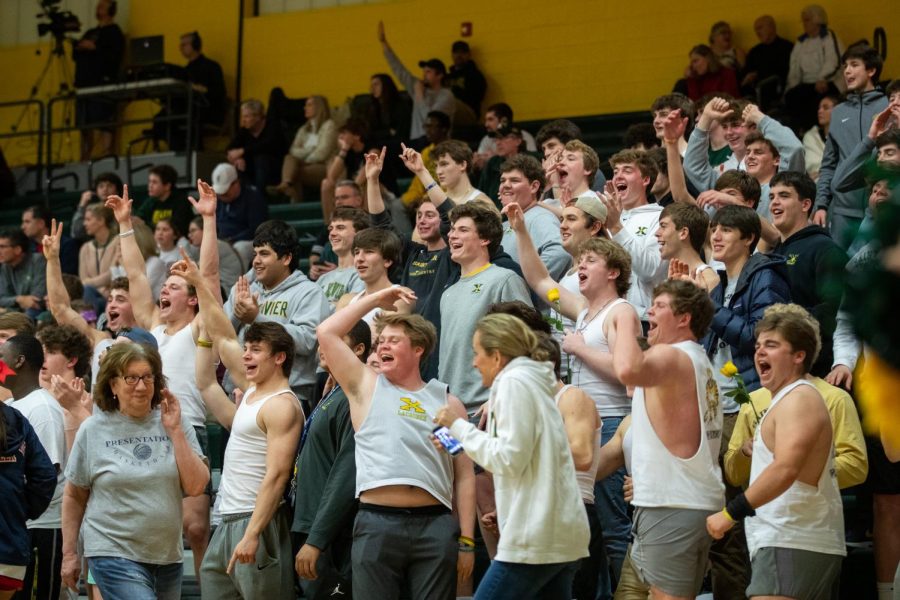 Student support was nothing short of phenomenal. Coaches and administrators, and even other citizens, commented on our tremendous support for our teams. Although fall sports are over, winter sports are in season and they need our patronage. Every home basketball game, there should be a Rage Cage in the stands.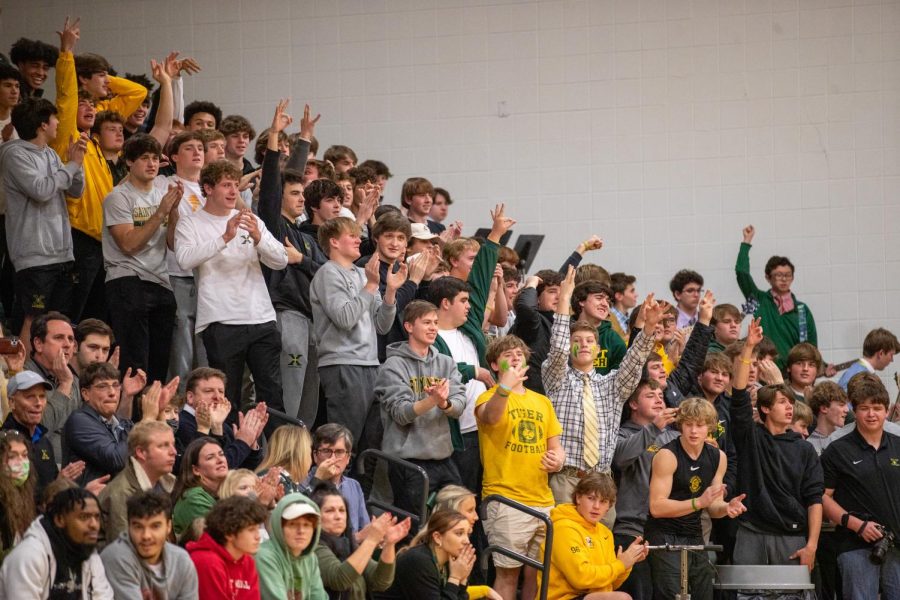 Students should go out and support the wrestling, swimming, hockey and bowling teams. I challenge anyone reading this to come out and support our winter athletes. Go Tigers!