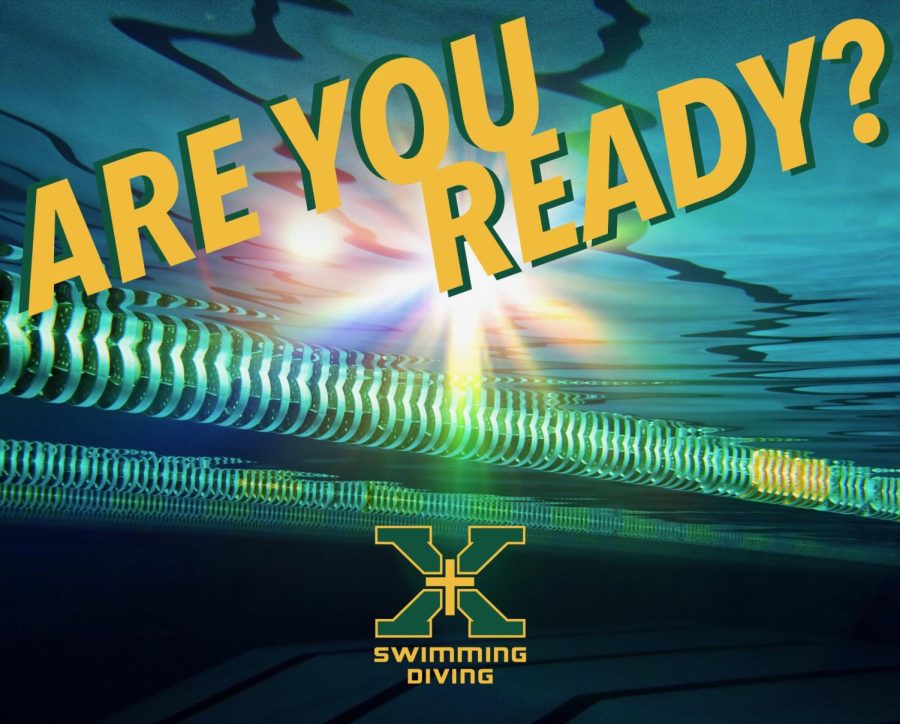 Swim Team Looks to Max Its Potential
December 8, 2021
Our swimmers have begun to show why they're the best once again. They're practicing diligently to accomplish their goal of repeating as the National Champions.
Winning a National Championship doesn't happen overnight, and it doesn't happen with light work. Our swimmers are continuously training to reach their full potential. Will Scholtz, committed to the University of Texas, is one of the many athletes pushing the team to be its best.
"Practice consists of swimming for two hours straight for six days a week, sometimes twice a day. We usually swim for a few miles and do every stroke every day," Scholtz said. "This year's team is special because we're looking to carry on to another National Championship and not only improve as individuals, but as a whole."
With every great team comes an equally great coach, and this is certainly the case for the swim team. With over a dozen seasons under his belt, Coach Larkin has been guiding the Tigers to success for years now. He ensures that his team will be strong, but he also works hard to meet each team where they are as a group.
"I think every team is special. We go out of our way as a coaching staff to make sure each team has its own identity," Larkin said. "We want to make sure they are the 2022-2022 squad and are fully contributing to our tradition. The team from last season or five, ten, fifteen years ago can't help us today. We have to focus on the now."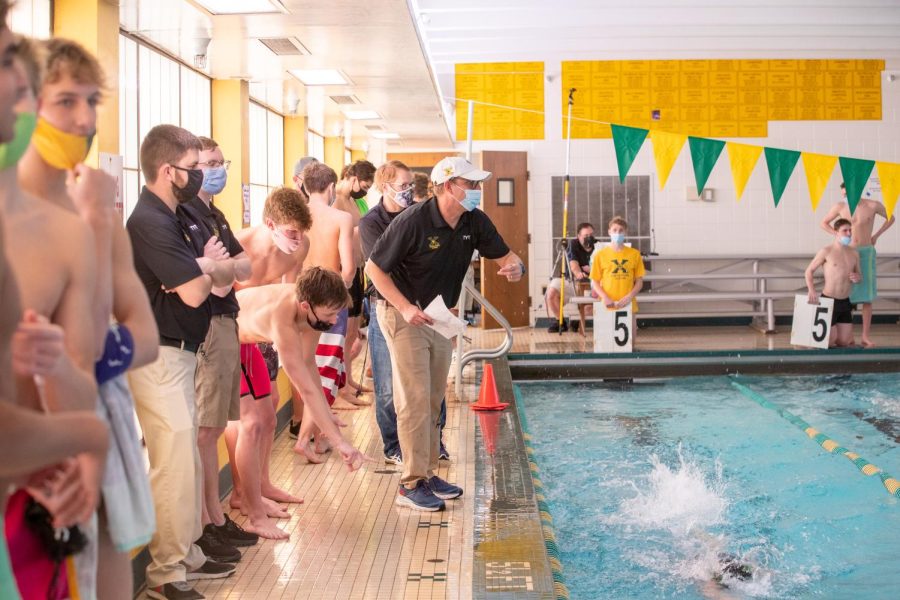 Under his guidance, the team is more equipped to triumph in their pursuits to be the best of the best. Every year, Coach Larkin makes sure to set bigger, greater goals for his athletes to reach.
"The goal is always to 'max our potential!' We are attempting to make history and repeat as National Champion, something that has never been accomplished," Larkin said. "We have a lot of work to do, but the season is off to a great start. This goal is a total buy-in, but we have to process and talent to go for it. I believe in this team."
The swimmers are also constantly setting newer and greater goals to beat as their season progresses.
"The goal of the season is to win another championship and do even better than last year," Scholtz said. "With all the recent success, all the team continues to give it their best at practice and move on to the next meet, so any success is short-lived."
Being the greatest means you'll sometimes lose sight of the smaller parts of success, though this isn't the case under Coach Larkin.
"We stay focused by paying attention to details and committing to our culture. Winning is something that takes care of itself if you focus on the little things that make a huge difference in the big moments," Larkin said. "Swimming smart and swimming together as a team is vital to our success."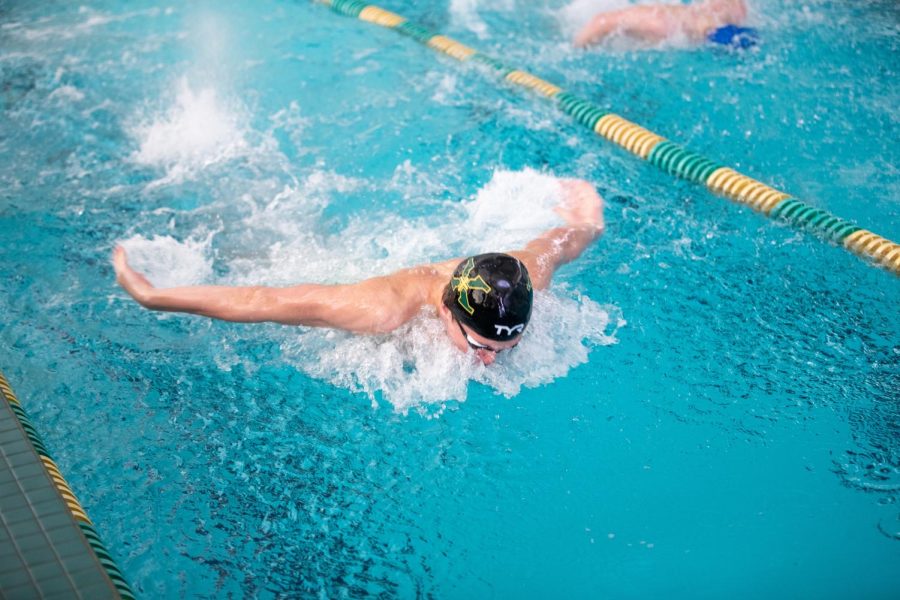 The Tigers have long-reigned as champions in their league, and this year feels no different. With countless award-winning athletes, the Tigers are once again ready to give it their all and max their potential.