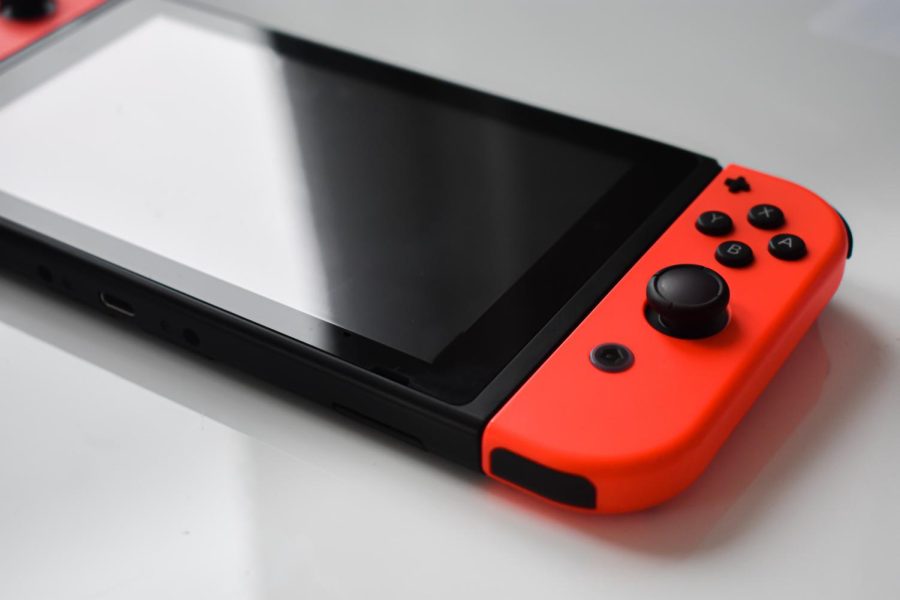 Gaming Club Highlight
November 30, 2021
If you enjoy playing video games with your friends or new people then the Gaming Club is the club for you. 
"It is minimal commitment and anyone can join," Mr. Bader, club moderator, said. "The club has all skill levels. It is a fun way to just meet people and be present without giving up a lot of time."
The club meets every other Monday in room 113 after school, and it goes until about 3:45 to 4. While the club is in session, students will usually have their own video games and hang out while they play. 
"The guys bring a Nintendo Switch and usually play Super Smash Brothers or Mario Kart," Bader said. "Everyone usually brings a switch controller (or shares with someone) and guys just play video games."   
If you're interested in the more competitive side of gaming, join the Gaming Club so you can apply for the St. X esports team. 
"My favorite part is being able to do what I love as an actual sport," Sam Brutscher, junior member of the esports team, said. "Esports actually competes unlike the Gaming Club and it's nice to have opportunities."
Whether it's competitive gaming or just for fun, the Gaming Club will certainly be of enjoyment to those who love video games. Reach out to Mr. Bader for more information.