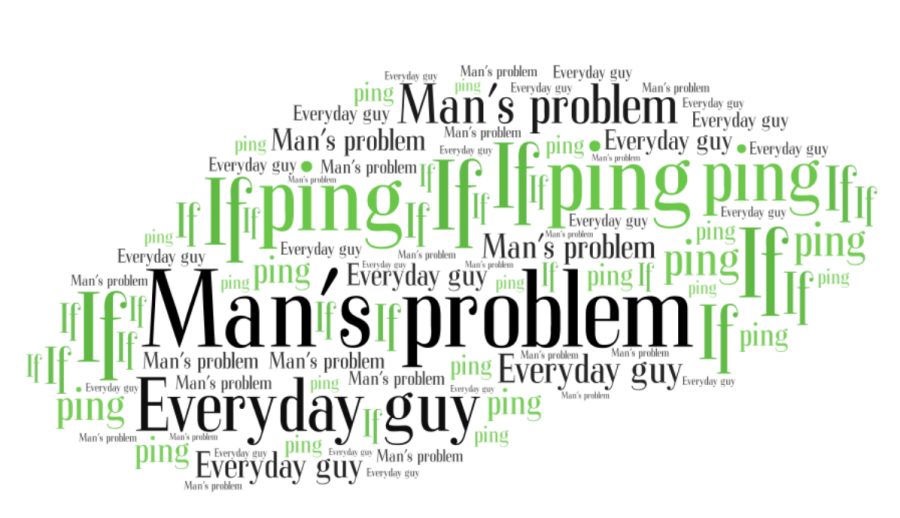 Best Teacher Sayings
December 16, 2021
The teachers here at St. X are the best around. The environments they create in the classroom make St. X what it is. Yet, some of the things they have said and continue to say over the years always lighten the mood and make classes enjoyable. Below are some of the classic sayings from some of our legendary teachers.
---
"IF!" – Coach Jefferson
If you've ever been in or nears Coach J's class, you know him shouting "IF" while teaching class is an extremely common occurrence.
---
"This is a man's problem right here" – Coach Medley
You're either a chump or a man in Coach Medley's class.
---
"Dot-Dash!" — Coach Kraeszig 
Enough said.
---
"You're either here or you're there." – Coach Kroh
I've never even had Coach Kroh in class, but I know this is one of his many go-to quotes.
---
"Telos…" – Mr. Meirose
This word is woven into nearly every sentence.
---
"Are you an everyday kind of guy?" – Coach Klein
Everyone who has been around Coach K is either an everyday guy or really good at pushups.
---
"Are we Gucci?" – Mr. Noe
Whether you actually are or aren't Gucci, the answer to this question is always yes.
---
"PING!" – Coach Gold
If you get caught sleeping in his class, be prepared to be woken up to the word "ping" being shouted in your ear.
---
"Well, let's investigate!" – Coach Jefferson
You'd better believe we investigated after this.
---