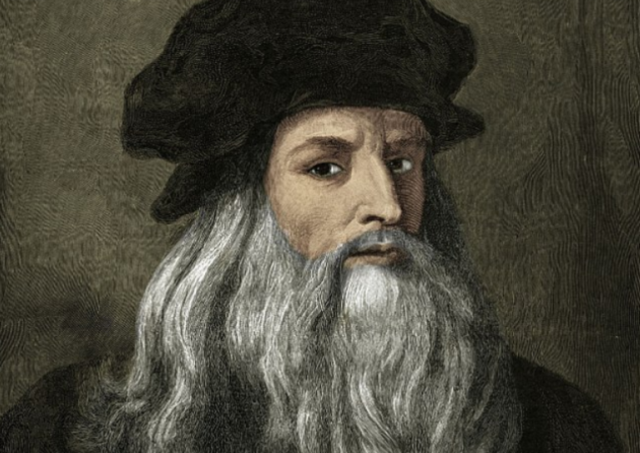 The Da Vinci You Don't Know
December 9, 2021
Leonardo Da Vinci is a renowned painter and one of the most creative minds in history. His greatest achievements go beyond his paintings; they make up numerous inventions that show us the power of human potential. History often overlooks Da Vinci's works outside of painting, but it's time to change that.
He lived in the time of the High Renaissance long before anyone had thought of tanks, flying machines, and armored boats. Displaying to us his creativity, and showing us how he was decades ahead of anyone from that time. He had the ability to draw with extreme detail. Some speculate that if Da Vinci published his notes on engineering he might be known for his inventions rather than his paintings.
The tank designed by Da Vinci was unlike anything seen in the Renaissance. Many people consider this invention to be the precursor to the modern tank. It had the ability to fire in all directions, revolutionizing the battlefields of the renaissance.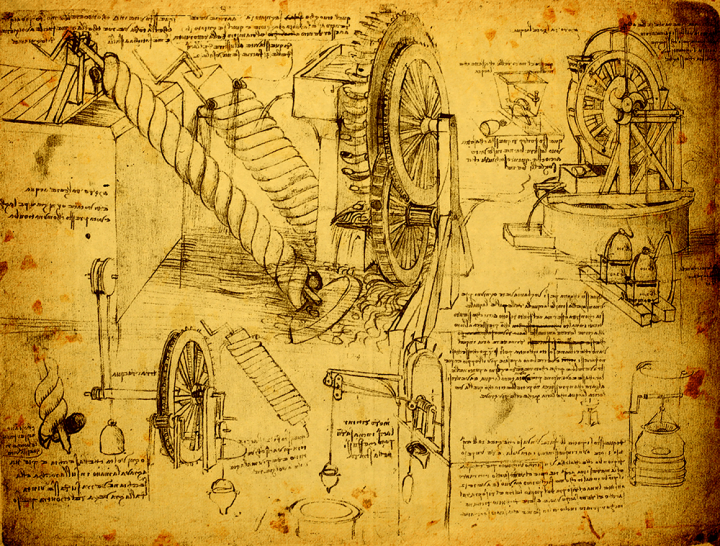 Da Vinci had a vision of human flight hundreds of years before the first airplane took off. His vision was unprecedented at the time. He wanted to combine the power of human intelligence and flight. This idea had the potential to change everything in the world. With the technology at the time, Da Vinci had to improvise and use every ounce of his mind to succeed. Sadly, Da Vinci died before he could continue this work.
Leonardo Da Vinci stands as a symbol for what the human brain is capable of.  His inventions open us up to a world that could exist long after he is gone. Showing us that the future of humanity resides with men like Da Vinci.