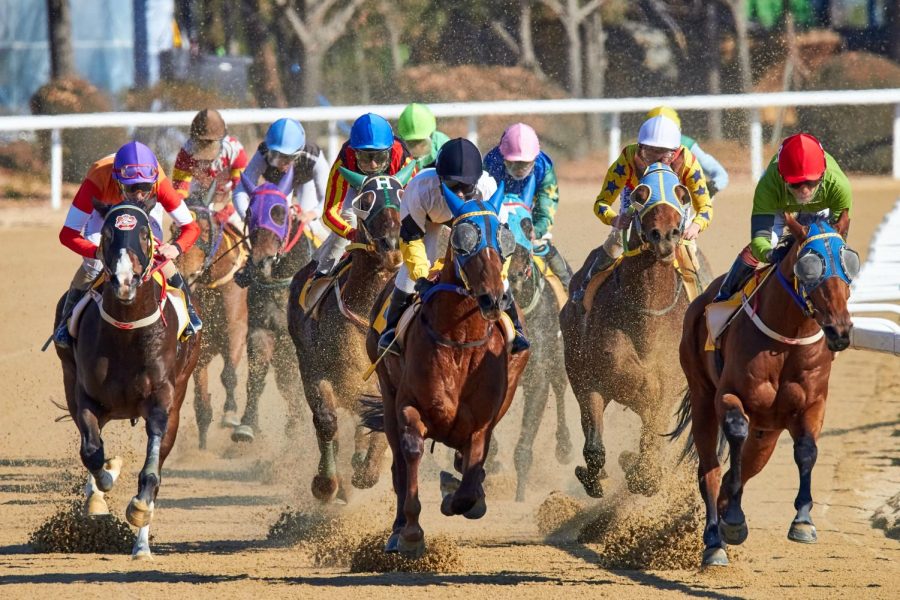 Equine Club Is off to the Races
November 16, 2021
If you're a fan of horse racing, the Equine Club is your place to be. From fun discussions with group members to sound advice from seasoned horse racing enthusiasts, the Equine Club has it all.
Despite opening in the midst of the pandemic, the club has managed to rise above all the chaos to create an exciting, yet informative, environment for all. Wesley Stevenson became the club founder after he decided to make his passion into a club, and he's recruited a good group of guys to join. One of those members is senior Sam Gapen.
"At our meetings we sit down and review the racing programs for the weekend," Gapen said. "We analyze the horse stats, records, past performances, etc. We look over the jockeys and trainers as well."
Students and teachers alike enjoy taking part in the club. This is certainly the case for experienced equine enthusiast and moderator, Mr. Hilbert. He has been moderating the club for nearly a year now, and the students love having him there to help guide discussions and all of his insight on the subject.
"I like looking at the racing form and talking about what we should pay attention to," said Mr. Hilbert. "It's fun hearing the different perspectives. While one person may value the types of races each horse has run, others may look at the trends at a certain track or distance."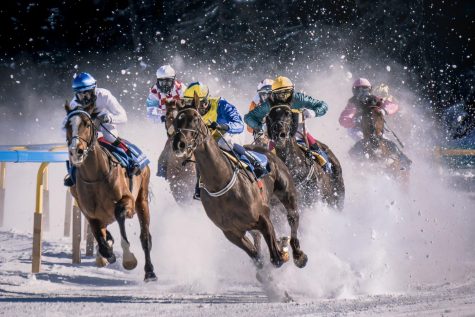 Although the club isn't allowed to actually discuss gambling, they still have a fun time talking about all things equine and they usually around the times of big races.
"Anyone that has any interest in horse racing should consider joining the equine club. It is a very laid-back club that doesn't meet every week," Gapen said. "Mr. Hilbert is an expert that has a huge passion for horse racing. If you do not know that much about horse racing, you can still gain a lot of knowledge by joining the club."
Another great part of the club is that they are very welcoming of all members, experienced or not. Wesley Stevenson emphasizes the fact that anyone can attend the meetings at any time and still have fun.
"Branch out," said Stevenson. "I've had guys that don't know a thing about horses but have come and had a blast. It's always a really enjoyable time being around the guys in the club."
If you're interested joining, reach out to Mr. Hilbert ([email protected]) to get meeting information.