Top Five Halloween Candies
November 1, 2021
In a world where there are multitudes of different candy, there are bound to be different types of candy lovers. Some people stick to the sweet and sour, while others may go for the more savory option with chocolate. Although I believe that sweet and sour candies are very tasty, I will always prefer the savory, rich taste of chocolate. You may get a lot of candy on Halloween, but what actually are the top five best candies to get on in your trick or treat bag? 
These candies are my personal Halloween top five from top to bottom: 
Reese's Cups: this is arguably the best candy ever. Can you name a person who doesn't like a good Reese's? With the perfect combination of peanut butter and chocolate, Reese's unique taste is unequivocal. During Halloween, the Reese's Pumpkin is undefeated. It gives a good change from just the regular cup, and it somehow it just tastes better.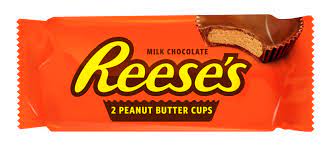 Twix: A delicious caramel crunch bar. Twix has a great tasting chocolate and caramel mix, and the crunchy bar underneath ties everything together very well.

KitKat: A smooth, crunchy chocolate bar, you can never go wrong with a KitKat.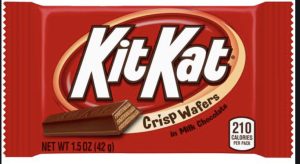 Sour Patch Kids: the best candy, has a perfect mix of sweetness and the sourness isn't too strong. It's a very popular candy, as it should be.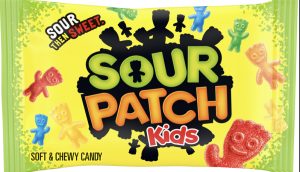 Skittles: The rainbow that throws many flavors at you at once, Skittles are a great candy if you need something sweet. If you eat more than one the flavor becomes really powerful. Great for eating anytime.