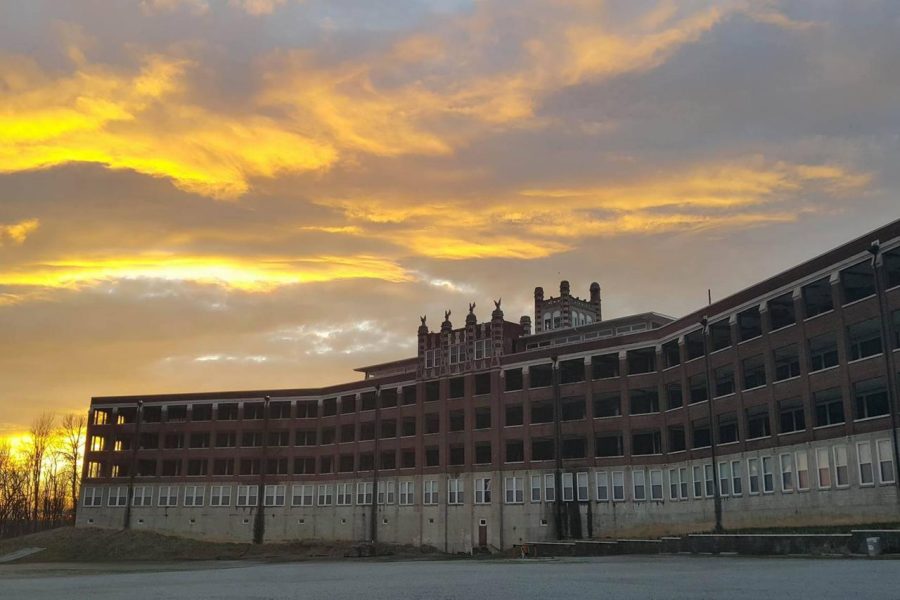 History Club Going to Waverly Hills for Halloween
October 19, 2021
Looking for a good scare this spooky season? On October 23, the History Club plans to take a small number of students to the infamous Waverly Hills Sanatorium for an exciting, thrilling tour of the aged building. The tour will last approximately two hours and will be filled with an enjoyable, informative expedition through the sanatorium and its history.
Among these accounts are spine-chilling stories ranging from children's laughter being heard to shadow people seen roaming the halls late at night. One of the better known stories claims that the spirit of a little boy named Timmy will play ball with anyone brave enough to venture to his room. Other stories refer to the notorious room 502, which is said to be one of the most spiritually active places on the property due to the multiple nurse suicides that occurred there.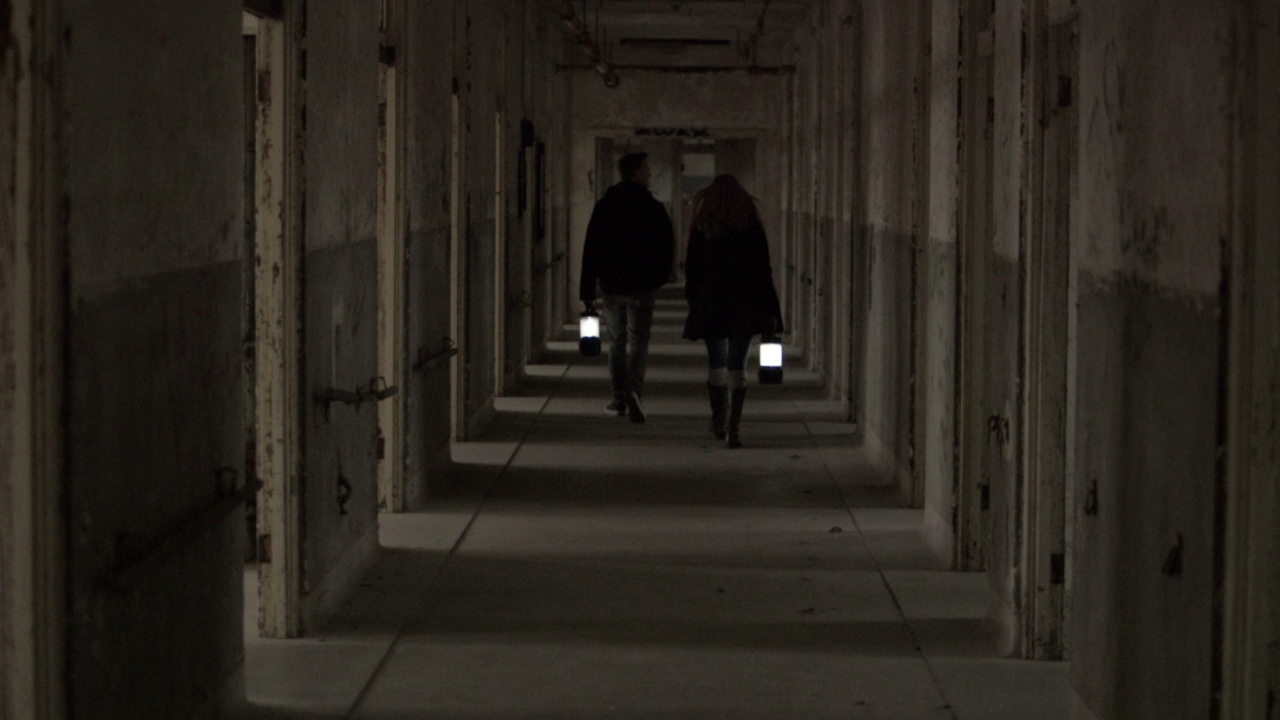 After decades of treatments and a staggering number of deaths due to the white plague, the hospital was closed in 1961, but the sanatorium's story was far from over. Throughout the years, many eye witness accounts have claimed the century-old building to be extremely haunted by the thousands of people who died there.
The Waverly Hills Sanatorium first opened in 1910 as a hospital for tuberculosis patients when the white plague was at its worst. As the need for more hospitals became apparent, the sanatorium saw that renovations were necessary. On 17 Oct. 1926, new additions to the building were added to accommodate the large amount of patients, and by the end of construction, the sanatorium could hold nearly 500 patients at a time.
The club hopes to uncover the validity of these stories and more on their visit in the spirit of Halloween. Though some attendees are doubtful, they are all hopeful about what they will see.
"I've never seen a ghost, so I'm skeptical; but maybe something I see on the 23rd will change my mind," said Mr. Stuber, the History Club moderator.
Sign up for the tour by October 20 and pay $25 to uncover these secrets along with them while also learning about one of the most infamous places in Louisville.