Tiger cross country team rounded out its season strong placing third in the state championship meet. The Tigers have placed on the podium for the sixteenth consecutive season, continuing their repeated success.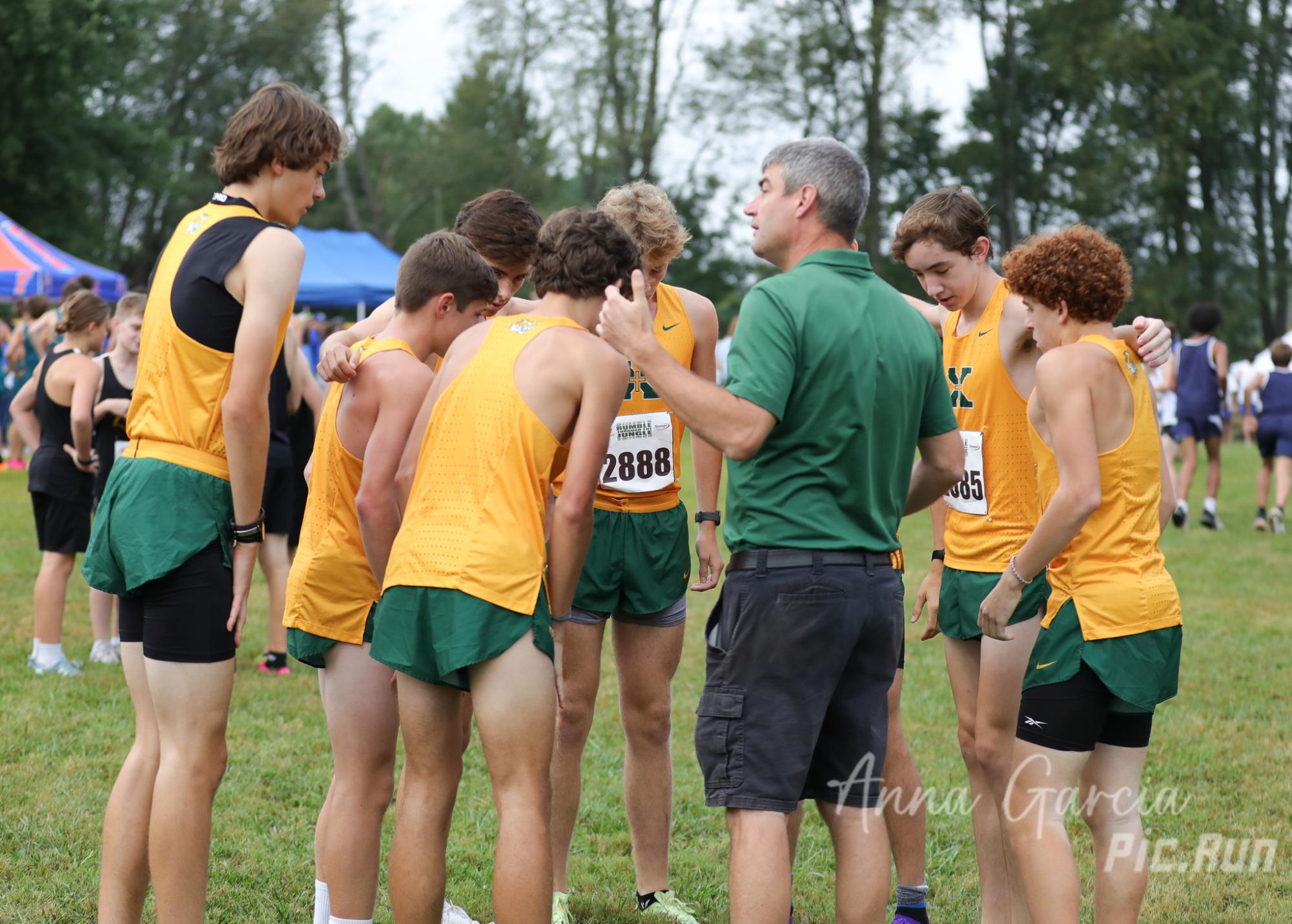 During the regular season, the Tigers found themselves on the podium multiple times. Our runners placed at their own Tiger Run, along with the Rumble Through the Jungle and the Louisville XC Classic.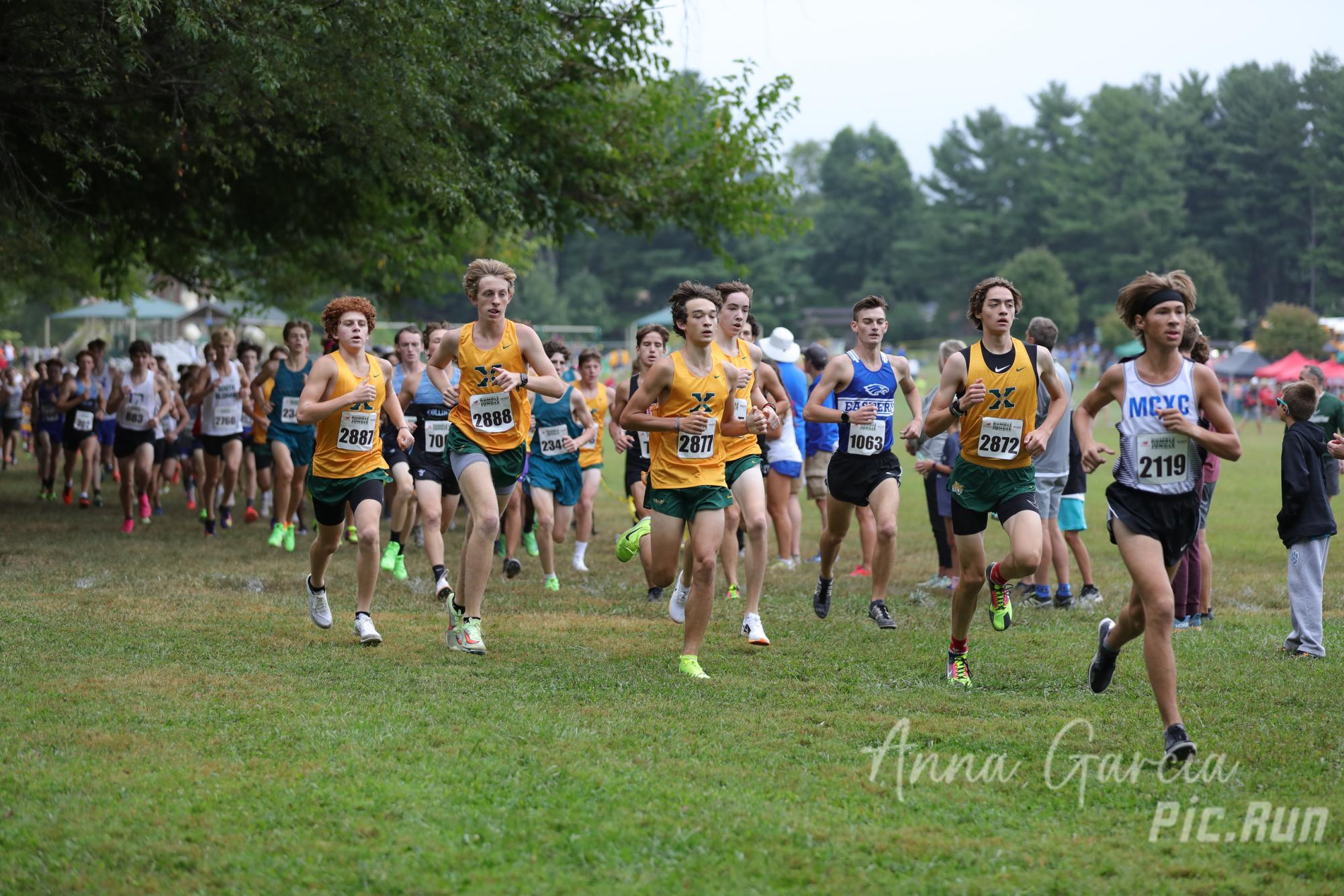 Following a strong regular season performance, the team had an outstanding postseason. Going into the regional championship, the Tigers were the fourth best team, but ended up finishing on top by winning the regional championship. Four runners finished in the top ten and all fourteen finished in the top 14 runners in the region. Going into the state meet the team had lost to six different teams in the state. The Tigers finished their outstanding season, finishing third place in the state meet. 
Along with a successful season as a team, many individuals had strong performances and were awarded among the top runners in the state. Seniors Tristan Hindorff and Brodie Terkhorn both were named to the All Area AAA Team and the All Area Senior Team. Tristan Hindorff finished 29th and Brodie Terkhorn followed right behind finishing 31st. Both finished their high school careers running sub-17 minute 5Ks.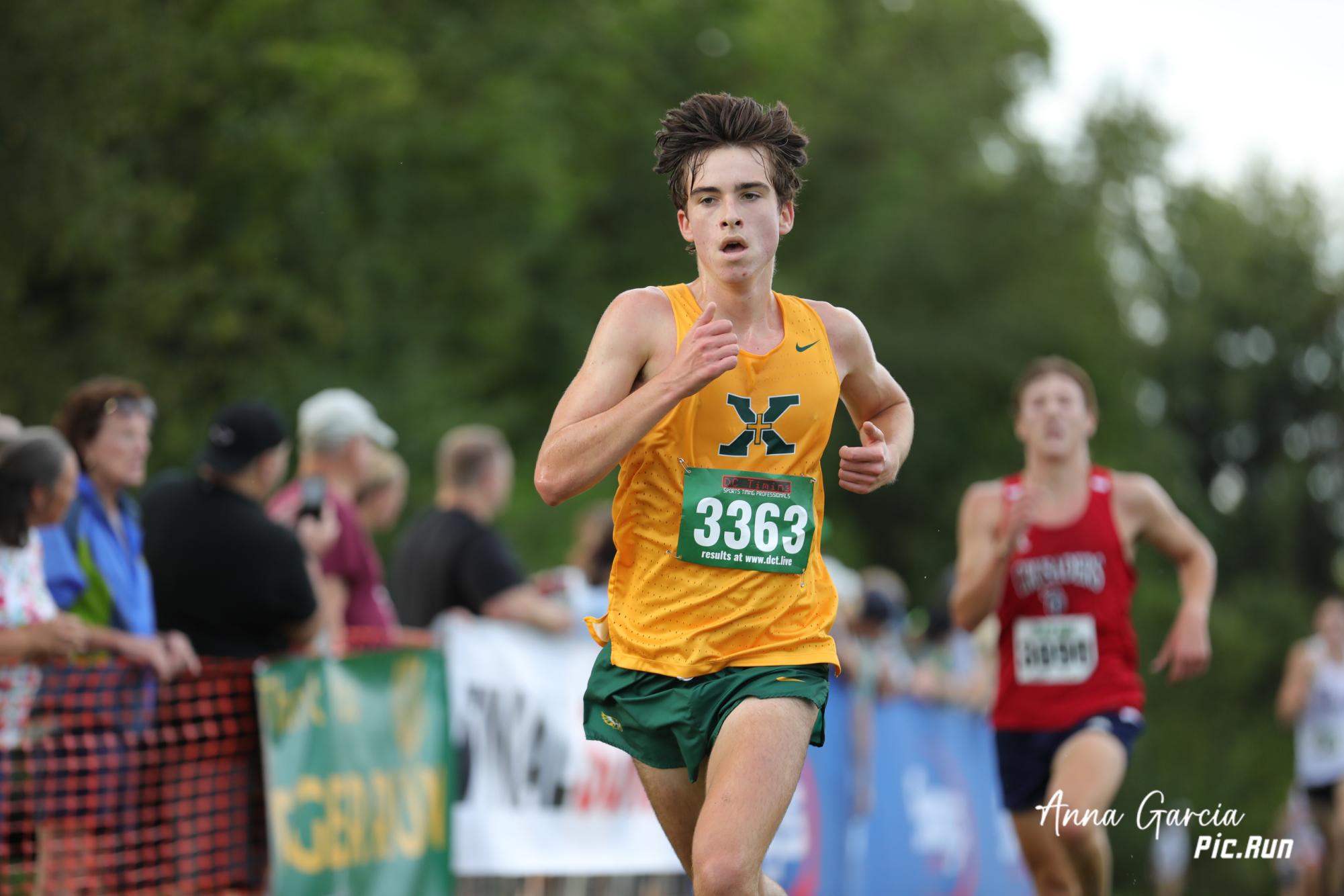 Juniors Whit Ruml and Thomas Weber were named to the All Area Junior Team. Both of the juniors finished within the top 50 runners, with Thomas placing 36th and Whit placing 48th.  
Sam Schweickhardt was the only sophomore from the Tigers named to the All Area Sophomore Team. The Tigers had many freshmen impacting their team. Lincoln Krezmien, Zach Reed, and Matthew Frick were all freshmen named to the All Area Freshman Team.
The Tigers look to return to the podium once again next year. Their future is bright, with many young runners returning next year, as the Tigers look to reach the top once again.