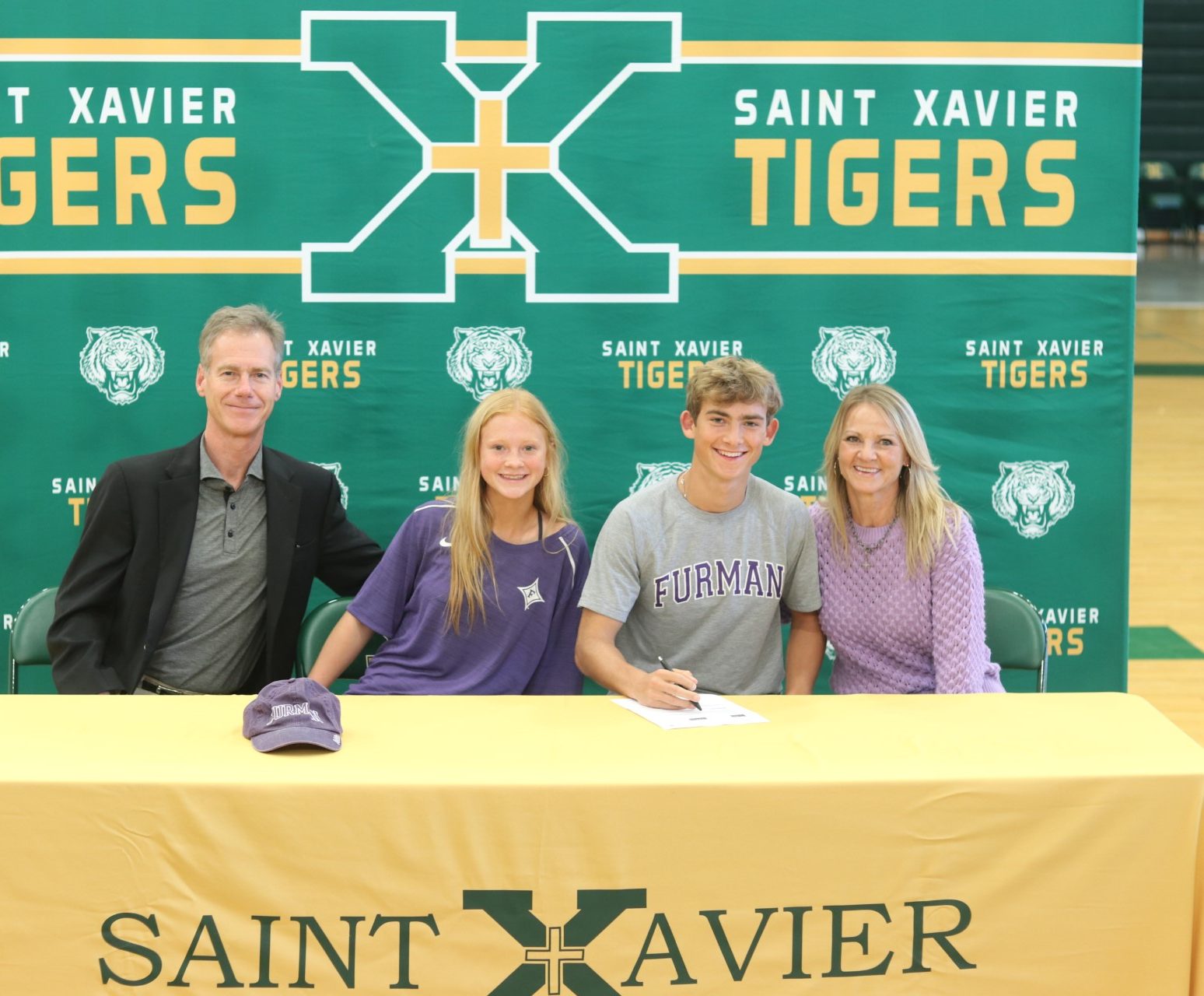 After a phenomenal St. X season ending in a state championship victory, senior Trip Campbell has announced his commitment to continue his soccer career at Furman University in South Carolina.
Furman is a Division I program that is currently 10-5-3 and has been improving over the years. Furman has been dominant in their conference winning it 19 times. They have had many great soccer players such as Clint Dempsey and Walker Zimmerman, who have been captains for the USA Men's National Team.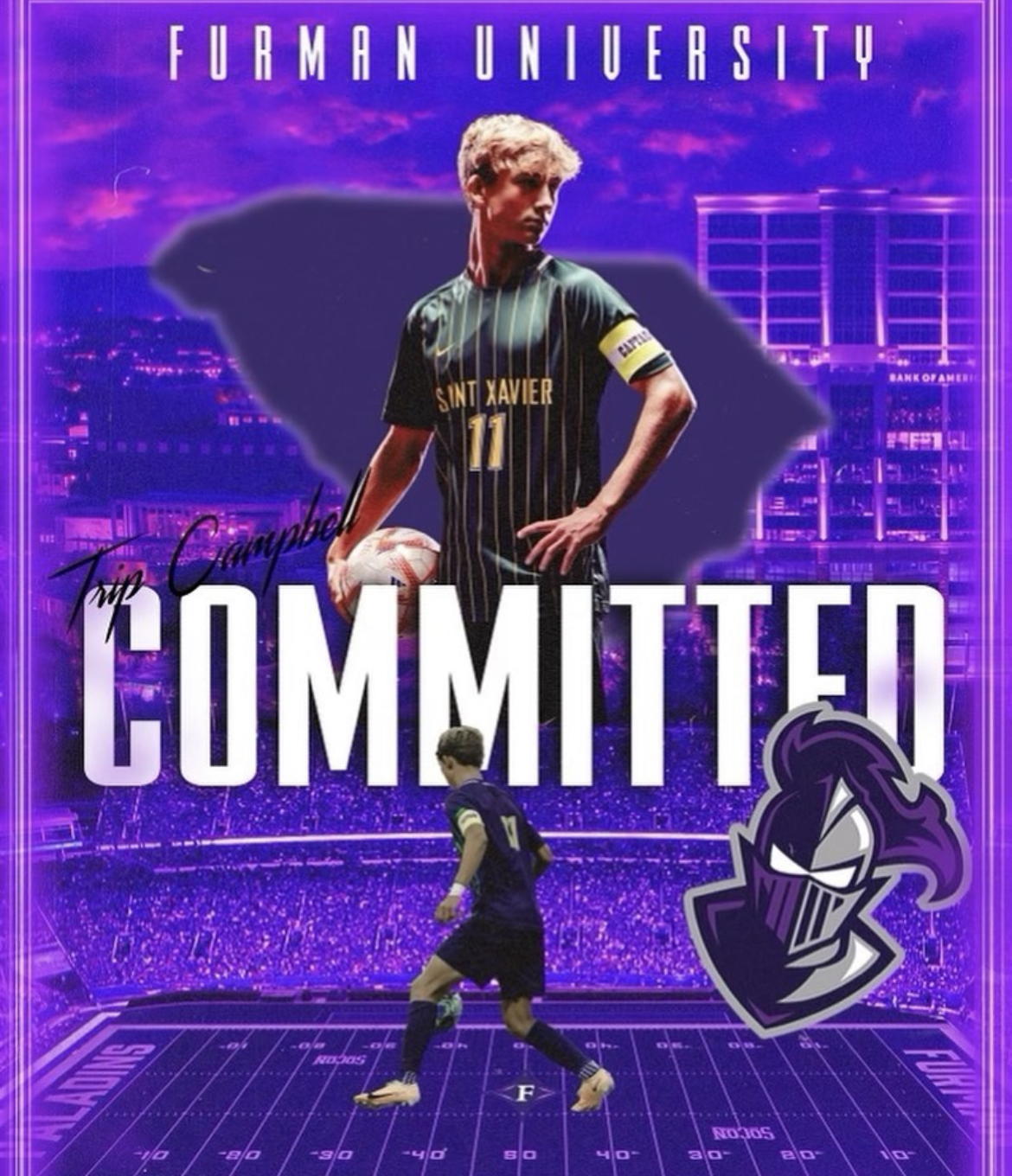 "Furman has one of the top recruiting classes in the country," Campbell said. "They are already a top-50 program in the country and they will only continue to get better."
Campbell had an impressive senior season with 18 goals, 8 assists, named first team all state, and ended his high school career as a state champion. 
"I have some of my best friends on the team," Campbell said. "It feels good to win something and it's got my itching to do it in college."
With Campbell's hard work and winning mentality he is sure to go far in his soccer journey.