Sleep in Heavenly Peace, a service organization devoted to delivering beds to people who are without them, has made an impact on the community that has gone unseen. Saint Xavier senior Angelo Centeno is newly involved with the program and hopes to bring it more recognition and ultimately more help. The end goal for Angelo is to bring the organization to St. X through mobile serve and give St. X students the opportunity to serve.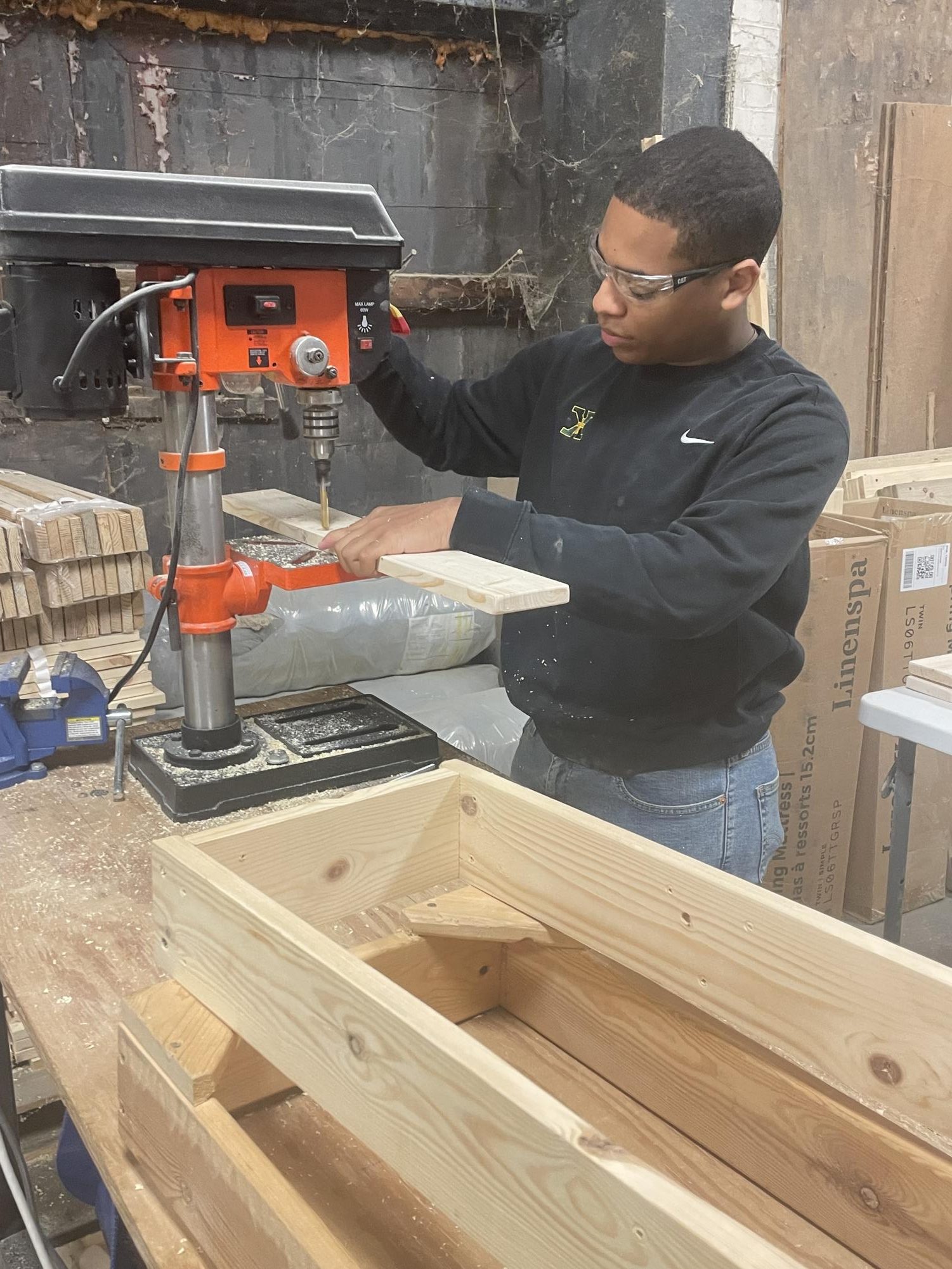 Tom Recktenwald wanted to help the needy because of the lessons he learned through his Catholic faith. He was inspired after seeing NBC News anchor Lester Holt do a feature on Sleep in Heavenly Peace. This led him and his wife to Idaho to be trained and vetted in 2018. He was shortly after accepted as President of the West Louisville chapter of the organization.
"As a former teacher at Notre Dame Academy, I always loved working with kids," Recktenwald said. "I wasn't sure what it was I was looking for, but I quickly realized that Sleep in Heavenly Peace was it. It has been a labor of love for more than five years and I am so happy that it keeps me active both physically and mentally."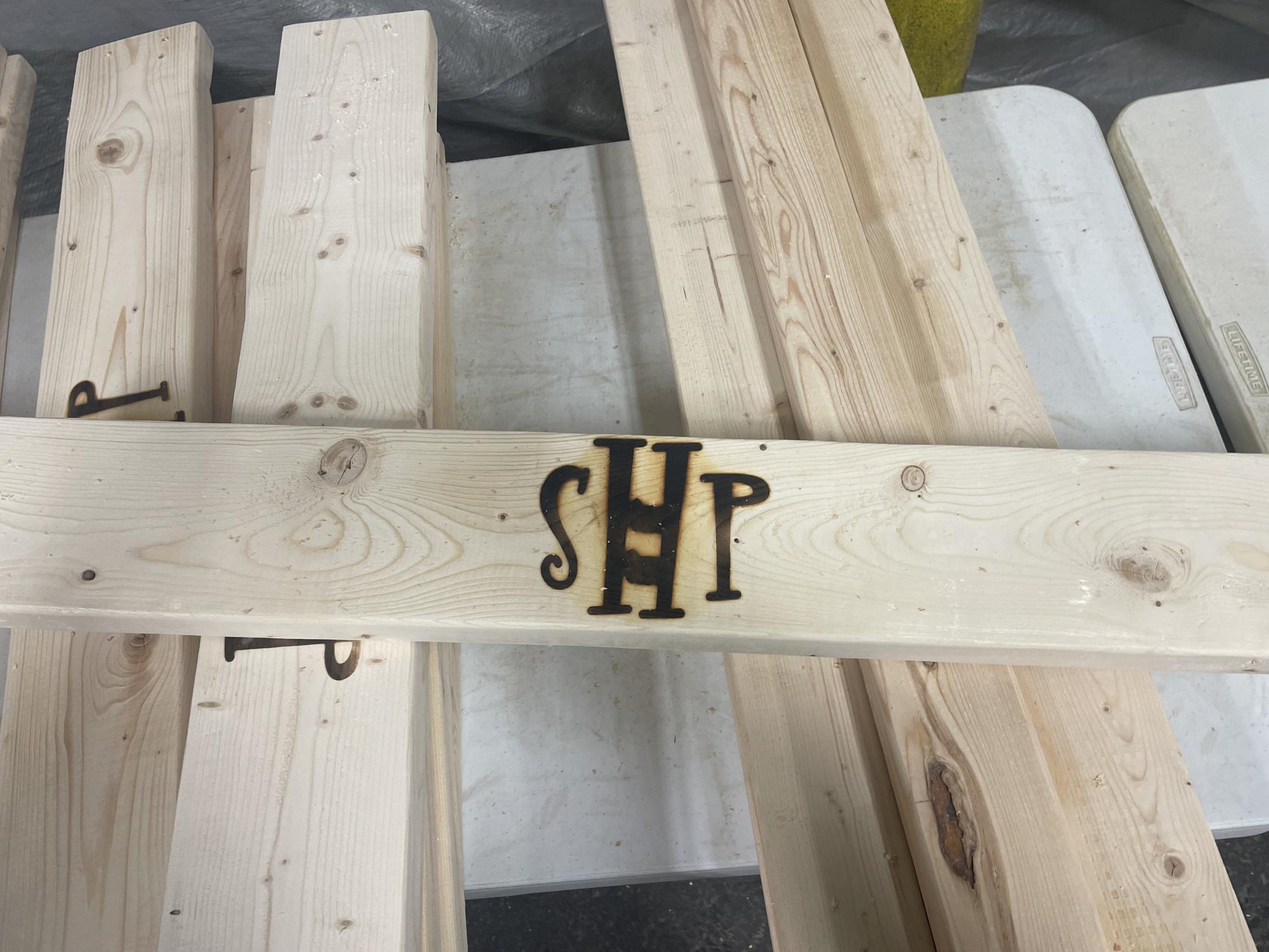 In order to showcase his desire for helping kids in need, Mr. Recktenwald composed the mission statement for the West Louisville chapter of SHP.
"Our mission statement is, 'NO KID SLEEPS ON THE FLOOR IN OUR TOWN,'" Recktenwald said. "As of this date, our chapter has delivered 853 beds. Unfortunately, we have a very lengthy waiting list but we do the best we can do. I love it when kids like Angelo show an interest in helping us out."
By creating a partnership between Saint Xavier and SHP, this lengthy waiting list can hopefully be cut down as more and more students dedicate their time to making an impact.