The Tiger soccer team had one goal on their mind the entire season: win state. Through hard work and determination, they completed their goal.
The St. X Tigers defeated the Lafayette Generals 1-0 after a goal by senior Beckham Murrow early in first half. This would be the only score either team had as it was a defensive game through and through. However, the Tigers created some great chances to score they just couldn't finish them.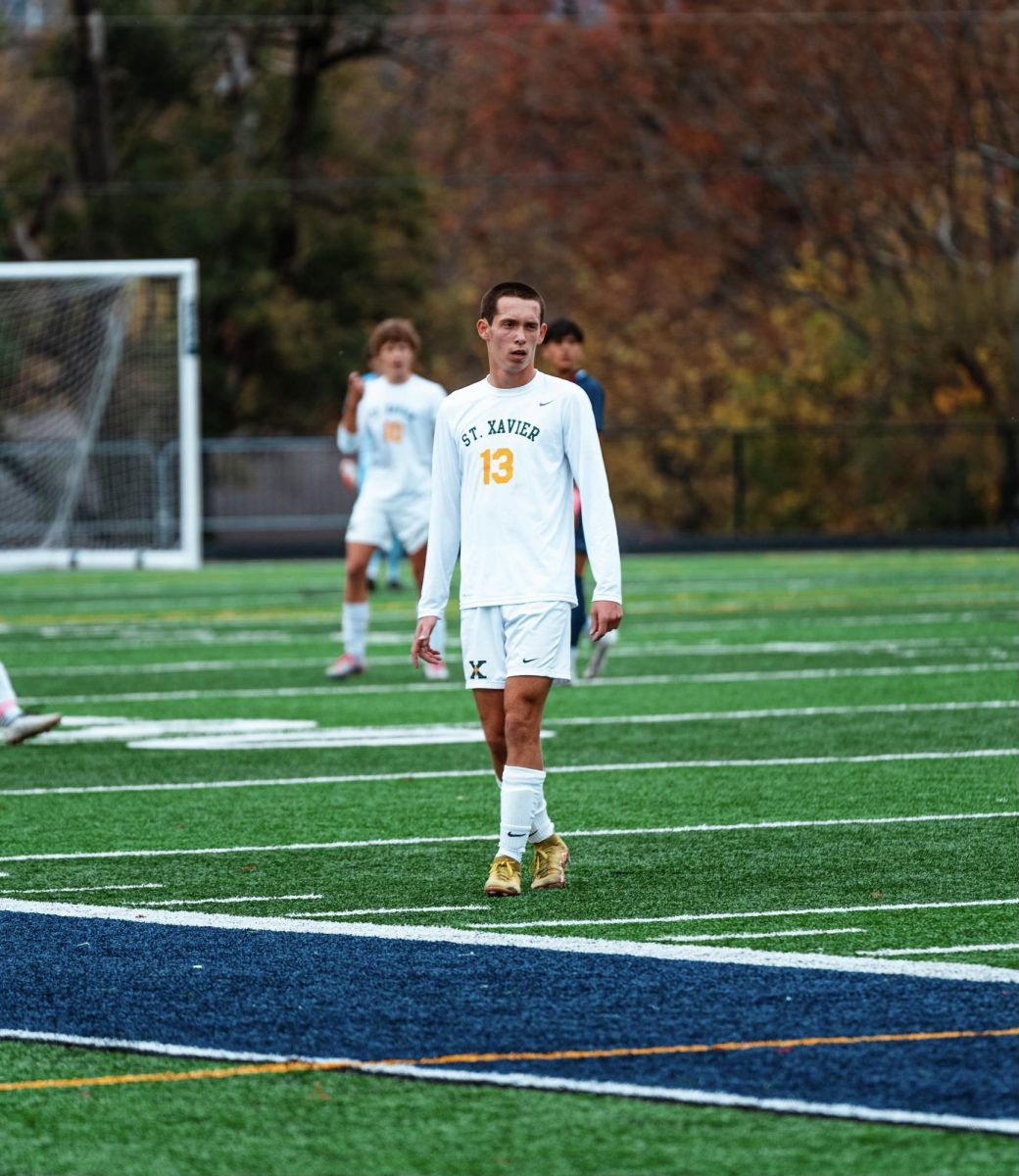 Fun fact: Murrow scored the first goal freshman year and the last goal senior year for the class of 24. "It felt amazing scoring the goal because I was able to step up and finish one for the team in that special moment." Murrow said.
This is the program's seventeenth state championship and twelfth under Coach Schulten. This win was extra special for the members of the team who experienced last year's heartbreaking loss to Dunbar in a penalty kick shootout in the state championship.
It also meant a lot to the senior leaders who battled adversity with seeing teammates and friends go down with injuries. The team remained persistent and played with a next man up mentality. The Tigers faced good teams all season and proved themselves throughout the tournament. Even with injuries, they were able to finish the job.
"Well the way last year's state championship concluded made this entire season mean more; the team had a greater eagerness to win in my opinion," Gonzalez said, who missed his whole senior season with a knee injury. "Regarding the injury I faced, it wasn't ideal and I struggled quite a bit due to this being my senior season for a team I grew up watching, but I had friends and coaches who helped me along the way. When there were about two minutes left in the finals, I began to tear up from not only joy, but also relief. It felt like a weight had been lifted and being able to celebrate the season with my teammates was an unparalleled feeling of happiness."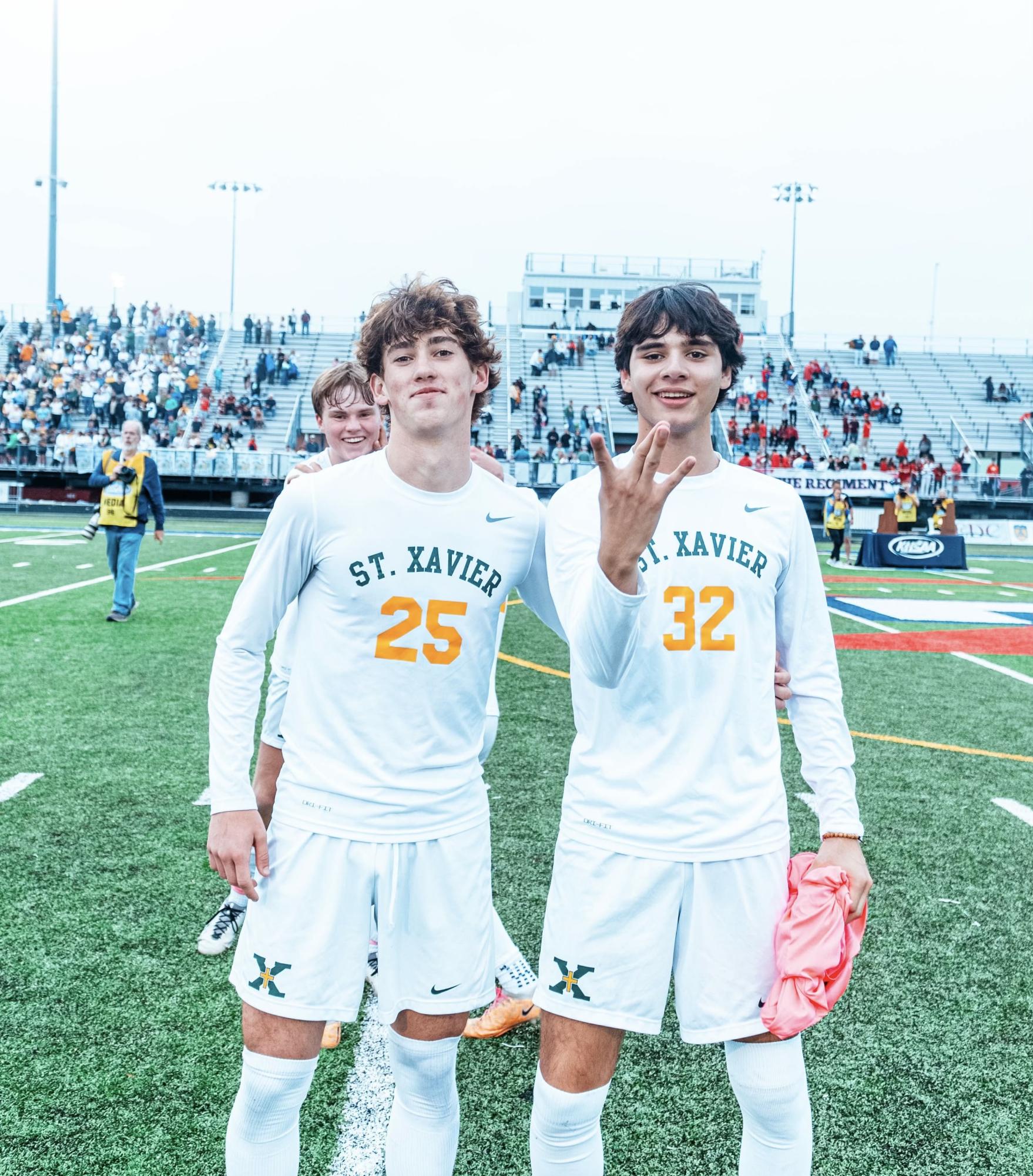 The Tiger soccer team finished on their own terms and the best way possible by winning the state championship.