After great regional and semi-state rounds from the golf team, the Tigers made it to the state tournament. In state, held at Bowling Green Country Club, teams play the best five golfers on the team. They played two 18-hole rounds and took the best four out of five scores from each day. They then combine the two days for a final score.
Despite having a new head coach and three freshmen, the Tigers rallied during a hard-fought battle and finished third in the state tournament, shooting a 625 (+49) team score over two days. The full team competing for state was senior captain Ty Ruttinger, Will Stuart (SO), Dylan Logsdon (FR), Luc Kelty (FR), and Brody Alexander (FR).
Leading the Tigers through regionals, freshman Dylan Logsdon shot an impressive 69 tying for second overall, and freshman Luc Kelty shot a 73. During semi-state, the team shot 306 (+18) coming in second and making it through to state.
The three freshman on the varsity team were the most we have seen in a long time. They were key components in the team's success and played well in their first state tournament ever.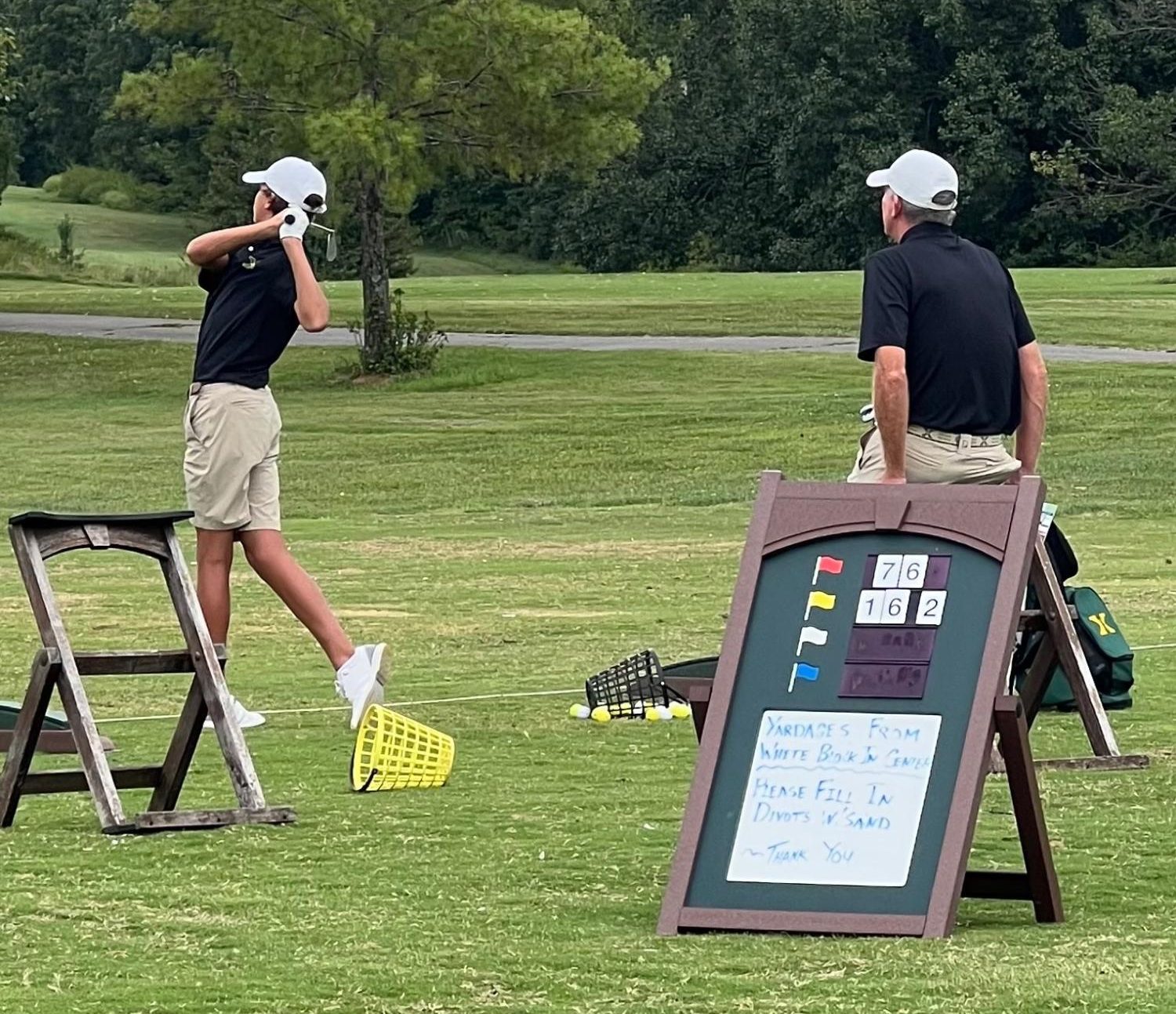 The Tigers had a great season leading up to state and a great regional tournament along with five previous wins gave the Tigers a lot of confidence going into the tournament. The team only had one senior but these young golfers were up for the challenge. They have been building experience and team chemistry each round of golf.
Senior captain Ty Ruttinger led the young team all along the way. His impact will be felt for years to come as the young core climbs the varsity ranks. 
"My favorite memory has been finding out the moment we made it through regionals this year," Ruttinger said. "It was a great one because we haven't done it as a team in so long, so it felt very relieving. I'm definitely going to miss all the car rides to the tournaments. It's great to hang out with the team and it's a lot of fun."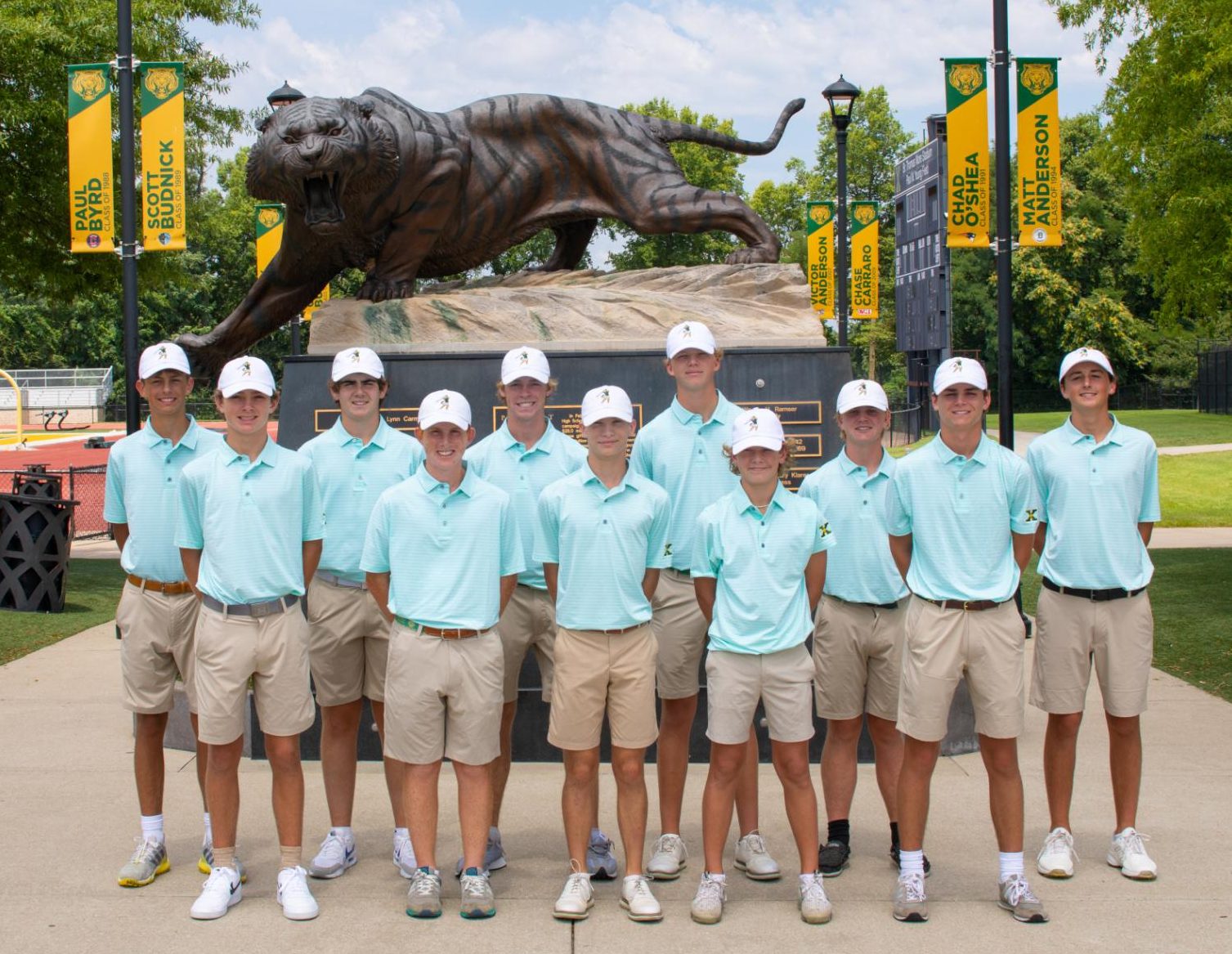 One big lesson learned from freshman Brody Alexander this year was how to properly play competitive team golf, which is still largely individual.
"Something I learned very late in the season and is something I wish I learned sooner which is play for yourself and the team will come along," Alexander said. "If you do your job then the team will be in good shape. I'm looking forward to the next few years to improve each year one-by-one."