For juniors and seniors, the big question everyone seems to ask is, "Do you know where you want to go to college?" It may seem a while until the decision has to be made, but it's closer than you think. The counseling office has helped make this choice easier by allowing upperclassmen to attend an informational meeting that lasts the length of a class period.
A spokesperson on behalf of the college you sign up to attend will meet you in either the Ryken Hall Engagement Center or a conference room inside of the counseling office. They will then deliver information and insight about everyday life at the college and what to expect.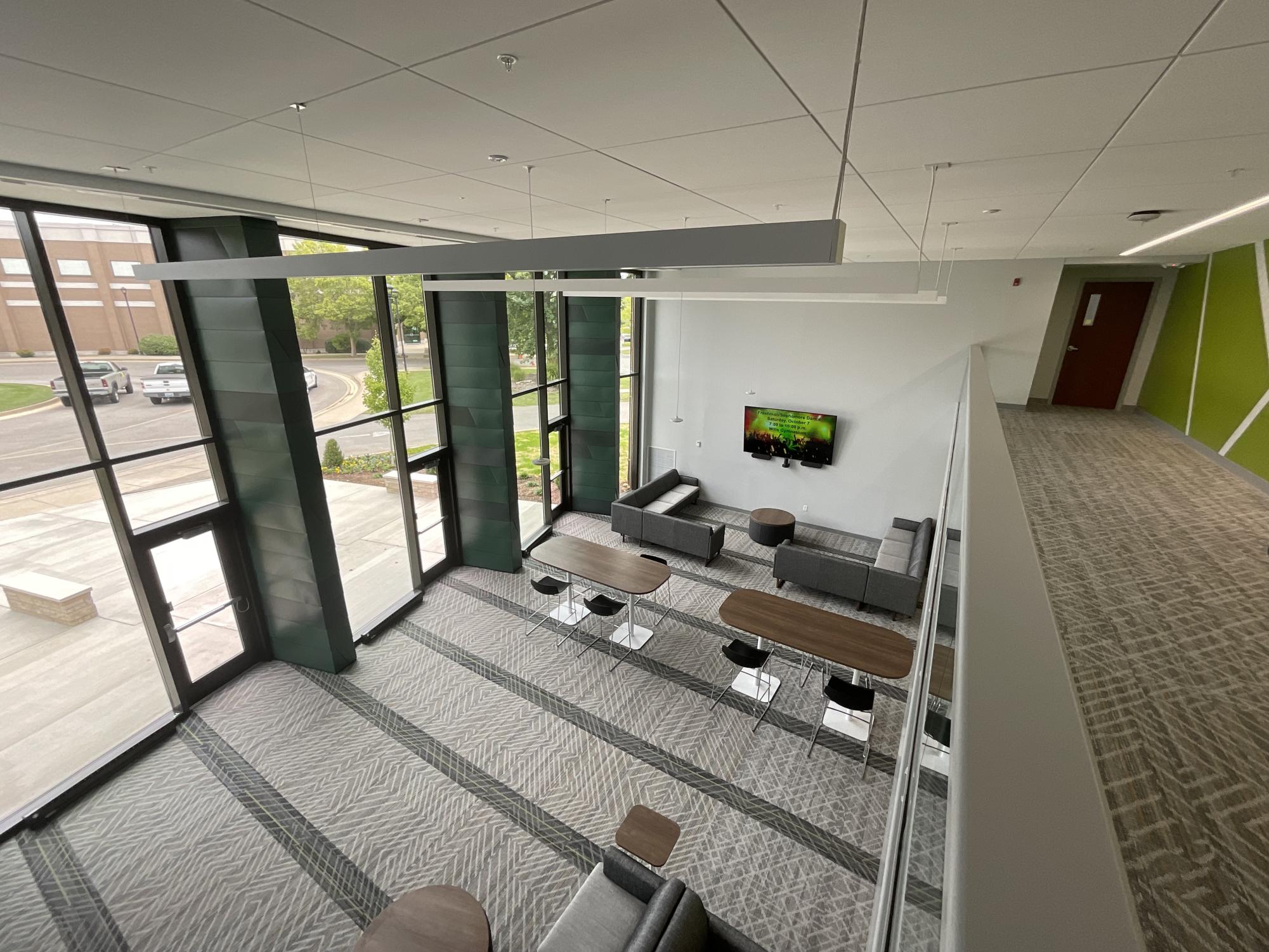 The counseling department has put in hard work and dedication to bring these representatives to St. X to help guide students toward their future educational decisions. College counselor, Ms. Foster, has played a significant role in the implementation of these visits.
"The admission representative provides information about the university, the application process, scholarship opportunities, etc.," Foster said. "Students find it helpful to talk with the admission representatives in person, and the admission representatives enjoy meeting the students."
From personal experience, I recommend scheduling visits. When I attended the Ole Miss informational meeting, I learned new facts about the school, town, and student life that I had never known before. If there is a school you've never heard of before, click on its page and read the information provided. You might discover something that piques your interest.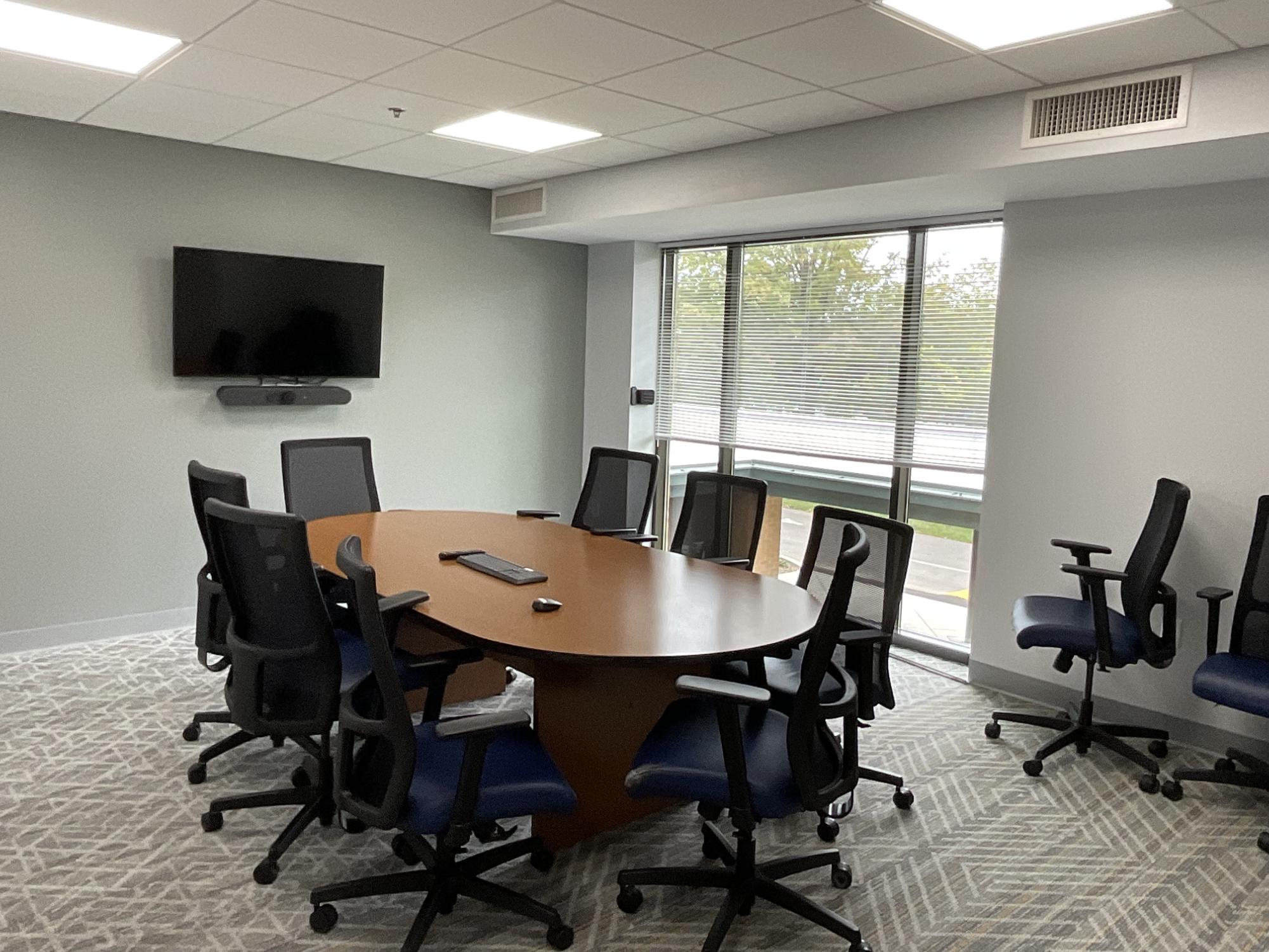 The process of signing up for these college visits is simple. To get started, sign in to your Naviance account and click on "colleges" in the top informational bar. When the pull-down bar appears, select "college visits." You will then see a comprehensive list of colleges. Your college search begins here. Keep in mind that you have a maximum of 5 college visits throughout the year, as new colleges frequently register.
It's essential to sign up for a visit at least 24 hours before the scheduled time. You can find the Naviance link to the visits in the "College/Career Resources" folder on the Counseling Department Schoology page. It's a good idea to sign up early since space is limited and could fill up quickly.
Additionally, make sure to inform the teacher of the class you will be missing at least 24 hours prior to the event. This will be considered an excused absence from the class, and you should sign in inside the counseling office upon your arrival.
Further instructions for how juniors and seniors can sign up for a visit can also be found on the Counseling Department Schoology page. Take a look through the list of colleges and see which ones catch your eye.