Voice of the Cards Remembers Coach Crum
May 12, 2023
One of my earliest memories as a kid was running through Freedom Hall. I thought it was so cool to sit on the balcony and put up a three every time Kyle Kuric or my all-time favorite player, Preston Knowles, hit a three-pointer.
Louisville basketball has always been a part of my life. I've always known its storied tradition of great teams and players. That tradition that influenced my early years began well before me, by a legendary coach who was always like an unreal figure to me.  I'd always heard of the Doctors of Dunk and the 1980s teams from my dad. He grew up on those '80s championships that were led by Coach Denny Crum.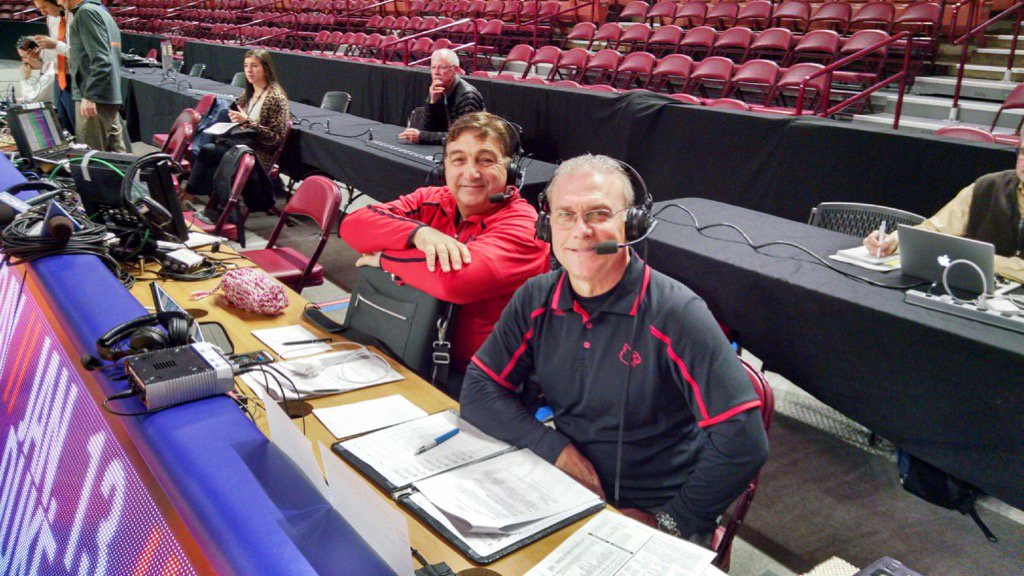 My grandpa, Paul Rogers, has been the play-by-play announcer for the Cards for my entire life and for a long period of the Cards' history. He has always spoken highly of Coach Crum. I reached out to try and honor a legendary man and hall of fame coach who, unbeknownst to me for a long time, really shaped my youth.
I asked my grandpa to think of some memories that encapsulate Denny Crum on and off of the court. His answers are below:
I worked closely with him for some 25 years broadcasting games, weekly coaches' shows, pre- and post-game interviews, and I don't think we ever exchanged a cross word. In 1997, Louisville lost to North Carolina in the NCAA regional final. During our post-game interview, someone inadvertently cut off the power to our broadcast position. He simply got up with me, and we walked back to the press room where we called the station and completed the interview. That was Coach Crum. Even with the disappointment of barely missing a Final Four, he completed the task and never complained.
Denny loved shoot 'em up cowboy movies. He had a home theater and would invite friends over for movie nights and Friday night card games with friends and their spouses. He was such an ordinary, down-to-earth guy in spite of his superstar status. He hosted a huge charity dinner and would actually wait tables. And it might be on a Friday night before a basketball game! And he had the basketball brain of a savant.
As his record shows, Denny was a brilliant basketball coach. But as a person, he was every bit as good. His kindness and generosity are what made him such a pillar in the community. He was a superstar but was always approachable with a kind word for friends and strangers alike.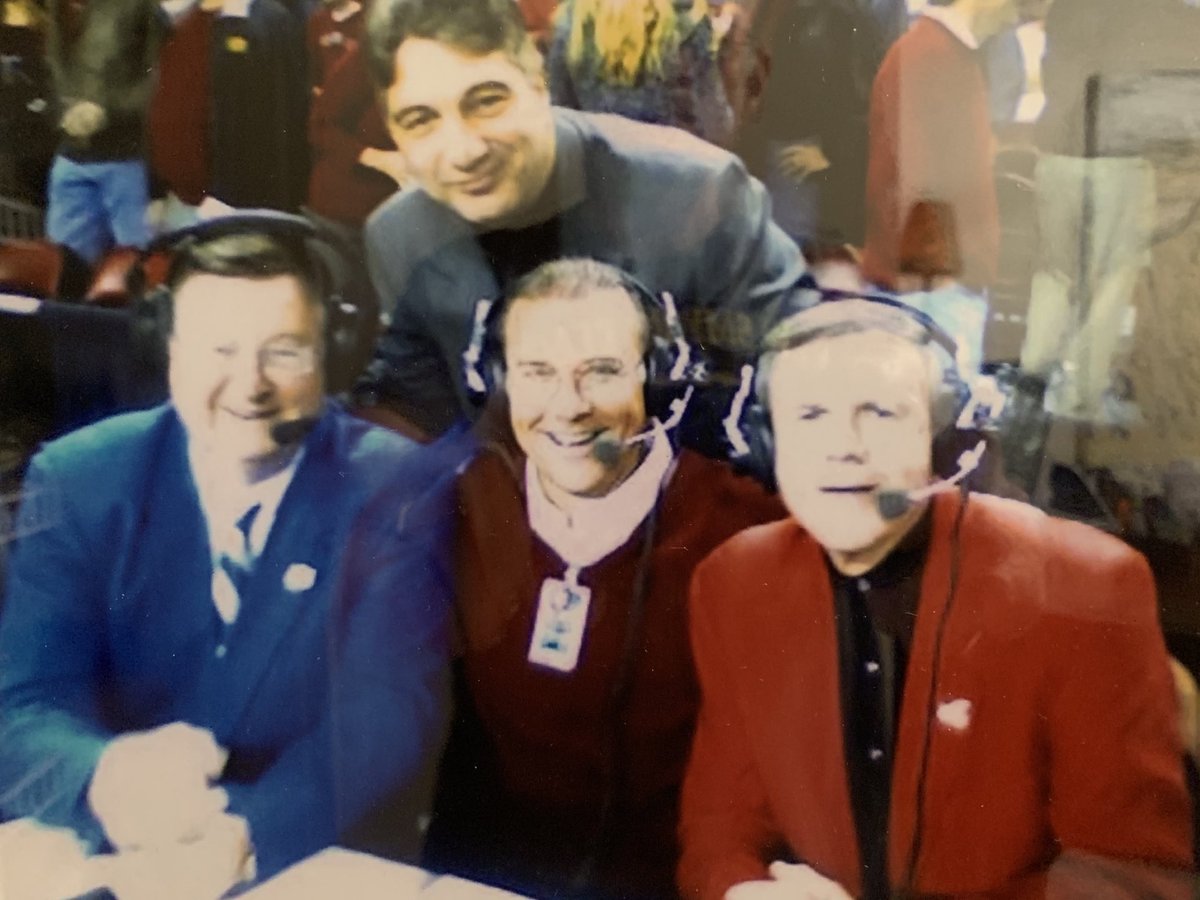 Coach Denny Crum's legacy will forever live on in the city of Louisville. Rest in peace to a man beloved and idolized by many.